The best in multifamily staffing, making a difference one hire at a time.
Project Description
Imagine an apartment leasing experience powered by influential and empowered people. The Communal Group is home to a hybrid of creative and compelling individuals committed to finding unicorn talent to serve in the multifamily real estate sector. 
 
Our mission is to develop and share an ethic altering approach to multifamily management work and to offer an education that fosters creativity, encourages employee excellence, and inspires an emergent passion for growing and developing.
  
According to the Inquisitir, a $1.3 Trillion boom will translate into jobs for the multifamily management industry. This increases demand for qualified candidates that will provide world-class experiences for apartment dwellers.  At The Communal Group we are passionate about recruiting, training, and vetting high caliber talent to serve the needs of our ever-growing industry and we invite you to partner with us.


 We are seeking funding as it is our goal to maintain and expand our business to impact a larger scale of aspiring management professionals. Our business model encompasses hospitality driven and wellness concepts that make for the most premium, apartment living experiences. 
  
Guided by our company's Core Values we prepare to pivot our business model, create jobs,  and offer a robust suite of services and resources for those making a difference in apartment housing. We invite you to be a part of something special. 
 
We will continue to cultivate  a learning environment that will produce the best and brightest in multifamily management.
Join us in our plight. 
 
 
Updates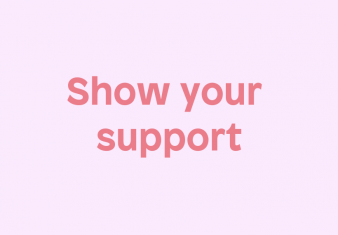 Monetary Contribution
iSupport Difference Makers
1 Supporter
Select this reward
Rewards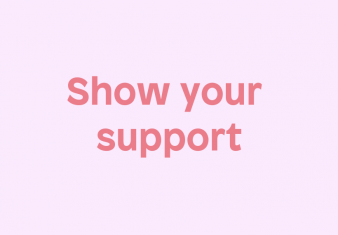 Monetary Contribution
iSupport Difference Makers
1 Supporter
Select this reward