ColoringPins produces nostalgic and culturally relevant merchandise thats been missing from the market.
Project Description
"ColoringPins is my tangible expression of black culture and lived experiences, through wearable art. I started ColoringPins after not seeing any pins that I related to and wanted to wear. The pin industry is predominantly white and so I decided to add a bit of color to the pin game." - Essence Hayes, Owner 
The mission of ColoringPins has always been to represent the mis and underrepresented within the pin industry. When I started, there werent many black pin makers around. Black makers werent posted on the large pin sharing pages on Instagram. You had to dig and dig to find them. The merchandise that I was looking for and wanted to wear, didnt exist. I knew that if I wasnt able to find anything that I idenfied with, then surely other people were feeling the same way.
My merchandise could never resonate with every black person because we all have different interest. I had to find my community of people who shared similar experiences and who connected to my work. 
Lapel pins have been around for thousands of years. Now, we use them to express our political and social views. Pins can tell you about a person before they even introduce themselves to you.
We use pins to bring awareness to causes and make statements. 
When I started making pins I noticed that there were a lot of black culture pins being made by people who werent Black. Skin tones were wrong, the context of pins would be offensive and overall they were poorly done.  
This year during the height of Covid-19, I created a Pin Making 101 Guide which is over 30+ pages of content that goes over pin making, step by step. Since Launching in May, over 15 men and women have launched their pin businesses and 12 more have pins in production.
Now, there are more black pin makers than ever who can lend their voices to the pin industry. 
My goal for ColoringPins is to become the Go-To within the industry for merchandise. Especially when the merchandise is for projects centered around Black Culture. I want to make more merchandise for other companies and artists. So far Ive been able to partner with Instagram, Lupita Nyong'o, Universal Studios and a few other companies, to create merchandise.
Ive managed all of those projects by myself, from home.
Now, I need help. 
With additional funding, I'll be able to get a workspace and hire help. Being able to hire fulfillment employees is vital to the expansion of ColoringPins. With more people, I can take on larger projects and become a merchandise design studio. 
With additional time, I can focus on designing and pushing out work that I'm proud of. 
Updates
The Campaign FAQs
What Am I allocating funds to?
Hiring Customer Support
Securing a workspace
Hiring fulfillment staff
With Stretch Goal Funds I'll be able to rebrand, refresh the website and bring on a marketing manager. 
Monetary Contribution
$100
Tenaeya Rankin
10/13/2020
Monetary Contribution
$25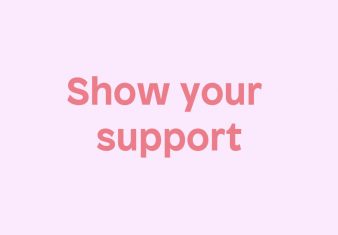 Monetary Contribution
997 Left
3 Supporters
Select this reward
Rewards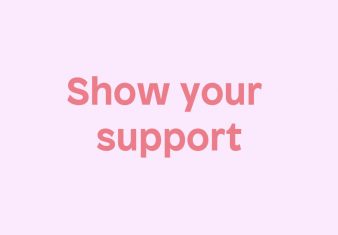 Monetary Contribution
997 Left
3 Supporters
Select this reward