New model lifts up local food producers by handling all sales logistics and giving 100% of the sales proceeds back to the producers.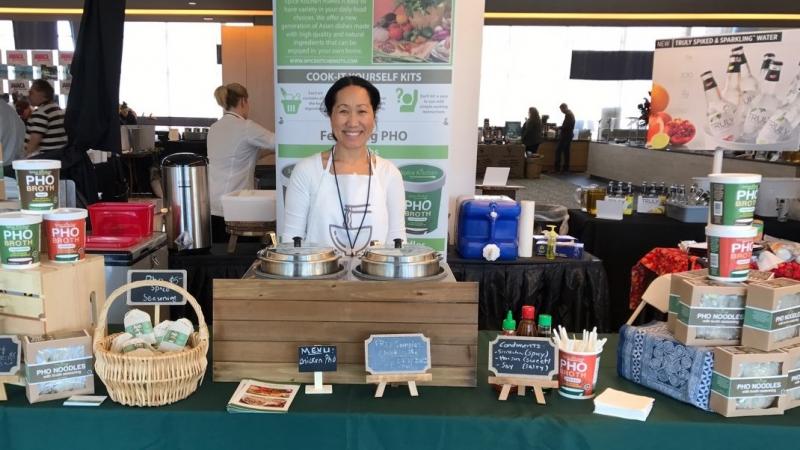 $ 6,005
pledged of $ 32,000 goal
Support now
Project Ends on June 30, 2019
Project Description
Revolutionizing the Traditional Grocery Model:
Seasoned Specialty Foods is a food market and a place of community that celebrates small, local food producers (makers) from across Minnesota.  Our mission is to lift up small and startup food producers, in particular women producers and those from communities of color, by getting them to market quickly and giving them competitive pricing for the goods they produce. 
What does that mean? It means that we're helping the immigrant entrepreneur who is making and selling beverages get her artisan beverages in front of customers. It means that we're helping the sisters who make premium meatball spice mix get competitive pricing so they can reinvest funds back into their business. And it means that we're giving the mom who is making cookie snacks a hand in testing and claiming new market share.
To do this, our founder who is also a food maker, invented a new grocery model called co-retailing and it is revolutionizing the way small food producers compete in the marketplace.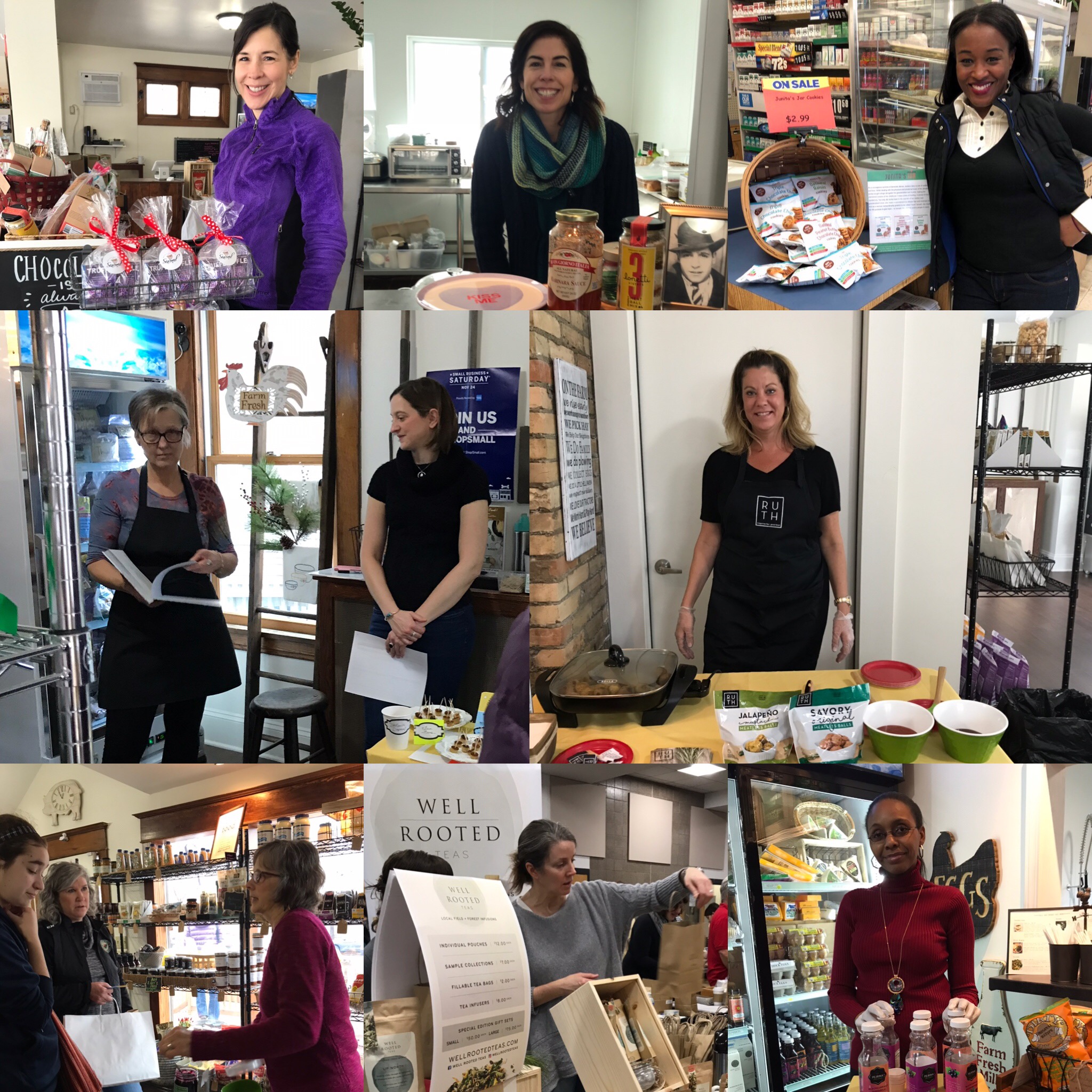 Co-Retailing Gives 100% of Sales Proceeds Back to the Food Producer
Co-Retailing is when we handle all of the sales logistics on behalf of the food makers and they get to keep 100% of the proceeds from the sales price of their food product. What's more, the makers get to set their own sales price. In this way, small and startup food makers receive competitive pricing for their goods.
Food co-retailing is new, exciting and has great promise for food entrepreneurs and their communities. We are a year old and have seen great promise in the model. We need you to keep going and to spread this new grocery model.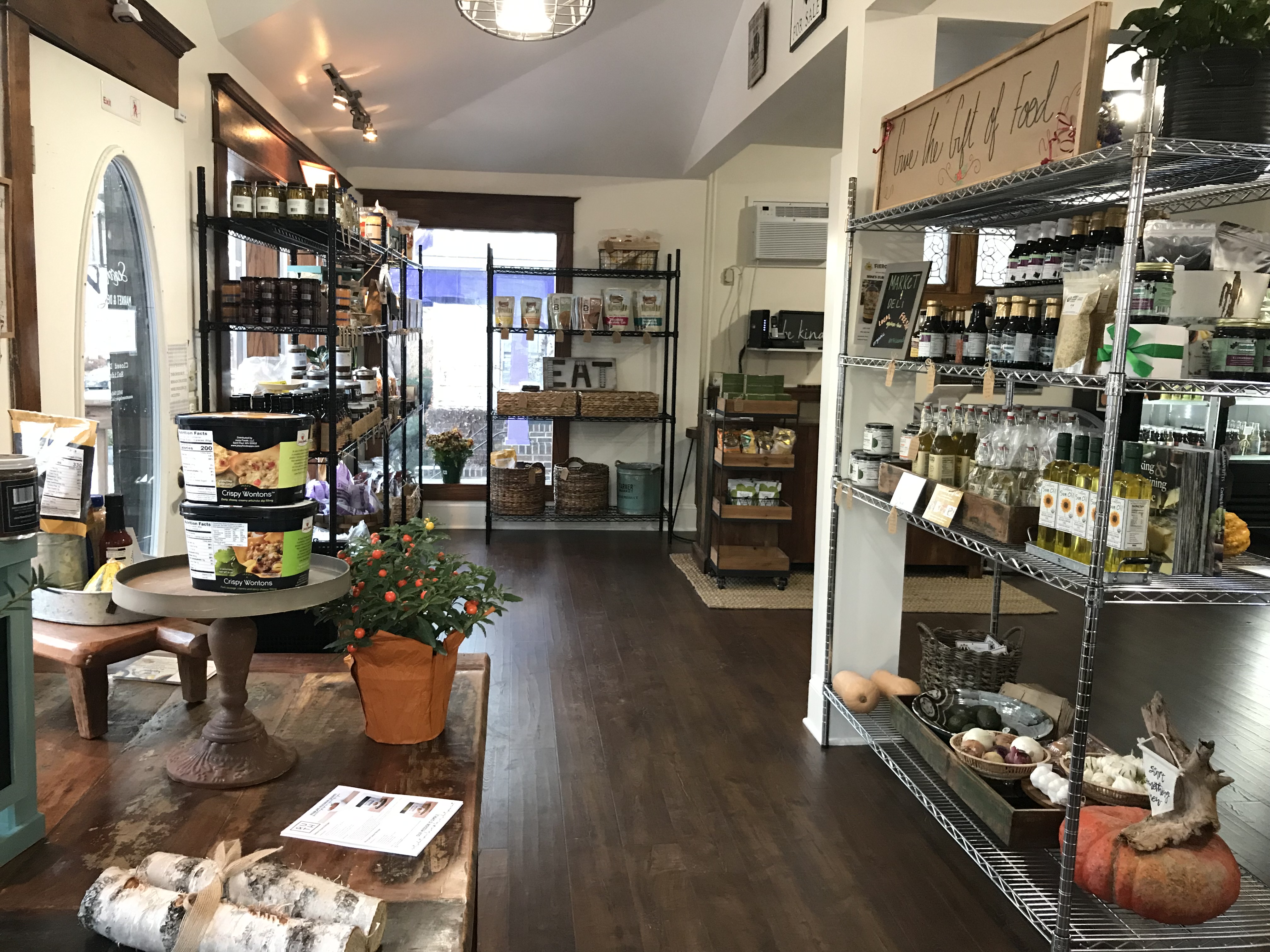 It Matters! How?
What we're doing through food co-retailing matters in so many ways - here are two examples.
Local food production is labor-intensive and requires long hours from the maker, yet the margins in a traditional grocery model are low. If a food producer is able to do direct sales with higher margins, they face logistics hurdles and lower visibility. These challenges can stunt growth for the foodmaker's business.
Another reason, is that in today's world, many people crave an intimate connection to the foods that they eat.  The foods at Seasoned offers just that, because our foods come from the hands of a family member, a neighbor, or a member of our community. In that way,  we're connected to the foods in front of us.  One of the best ways we can continue to create this connection is to support those who make or produce food locally in our communities.
Seasoned solves these market challenges with co-retailing, which allows us to handle many of the sales logistics, and give back 100% of sales proceeds to the producer.  And we connect people to the food they eat, by connecting them to the makers through active education and sharing of the makers' stories.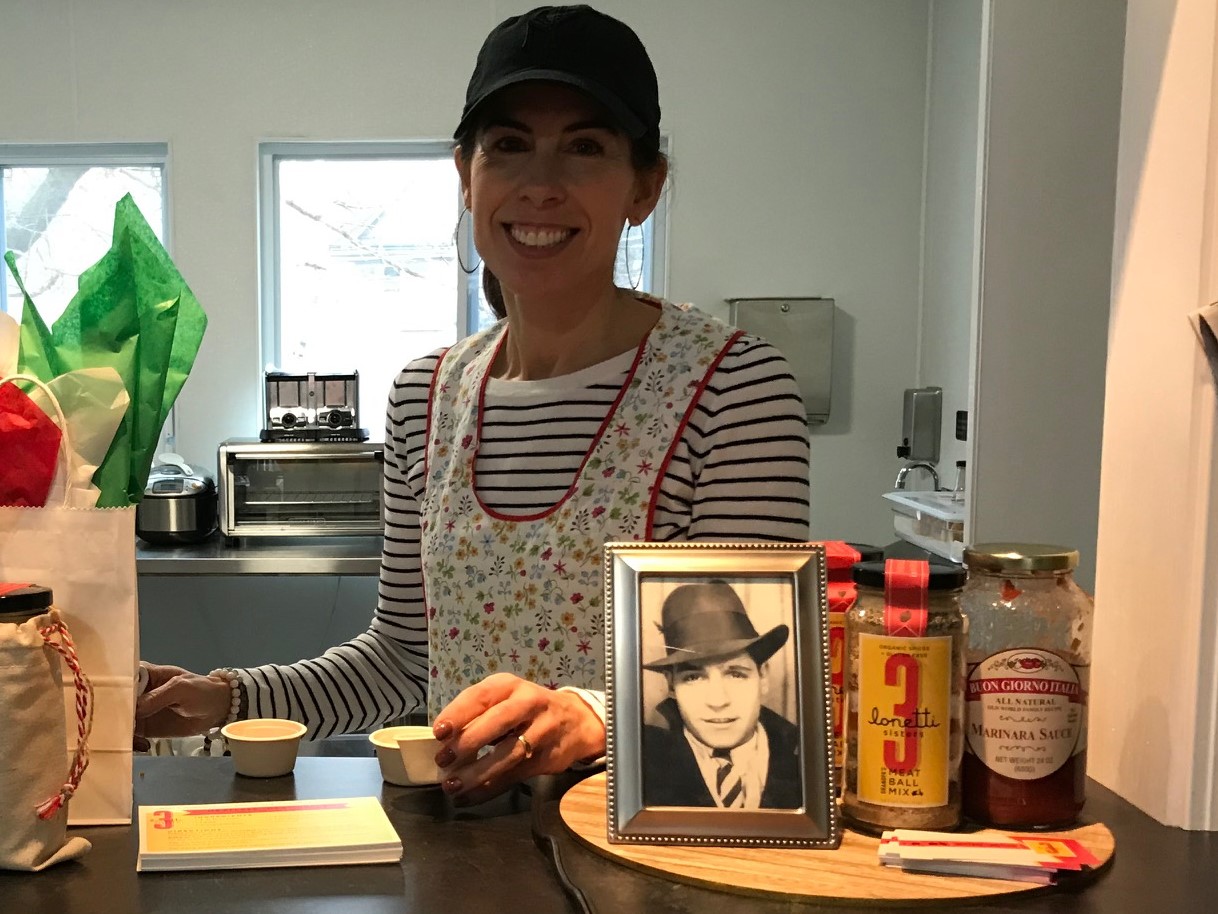 Help Us Do More! Please Fund Us!
We believe there is a role and need for everyone along the food supply chain - that includes local food producers like ours.  When we level the playing field, local producers can compete well and continue to serve our community's food needs. Co-retailing gives local producers that lift. 
We need your help to keep it going and to do more with co-retailing. Please fund us. Any amount matters! Truly! The funds raised will help our current location add more makers into co-retailing, and also help us to explore locations for an additional storefront - allowing us to expand and share co-retailing with more communities.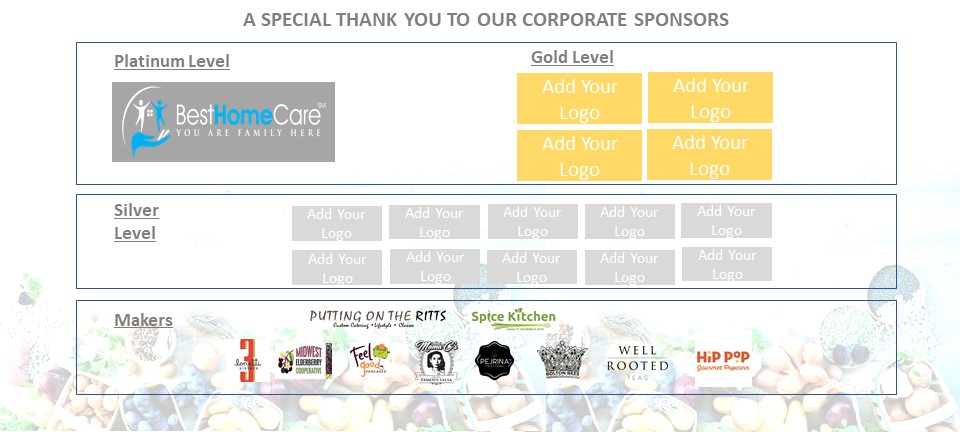 Updates
The Project FAQs
Frequently Asked Questions:
Please, replace this example content
Monetary Contribution
$ 5,000
Monetary Contribution
$ 1,000

Monetary Contribution
$ 5
Monetary Contribution
3 Supporters
Contribute
Rewards
Monetary Contribution
3 Supporters
Contribute