To raise funds to start my own home cleaning company to help Veterans and individuals by provide affordable help.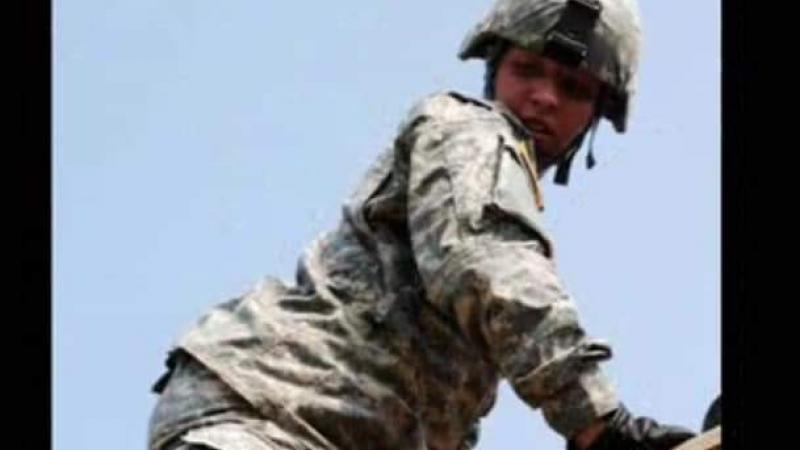 Project Description
The mission of Clean Home Heroes 🇺🇲 is to provide an amazing home cleaning experience to Veterans 🎖️ and civilians at an affordable price by a trusted and experienced individual. 
We all get busy and get short on time and our home is normally the first thing to get neglected. Some clients have physical disabilities that prevent them from keeping up with there homes, disabled Veterans being the majority of these people. 
With the need for assistance in keeping a home safe and sanitary at an affordable price, Clean Home Heroes can help with that mission. 
Clean Home Heroes is all about keeping home cleaning services affordable but also providing the best quality to clients by using safe and non-toxic products.
I am seeking funding for Clean Home Heroes to be able to purchase cleaning supplies such as a commercial vacuum and cleaning products that are non-toxic and safe. I will need to purchase ad time on Facebook and other social media outlets. Cleaning supplies will range from clothes to all purpose cleaners, gloves, buckets and a mop system.
At the moment Clean Home Heroes is solely ran by myself. Hopefully I will be able to add a team member in the future.
I'd just like to say a huge THANK YOU to each and every person who believes in me and the mission to help Veterans and families or individuals to be able to afford expert home cleaning services. THANK YOU for taking the time to read my dream. Running my own Female Veteran owned business has been a dream of mine for years and with your help this dream will become a reality. Again THANK YOU so much ❤️
Updates
Monetary Contribution
0 Supporters
Select this reward
Rewards
Monetary Contribution
0 Supporters
Select this reward