We call ourselves a youth wellness center because we center around wellness. Ensuring that families are developing excellent habits.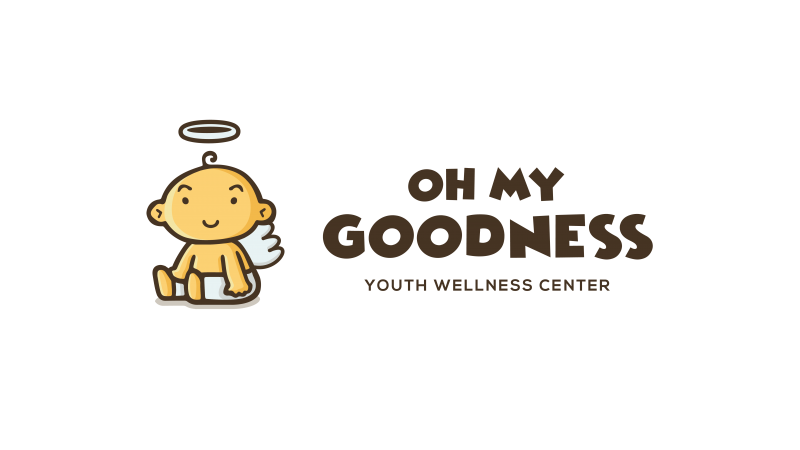 Project Description
Our mission is to create a new generation of well informed little ones and their families to be more cognizant of thier own wellness and health. Through education and practice We seek to improve the overall Well being of families everywhere, where health is no longer something we fear, but strive for. Taking care of ourselves should be fun. & we need to as a community start young. Our business will feature a holistic cafe filled with adaptogens, tinctures, and  heathy food options catered to children. It will also have a stimulating educational play area, where children could practice yoga, meditation and mindfullness.
Disease auto immunity child diagnosis of ADHD and autism are on the rise and becoming rampant. Too many quick fix, easy way out solutions to solving these problems are causing even more chaos and leading to an uninformed uneducated generation of individuals. As a breast cancer survivor and using natural methods, I found that there was another way and so I seek to educate people. To provide them with the opportunity to test their bodies, and the mine say anything is possible if they work hard at it. Starting with their heath.
We market to families in small communities all throughout, with children under the age of 10.
Oh my goodness will serve as a resource for communities to practice good habits and build strong foundations in their home in order to prevent disease and to fight against autoimmunity.
At 28 years old I was diagnosed with stage 2/3 breast cancer, at 29 I was in remission. I have accomplish this all using natural methods. In doing so however and not following the conventional route my family has spent over $150,000 on my treatment. I'm seeking this funding so that I can not only open up one facility, but multiple centers! 
Thankfully I had support from my sister who is a educator for early childhood intervention, and early elementary. I myself pulled certificates from special-education. I have been teaching for almost a decade in New York City public schools.
Thank you for helping us change the generationa mindset of health.  After all the greatest wealth is health!!! You are the backbone that provides hope to communities all throughout New York!!! 
Updates
The Campaign FAQs
Frequently Asked Questions:
Are you certified?
While I hold more than one education certificates. I don't hold it in the medical field. I do hold over my head and the fact that I healed myself of cancer using natural methods. I would Consider myself self certified and self educated 
Monetary Contribution
0 Supporters
Select this reward
50.00 USD
Merchandise
Stickers, shirts, discounts!! =) 
30 Left
0 Supporters
Select this reward
Rewards
Monetary Contribution
0 Supporters
Select this reward
50.00 USD
Merchandise
Stickers, shirts, discounts!! =) 
30 Left
0 Supporters
Select this reward