Honoring Indigneous Medicine-Ways, Brewing Apothecary Apple Cider Vinegars.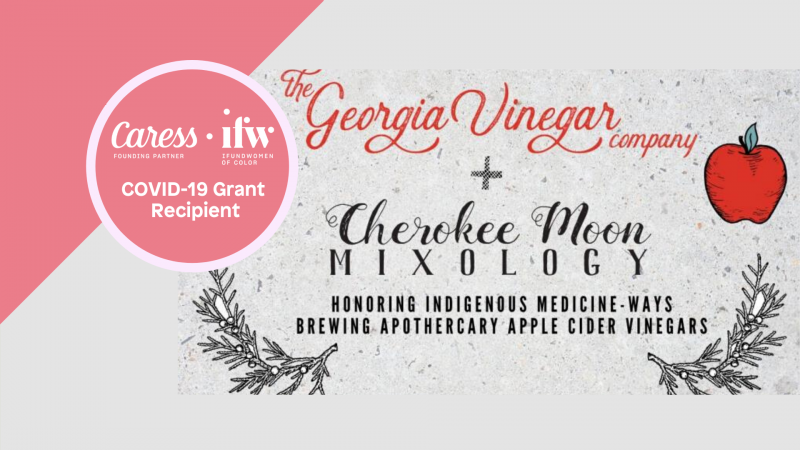 Project Description
 ​​​​
What is the  mission of your company or project?

Honoring indigenous medicine-ways, while connecting consumers to nutrient dense medicinal foods. 

Describe the problem you are solving.

We are in unprecedented times, people are in search of ways to boost their baseline immunity everyday and they're tired of commercial cocktail mixers that are full of icky dyes and cancerous ingredients. People are looking for ways to create unique, healthy beverages at home in lieu of going out for creative cocktails. Additionally, the non-alcoholic or alcohol adjacent industry can't keep up with the demand for creative non-alcoholic beverages. Currently, our consumer demand outpaces our capacity to provide our artisan apple cider vinegar bitters, tonics, and sour mixes.

What is the market size/opportunity?

The global apple cider vinegar market accounted for US $745.8 Million in 2017 and is anticipated to increase to nearly US $1.2 Billion by 2026 end.

What is your company/product about and how does it solve the problem?

We are a full service vinegar microbrewery creating a market tested - regional product line satisfying both cocktail and culinary applications. Our products are all brewed with the freshest highest quality medicinal herbs for boosting immunity, healing digestion, and soothing inflammation in the body. They are equally at home in cocktails as in culinary applications. Additionally we provide culturally relevant and seasonally focused mobile mixology services for events and festivals.

Why are you seeking funding and how will you spend the funding?

We are seeking funding to expand our brewing capacity to meet increasing demand for medicinal whole foods in the new covid-economy. The funds will purchase organic fruits, herbs and brewing supplies, as well as increase online marketing capacity through 2020. 

Who is on your team?

We collaborate with a diverse collective of local farmers, foragers, and brewers who are committed to providing, clean, fair, and fresh food to our community. 

We are so grateful for the support of outstanding businesses like Caress, organizations that truly support and promote women like IFund Women, and all of our customers who are the heart of our continued growth and commitment to whole foods, and herbal medicine.
Updates
The Campaign FAQs
Frequently Asked Questions:
Please, replace this example content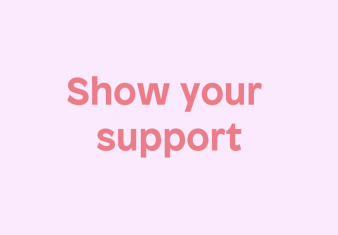 Monetary Contribution
2 Sided, Natural Canvas, Farmers Market Tote Bag 
1 Supporter
Select this reward
2,500.00 USD
Caress Campaign Contribution
Caress Campaign Contribution Grant 
0 Supporters
Select this reward
Rewards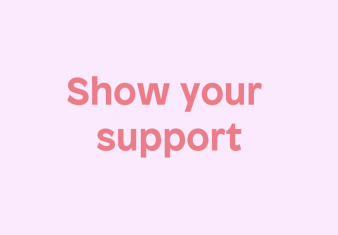 Monetary Contribution
2 Sided, Natural Canvas, Farmers Market Tote Bag 
1 Supporter
Select this reward
2,500.00 USD
Caress Campaign Contribution
Caress Campaign Contribution Grant 
0 Supporters
Select this reward