Your private oasis in Puerto Rico!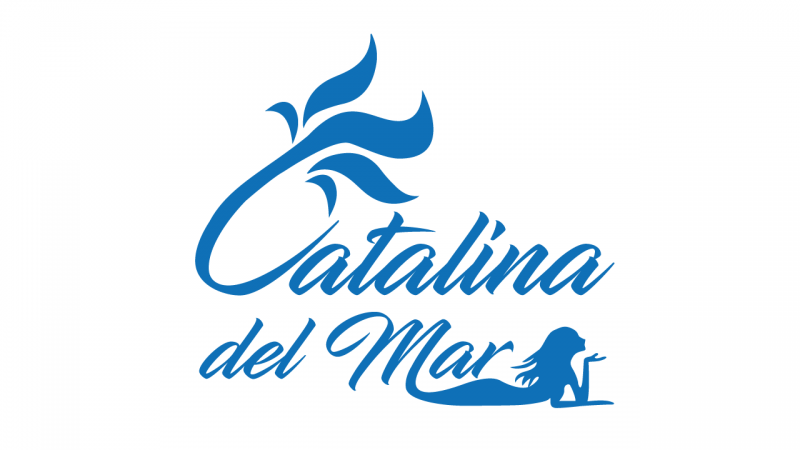 Project Description
Catalina del Mar is a magical oasis and your private sanctuary in Puerto Rico.
Catalina del Mar boosts retreat style spaces, areas for stillness, walks on the private beach and yoga instructions.  A coffee bar offers Puerto Rican grown coffee and organic milk from the island.
Catalina del Mar is and will continue to be an exclusive sanctuary for those looking for mindfulness and quiet repose.
It is the perfect plays to enjoy everything that is nature.
In addition to the prestine beaches, Puerto Rico offers a magnitude of tourist attractions.  Whether in the close knit community of Catalina del Mar premises or beyond you will enjoy all that Puerto Rico has to offer.
Catalina del Mar will be a Net Zero hotel on the island.
Jobs for the area

Products used from sustainable and organic farms in the area

Rain Harvesting

Solar Panels

Water Recycling

Biweekly Beach Cleanups
Guests at Catalina del Mar will minimize their ecological impact on the island.  
Catalina del Mar will be transformed into a ten suite boutique hotel.  Welcoming travelers who are looking for tranquility and peace.  
Coffee, cheese and food products offered to guest will be sourced directly from the island.  There will be at least 4 new jobs created to support Catalina del Mar and 10% of net profits after the first year will be contributed to a local community organization.
Thanks for being a part of something great!
Updates
russel pergament
07/14/2019
Monetary Contribution
$1,000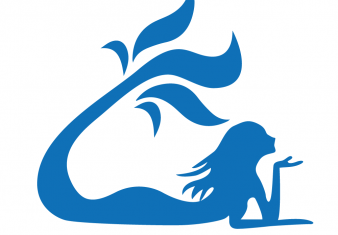 15,000.00 USD
Sacred Partner
Sacred Sponsor Package
One room will be sponsored with your name or dedicated to a loved one.

Name placed on our founders wall in the Garden Area

4 tickets to our exclusive Launch Party in Puerto Rico. (airfare not included) Dates to be announced

Free 2 night stay for Launch Party (2 rooms max)

5 nights for free and 25% off your first stay

1 year supply of Puerto Rican coffee (Cafe Oro, Cafe Crema or Cafe Boricua)  
2 Left
0 Supporters
Select this reward
Monetary Contribution
1 Supporter
Select this reward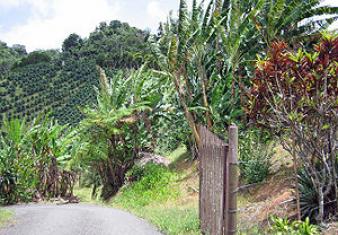 10,000.00 USD
Founder Partner
Founder Package
Name placed on our founders wall in the Garden of Catalina del Mar.

4 tickets to our exclusive Launch Party in Puerto Rico. (airfare not included) Dates to be announced

Free 2 night stay for Launch Party 

3 nights stay. Redeem before October 2023; subject to holiday blackout dates and availability

Catalina del Mar Coffee Mug and T-Shirt

1 year supply of Puerto Rican coffee (Cafe Oro, Cafe Crema or Cafe Boricua)  
3 Left
0 Supporters
Select this reward
5,000.00 USD
Precipice Partner
Founder Package
Name placed on our founders wall in the Garden of Catalina del Mar.

2 tickets to our exclusive Launch Party in Puerto Rico. (airfare not included) Dates to be announced

Free 1 night stay for Launch Party (2 rooms max)

2 nights stay. Redeem before October 2023; subject to holiday blackout dates and availability

Catalina del Mar Coffee Mug and T-Shirt

6 month supply of Puerto Rican coffee (Cafe Oro, Cafe Crema or Cafe Boricua)  
5 Left
0 Supporters
Select this reward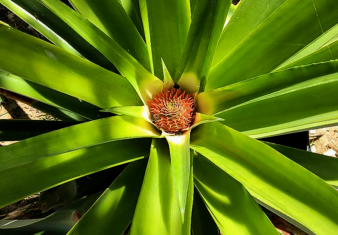 1,000.00 USD
Metamorphosis Partner
Name placed on our founders wall in the Garden of Catalina del Mar.

2 tickets to our exclusive Launch Party in Puerto Rico. (airfare not included) Dates to be announced

25% discount on first stay

Catalina del Mar Coffee Mug and T-Shirt

3 Mos. supply of Puerto Rican coffee (Cafe Oro, Cafe Crema or Cafe Boricua)  
5 Left
0 Supporters
Select this reward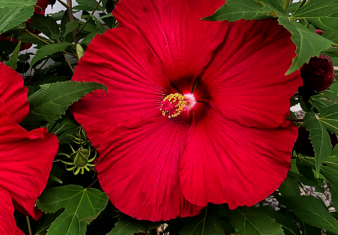 500.00 USD
Ocean Breeze Partner
Name placed on our founders wall in the Garden of Catalina del Mar.

2 tickets to our exclusive Launch Party in Puerto Rico. (airfare not included) Dates to be announced

Catalina del Mar Coffee Mug

3 Month supply of Puerto Rican coffee (Cafe Oro, Cafe Crema or Cafe Boricua)  
5 Left
0 Supporters
Select this reward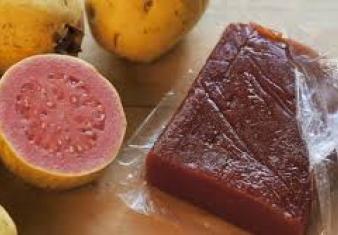 250.00 USD
Guava Partner
Name placed on our founders wall in the Garden of Catalina del Mar.

2 tickets to our exclusive Launch Party in Puerto Rico. (airfare not included) Dates to be announced

Catalina del Mar Coffee Mug

1 month supply of Puerto Rican coffee (Cafe Oro, Cafe Crema or Cafe Boricua)  
15 Left
0 Supporters
Select this reward
100.00 USD
Sea Glass Partner
Name placed on our founders wall in the Garden of Catalina del Mar.

1 ticket to our exclusive Launch Party in Puerto Rico. (airfare not included) Dates to be announced

Catalina del Mar Coffee Mug 
25 Left
0 Supporters
Select this reward
Rewards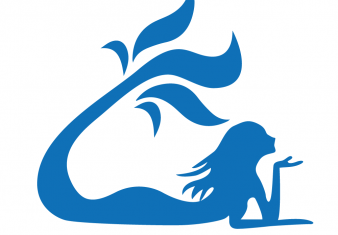 15,000.00 USD
Sacred Partner
Sacred Sponsor Package
One room will be sponsored with your name or dedicated to a loved one.

Name placed on our founders wall in the Garden Area

4 tickets to our exclusive Launch Party in Puerto Rico. (airfare not included) Dates to be announced

Free 2 night stay for Launch Party (2 rooms max)

5 nights for free and 25% off your first stay

1 year supply of Puerto Rican coffee (Cafe Oro, Cafe Crema or Cafe Boricua)  
2 Left
0 Supporters
Select this reward
Monetary Contribution
1 Supporter
Select this reward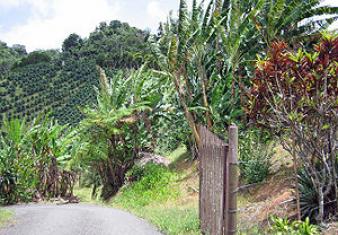 10,000.00 USD
Founder Partner
Founder Package
Name placed on our founders wall in the Garden of Catalina del Mar.

4 tickets to our exclusive Launch Party in Puerto Rico. (airfare not included) Dates to be announced

Free 2 night stay for Launch Party 

3 nights stay. Redeem before October 2023; subject to holiday blackout dates and availability

Catalina del Mar Coffee Mug and T-Shirt

1 year supply of Puerto Rican coffee (Cafe Oro, Cafe Crema or Cafe Boricua)  
3 Left
0 Supporters
Select this reward
5,000.00 USD
Precipice Partner
Founder Package
Name placed on our founders wall in the Garden of Catalina del Mar.

2 tickets to our exclusive Launch Party in Puerto Rico. (airfare not included) Dates to be announced

Free 1 night stay for Launch Party (2 rooms max)

2 nights stay. Redeem before October 2023; subject to holiday blackout dates and availability

Catalina del Mar Coffee Mug and T-Shirt

6 month supply of Puerto Rican coffee (Cafe Oro, Cafe Crema or Cafe Boricua)  
5 Left
0 Supporters
Select this reward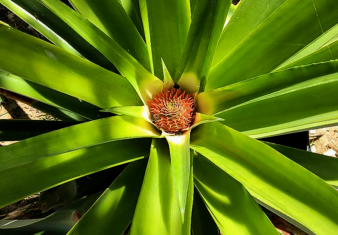 1,000.00 USD
Metamorphosis Partner
Name placed on our founders wall in the Garden of Catalina del Mar.

2 tickets to our exclusive Launch Party in Puerto Rico. (airfare not included) Dates to be announced

25% discount on first stay

Catalina del Mar Coffee Mug and T-Shirt

3 Mos. supply of Puerto Rican coffee (Cafe Oro, Cafe Crema or Cafe Boricua)  
5 Left
0 Supporters
Select this reward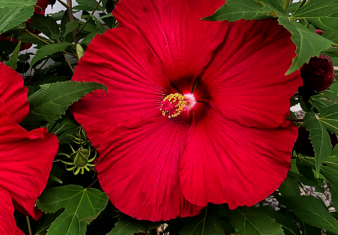 500.00 USD
Ocean Breeze Partner
Name placed on our founders wall in the Garden of Catalina del Mar.

2 tickets to our exclusive Launch Party in Puerto Rico. (airfare not included) Dates to be announced

Catalina del Mar Coffee Mug

3 Month supply of Puerto Rican coffee (Cafe Oro, Cafe Crema or Cafe Boricua)  
5 Left
0 Supporters
Select this reward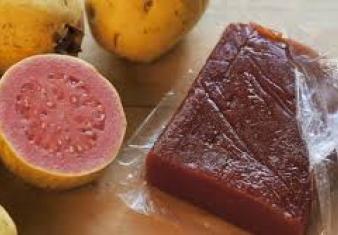 250.00 USD
Guava Partner
Name placed on our founders wall in the Garden of Catalina del Mar.

2 tickets to our exclusive Launch Party in Puerto Rico. (airfare not included) Dates to be announced

Catalina del Mar Coffee Mug

1 month supply of Puerto Rican coffee (Cafe Oro, Cafe Crema or Cafe Boricua)  
15 Left
0 Supporters
Select this reward
100.00 USD
Sea Glass Partner
Name placed on our founders wall in the Garden of Catalina del Mar.

1 ticket to our exclusive Launch Party in Puerto Rico. (airfare not included) Dates to be announced

Catalina del Mar Coffee Mug 
25 Left
0 Supporters
Select this reward