Cafe Du Pain is an award-winning globally inspired creole bakery leveraging the humanizing power of food to create a more delicious world.
Project Description
Our mission is to connect our customers to a more delicious world.
Describe the problem you are solving.
The need for diverse food demands choices, and options have never been greater. As our world views shift, so do our tastes and styles. According to a Nielsen report, "the multicultural selling proposition extends beyond the size of the multicultural population. Just as soul food, sushi, tacos, pizza and other once ethnic foods have become as ubiquitous as apple pie and hot dogs, the traditions, attitudes and shopping behaviors of multi-culturals are influencing mainstream consumers, expanding the multicultural food market opportunity." Yet outside the popularity of Asian and Mexican food, the food landscape is lacking options.
What is the market size/opportunity?
According to a market analysis, the global ethnic foods market was valued at USD 36,481.1 million in 2018, and it is projected to register a CAGR of 11.80% from 2019 to 2024. Meanwhile, the global frozen bakery market size was valued at USD 7.54 billion in 2018 and is expected to register a CAGR of 4.8% from 2018 to 2025.
What is your company/product about and how does it solve the problem? 
We offer delicious baked goods with a central focus on authentic creole pastry. Our popular Pate Lacaye is a Haitian savory puff pastry pie or patty that is considered a convenience food. This delicious baked good, offered both fresh and frozen, combines protein and carbohydrates, making it a perfect choice for breakfast, lunch, or a light dinner with salad. Our customer base is culturally diverse in terms of taste, style, and experiences and is in search of bold and authentic flavors, especially creole flavors.
Why are you seeking funding and how will you spend the funding?
This funding will support strategic efforts as we adapt to the current realities of COVID-19, positioning our business to survive long beyond the pandemic as a thriving food business with a focus on frozen pastry.
Will you join us on a journey to a delicious destination?
Updates
The Campaign FAQs
Frequently Asked Questions:
email me at marie@cafedupainbakery.com to answer your questions about our bakery if you want to support or partner with us.
Teresa von Fuchs
09/01/2020
Monetary Contribution
$100
Kayce Freed Jennings
08/08/2020
Monetary Contribution
$150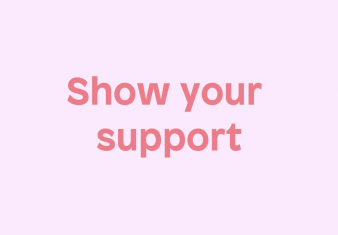 Monetary Contribution
3 Supporters
Select this reward
Rewards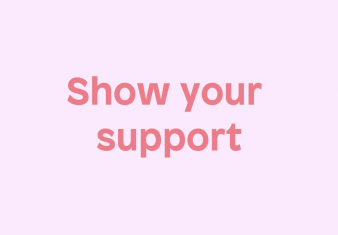 Monetary Contribution
3 Supporters
Select this reward