On a mission to make quality education financially and geographically accessible to developing communities with 3D printed schools.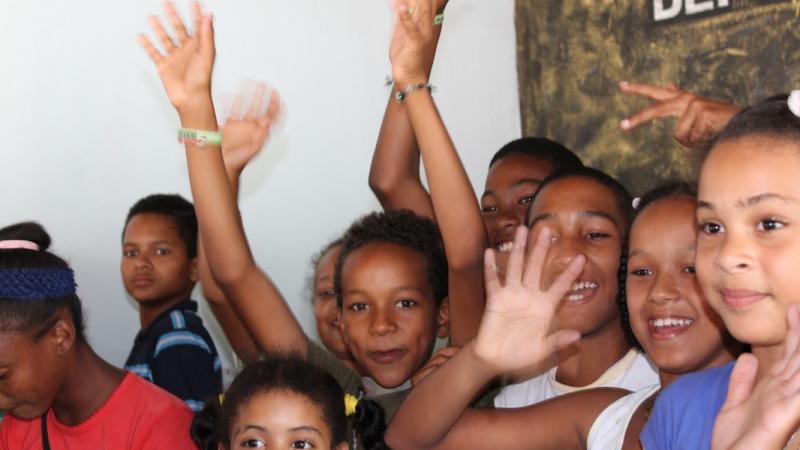 Project Description
Thinking Huts is a 501(c)(3) nonprofit that seeks to provide immediate support for jump-starting education in developing countries via 3D printed schools. We envision a future where quality education is accessible to all: "Building Minds" one hut at a time. There is an eye-opening number of areas in the world where education is financially and geographically inaccessible. Our core belief is that the education of the human mind is Earth's greatest asset and the universal solvent that has the power to break the cycle of poverty. Thinking Huts aims to provide assistance where this resource goes untapped. While the desire is there, the immediate access may be difficult to obtain.

According to UNESCO, over 260 million children do not have access to education and 615 million children cannot read a single sentence. These staggering numbers give resonance to the problem at hand: how do we make education accessible and empower communities with the fundamental tools to build a brighter future? Thinking Huts seeks to be the solution that combines the future of promising technology with lasting social impact.

Thinking Huts is an endeavor that has not been attempted before on such a large scale, we will patiently wait for the technology to become more readily accessible as we garner support and raise awareness. With your help, our goal would be to have our prototype Hut developed and built by the end of next year- depending on our ability to continue bootstrapping our operations. Once the first Hut is built, we anticipate gaining more traction as we will have tangible proof of concept. From there, we will look to growing support into a more recognizable presence, and hope to inspire others to use technology and business to create impactful solutions that positively lift up the world around us.
Updates
The Campaign FAQs
Frequently Asked Questions:
Monetary Contribution
0 Supporters
Select this reward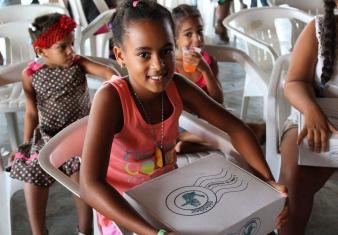 25.00 USD
Thinking Huts Merchandise
Support our mission with our merchandise and spread the message of our mission as we work together #BuildingMinds 
0 Supporters
Select this reward
Rewards
Monetary Contribution
0 Supporters
Select this reward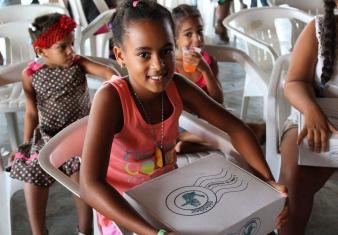 25.00 USD
Thinking Huts Merchandise
Support our mission with our merchandise and spread the message of our mission as we work together #BuildingMinds 
0 Supporters
Select this reward