Quiet Spaces for Noisy Places
Project Description
BuddhaBooth is portable peace and quiet, providing a virtually soundproof space of comfort to alleviate the senses. BuddhaBooth is an escape for solace amid the chaos of conferences, festivals, open offices, schools and more.
As a bridge fund, our goal is to raise $15,000. Until now, we've been self-funded with some help from friends and family. We're getting attention in the press (Well + Good, Crain's NY, Bonne NY, Healthy Workplace, Tabi-Labo, etc.) and gaining traction with new clients. It's time to expand our resources to take our business to a new level. This funding would be used to refine our design, making it more affordable, portable, and sustainable (we did win the Green Dream award after all!).  This boost of funding will help us stay on track with all the opportunities that are coming our way.
---
We all crave peace of mind coupled with the ability to jump through the hoops life throws up for us. While a BuddhaBooth won't solve all your problems or micro manage you into success, it will help provide you with the clarity and state of mind that will ensure that you are able to handle the stresses, pressures, and unpredictabilities of life while continuing to move forward.
How it Started
Our Founder/CEO briefly describes what drove her to create BuddhaBooths- "Massive sensory overload, coupled with nowhere to privately breathe or make a phone call led me on a journey to claim my calm.  And, the realization that I was chasing a sliver of peace and quiet made me extremely aware I was likely not alone.  
Hence a spark - then a flame - of desire to find a solution and share it with the world."
The Benefits of a BuddhaBooth are numerous by providing seekers of calm with a space to gain mental strength and energy to handle the daily obstacles they encounter. Studies show that dedicating even just five minutes to mental peace and rest can lead to results such as expanded clarity and focus, increased productivity, enhanced communication, and an overall enhanced sense of wellness. Amazing changes start to happen in the way you conduct yourself and manage routine tasks. Instead of fearing pressure, you'll be able to harness it into achieving what you need to achieve. Instead of running yourself into the ground, you'll be able to find peace and quiet for your mind, body, and soul. And instead of surrendering to stress, you'll be able to finally claim your calm.
---
We are based at the Centre for Social Innovation Women's Lab in Manhattan with a satellite team in Los Angeles. Our Founder and CEO, Francine Steadman Krulak,  is an innovative lifestyle guru. As a serial entrepreneur, prior to founding BuddhaBooth, she spent her time consulting and developing business for international companies as well as nurturing her line of eco-friendly artisan packaging, Fabrilopes. She is perpetually inspired by her diverse clients and loves navigating the ins and outs of the art world. Francine's soul work is embedded in her not-for-profit organization, Art and Soul New York, which provides a platform for individuals to heal by way of painting, drawing, writing, meditation, yoga, reiki, and other holistic healing modalities. Her greatest joy is being a Mom to three amazing children and sharing a rich, meaningful and lovable life with them.
At BuddhaBooth, we follow a pay it forward model in that our goal is to give back and spread the calm as much as we possibly can. Our product naturally benefits users by promoting wellness of the mind, body, and spirit, but we aim to reach even further. We partner with non-profits (such as GW4W, Project Liberation, Refoundry, Autism Speaks, etc.) whose missions align with ours and donate a portion of proceeds towards programs that benefit survivors of domestic violence, women's health research, and autism. We even work directly with special needs students by providing these sensory-safe spaces for them in local schools and events.
Every business has its potential hurdles, including ours. The biggest challenge we face is effectively fulfilling the demand for quiet, safe spaces to places that need them. With your support and strong relationships with our vendors and wellness partners, we intend to overcome these obstacles.
Here's where I need your support.
In order to take advantage of the lucrative opportunities in front of us,  fulfill our rental and sales orders, we must be able to hire the right people, invest in professionally created sales and marketing materials, and cover typical start-up expenses like insurance and rent. However, we can't do it without funding.  
Our goal is to raise $15,000 in order to capitalize on our extensive network and viable leads and continue to work with our non-profit partners.  We are booked for several prominent events here in New York City in the fall so must get busy now!
This is where the money will go:
Design/Production development  
Marketing and Branding materials
Intellectual Property Filings (other names for the BB will include Clarity Capsule™, Om Booth™, etc.)
Insurance/rent/overhead
Expenses to proudly present at upcoming conferences.
I launched our crowdfunding campaign on iFundWomen, which is a platform that aims to empower female entrepreneurs, such as myself. Our campaign, #iFundZen, offers a variety of rewards in return for certain donations from t-shirts to BuddhaBooths themselves!
With gratitude!    Francine and the BuddhaBooth team
Updates
The Campaign FAQs
1) How do you stop people from misusing the booth?
The beauty of a BuddhaBooth is that it serves many uses. The whole point of these booths is to enable you to be mindful and present. Mindfulness is different for everyone. Regardless of how you choose to use the booth, it envelops you by nature and harnesses all your attention towards the one task you are performing inside, thus in effect blocking out the outside world.
2) Who is your target market?
While our main targets are corporate wellness and educational institutions, BuddhaBooths can fit seamlessly into any environment. Everyone needs a BuddhaBooth, afterall!
3) Where have these booths been?
Our list of partners can be viewed here.
4) Do you have any different sizes?
We have three models.
5) How do you move them around?
The booth is made up of two halves that latch/unlatch. Each half has three wheels on the back to facilitate the process of moving them. Once they reach their destination, they just latch back together returning to full and proper booth form.
Monetary Contribution With No Reward
21 Supporters
Select this reward
25.00 USD
Handwritten Thank You
1 Supporter
Select this reward
40.00 USD
BuddhaBooth T-Shirt
4 Supporters
Select this reward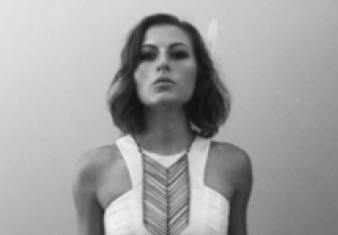 50.00 USD
Choose Love Music
1 Supporter
Select this reward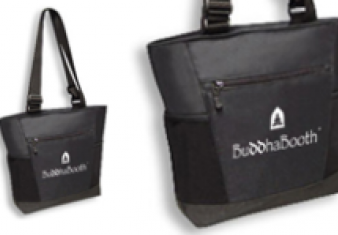 75.00 USD
BuddhaBooth Tote Bag
0 Supporters
Select this reward
100.00 USD
Mini-ZenKit
2 Supporters
Select this reward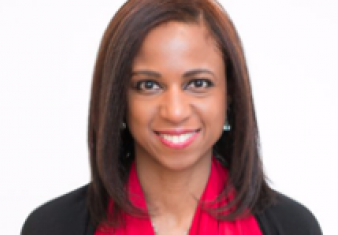 250.00 USD
Personalized Meditation Instruction (Choose 1)
2 Left
0 Supporters
Select this reward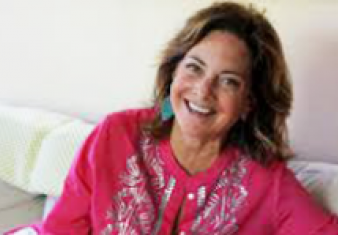 300.00 USD
Color Soul Sessions with Betsy Karp (Choose 1)
4 Left
0 Supporters
Select this reward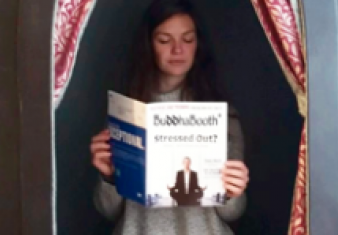 300.00 USD
Become Part of Our Donor's Only Newsletter
0 Supporters
Select this reward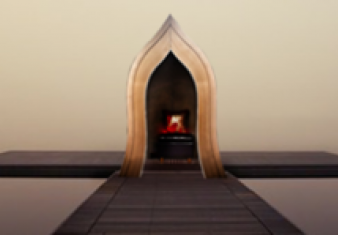 500.00 USD
Become an Official Partner in Calm
4 Left
1 Supporter
Select this reward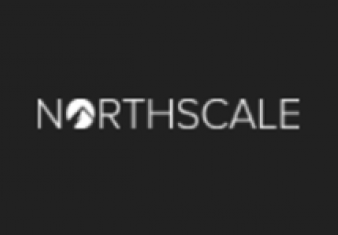 500.00 USD
Group Zen Meditation Workshop (up to 5 people per group)
1 Left
1 Supporter
Select this reward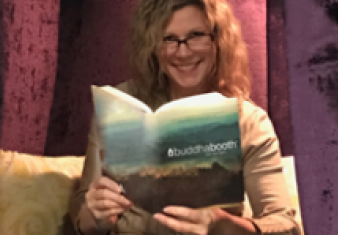 1,000.00 USD
Healing Arts Session with Francine (up to four people)
3 Left
0 Supporters
Select this reward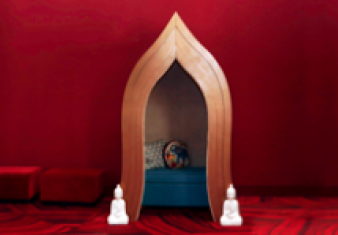 1,750.00 USD
Rent a BuddhaBooth (2 Day Rental)
4 Left
0 Supporters
Select this reward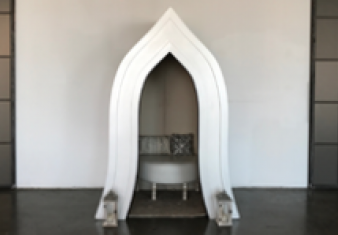 2,000.00 USD
BuddhaBooth SponsorShip (3 months)
4 Left
0 Supporters
Select this reward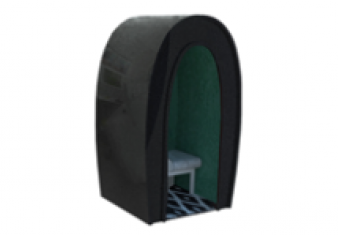 5,000.00 USD
BuddhaBooth
0 Supporters
Select this reward
Rewards
Monetary Contribution With No Reward
21 Supporters
Select this reward
25.00 USD
Handwritten Thank You
1 Supporter
Select this reward
40.00 USD
BuddhaBooth T-Shirt
4 Supporters
Select this reward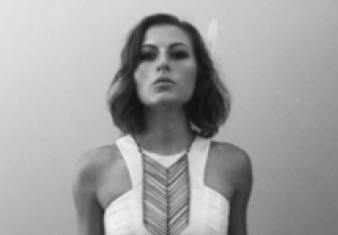 50.00 USD
Choose Love Music
1 Supporter
Select this reward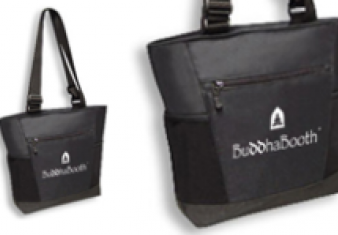 75.00 USD
BuddhaBooth Tote Bag
0 Supporters
Select this reward
100.00 USD
Mini-ZenKit
2 Supporters
Select this reward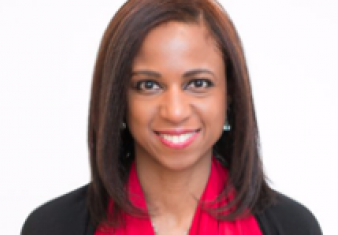 250.00 USD
Personalized Meditation Instruction (Choose 1)
2 Left
0 Supporters
Select this reward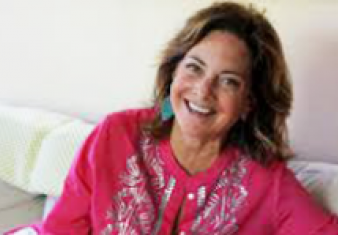 300.00 USD
Color Soul Sessions with Betsy Karp (Choose 1)
4 Left
0 Supporters
Select this reward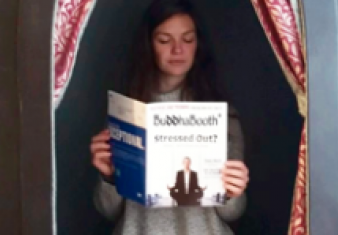 300.00 USD
Become Part of Our Donor's Only Newsletter
0 Supporters
Select this reward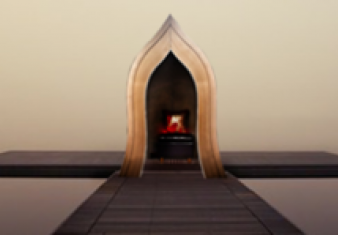 500.00 USD
Become an Official Partner in Calm
4 Left
1 Supporter
Select this reward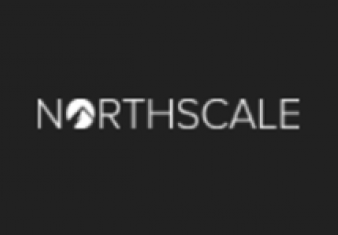 500.00 USD
Group Zen Meditation Workshop (up to 5 people per group)
1 Left
1 Supporter
Select this reward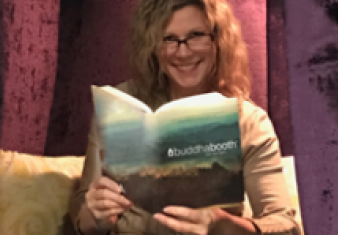 1,000.00 USD
Healing Arts Session with Francine (up to four people)
3 Left
0 Supporters
Select this reward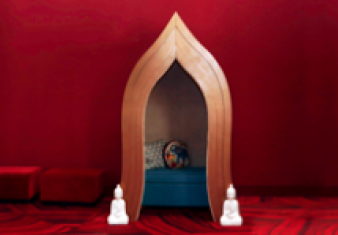 1,750.00 USD
Rent a BuddhaBooth (2 Day Rental)
4 Left
0 Supporters
Select this reward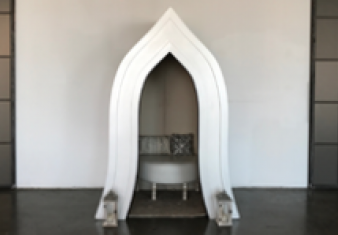 2,000.00 USD
BuddhaBooth SponsorShip (3 months)
4 Left
0 Supporters
Select this reward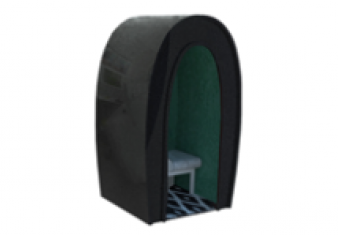 5,000.00 USD
BuddhaBooth
0 Supporters
Select this reward