I need to raise money for advertising, and buying needed supplies and merchandise.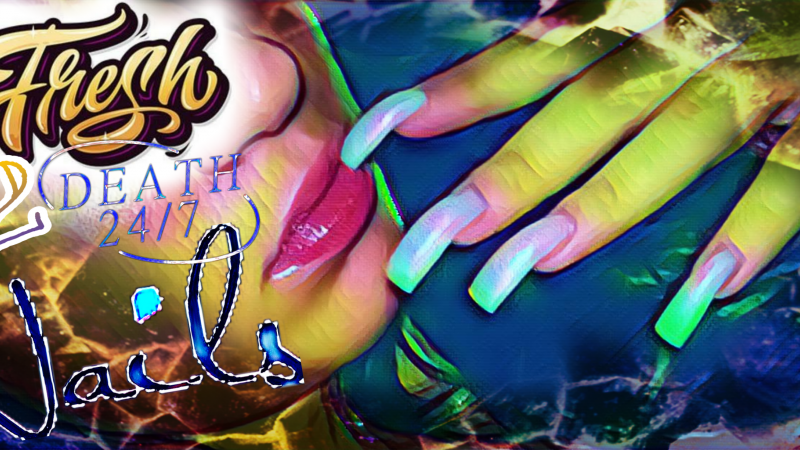 $0
pledged of $5,000 goal
Support now
Project Ends on April 10, 2020
Project Description
I'm a mother of two girls ages 3 and 4 I started doing my friends nails as a hobby and it quickly became a passion.  Having kids makes it extra convenient for me to be able to work from home and make my own schedule for travel jobs.  My name has really been getting out there lately so I am trying to make the next moves as to building this business.  I need some equipment, supplies, and would like to start selling beauty supplies, and clothing under my same business.  I also need help with funding for more advertising.  There is a very high demand around here for personalized beauty service that does house calls provided by a American with no communication issues.  Any help toward financing the expansion of my business that I hope to pass down to my girls one day will be greatly appreciated.
Updates
Monetary Contribution
0 Supporters
Contribute
Rewards
Monetary Contribution
0 Supporters
Contribute