A single mother with the passion for coffee! I am so close to being able to finally open my very first coffee stand!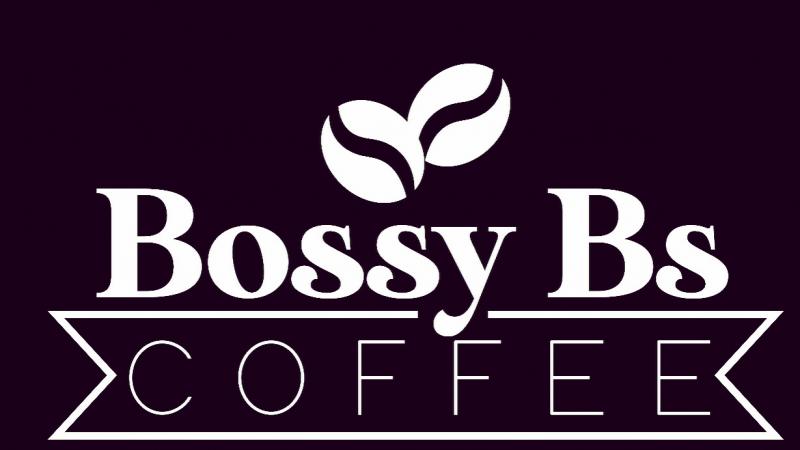 Project Description
As a single mother I have always dreamed of finally being able to start my own business and take control of my life so I can be there more for my children while doing what I love! I have always had a passion for coffee so a few years ago I started a business plan to open a drive thru coffee stand.
In November of 2019 We had saved enough to purchase a building off craigslist and finally start towards our dream! the building seemed perfect and we were finally on our way to success, well our building needed more work than we had initially realized and was more costly than we had budgeted. We have our location and everything ready to go but we fell short about $7,000 to install plumbing, electric and pay our amazing engineer. 
With this campaign We are hoping to finally be able to add to our community with the convenience of great tasting drive thru coffee served with love and compassion.
We at Bossy Bs are firm believers in supporting local businesses so anything that is donated to help our cause that we don't NEED we will turn around and donate to other businesses in need. 
 
We want to thank anyone in advance for reading even if you cannot donate, anything helps even just a share! We truly appreciate you guys!
 
Updates
The Campaign FAQs
We are a woman owned business just hoping to raise some capital to start our dream!
Monetary Contribution
0 Supporters
Select this reward
Rewards
Monetary Contribution
0 Supporters
Select this reward