Boss Gal provides women with digital media services, branding and coaching to break free and unleash who they were made to be.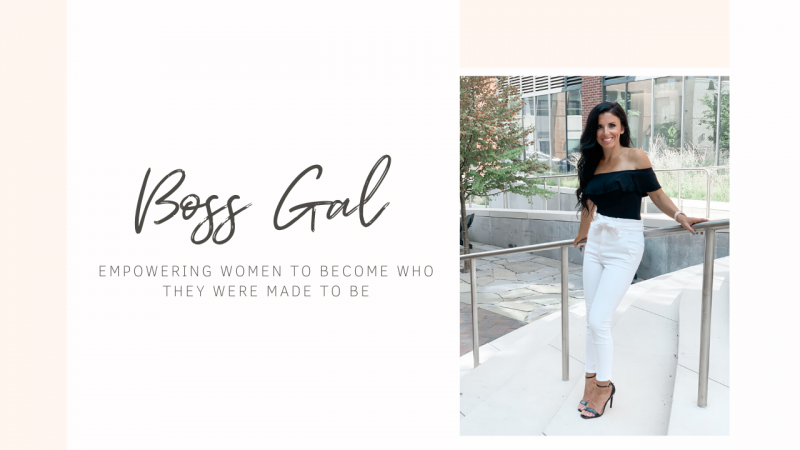 Project Description
The mission at Boss Gal is to come alongside women who are starting, stuck or in transition and empower and equip them to become who they were made to be.
Problem: Offer services to women who wouldn't be able to easily access them otherwise for their small business, or life. Boss Gal believes in serving people who serve people. Everyone needs a hero and Boss Gal serves those women.
Opportunity: Women locally in Columbus Ohio as well as growing social media base of 10k+.
Services: Boss Gal provides services to women who need digital media (web design, logo design and social media optimization), branding and coaching whether it's for their business or the business of their life! 
Why?: Boss Gal is seeking funding to further it's mission as it is starting to expand by word of mouth, for business supplies and marketing dollars.
Size: Boss Gal is a one woman show!
Thank you so much for your support! This funding is needed to help Boss Gal provide services to women who have no idea where to start or go next and I am super passionate about helping women owned businesses. 
Updates
The Campaign FAQs
Frequently Asked Questions:
When will the funding be used?

Throughout the year in 2020

Will I be able to see my donation at work?

Yes, all work as completed will be shared on bossgal.org and social media (@bossgalarmy)
Monetary Contribution
0 Supporters
Select this reward
Rewards
Monetary Contribution
0 Supporters
Select this reward