To startup my dream book business and be successful someday!
Project Description
Hello!
I am a student who loves reading business, self-help, and leadership books. I really wish I could start up a small business side income and to save up money for my future.
I've only made very little sales from my used books in Facebook groups. Unfortunately, brand new books are not cheap. I can save up myself but it would take forever with my small allowance.
I hope I can get some funding so that I can start up my dream business and be successful someday! Thank you so much!
Updates
The Campaign FAQs
What will I sell?
Books (Business, Leadership, Self-development, Finance) that are brand new or in very good condition with cheaper price.
Who will buy it?
Leaders and readers with the same values and beliefs.
Monetary Contribution
0 Supporters
Select this reward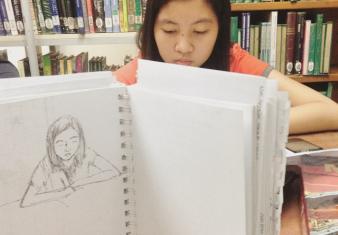 25.00 USD
Beautiful Bookmark
I will give you a personalized bookmark! :)
0 Supporters
Select this reward
Rewards
Monetary Contribution
0 Supporters
Select this reward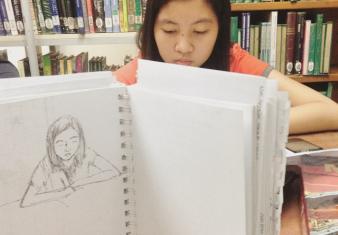 25.00 USD
Beautiful Bookmark
I will give you a personalized bookmark! :)
0 Supporters
Select this reward