I'm a licensed aesthetician who focuses on using organic skincare and makeup line. I help women recognize their inner beauty...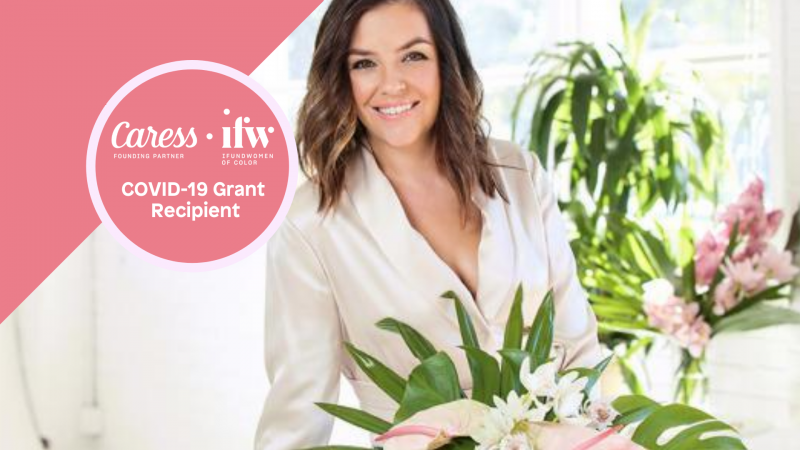 Project Description
Blush Artistry & Company
As an esthetician it is my job to help make women of all races and ages feel confident in their own skin. I have served the local community and surrounding areas of the Denver metro area for over twelve years now, and I can confidently say I have helped women look and feel their best. I also believe in using safe ingredients. Unfortunately, in today's society we don't always pay attention to harmful ingredients we are using daily , that is why I strongly believe in providing my clients with the safest all natural products to ensure my clients are protected while also making women look and feel their best. Sadly, the company I have poured my life into building was hit hard during the pandemic. Juggling the responsibilities of being a single mother while trying to keep my twelve year business alive has forced me to seek funding so I can continue to empower women with my talent and clean beauty products. I am a team of one, but I am looking to expand my knowledge and expertise so that I can hire a team. I also am wanting to further my education so that I may offer more services to my clients. I am beyond grateful and extremely appreciative to anyone who has donated to my campaign. 
Updates
The Campaign FAQs
Frequently Asked Questions:
Please, replace this example content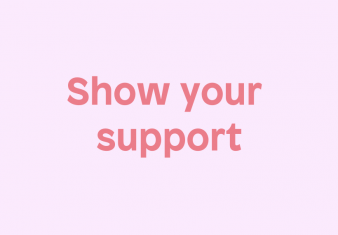 Monetary Contribution
1 Supporter
Select this reward
Rewards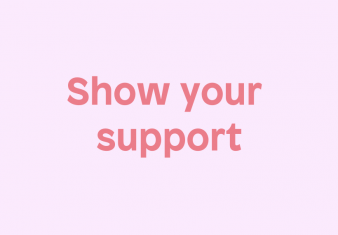 Monetary Contribution
1 Supporter
Select this reward