Black girls run? Of course we do. There's a huge misconception that black women don't run. And, we are changing that one step at a tim
Project Description
Black Girls RUN!, yes we do! Black Girls RUN! is a national running group launched in 2009. The organization has grown to include 74 running groups across the nation with 250,000 members. The group was created to combat the obesity epidemic among women in the African- American community and dispel the myth that black women do not run. Black Girls RUN! provides a community and inspires all women to run.
Since our founding in 2018, the Black Girls RUN! Foundation has been helping women get healthier through the sport of running. We provide training programs, nutritious snacks, clothing and shoe stipends, race registration scholarships and professional development opportunities for our volunteers. We provide resources that equip and empower women across the country to start on the right path to become the best version on themselves and adopt and healthy and active lifestyle.
Our project vision is to launch an educational social campaign where we bring on trainers from across the country, which includes run coaches and nutritionists, to conduct masterclasses where women can participate at no cost to them so they can learn and incorporate that knowledge so they continue to practice a healthy lifestyle.
The main community need is to encourage and motivate African-American women to practice a healthy lifestyle. This need is important because it addresses the growing epidemic of obesity within the African-American community. According to the U.S. Department of Health and Human Services Office of Minority Health, "African American women have the highest rates of being overweight or obese compared to other groups in the U.S." Also, "About four out of five African American women are overweight or obese." African-American women are also ranked high with regards to chronic diseases such as heart disease, stroke, and type 2 diabetes. While these statistics are alarming, we believe that staying active and practicing a healthy lifestyle can address this obesity epidemic.
Updates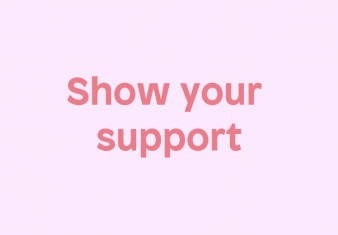 Monetary Contribution
1 Supporter
Select this reward
Rewards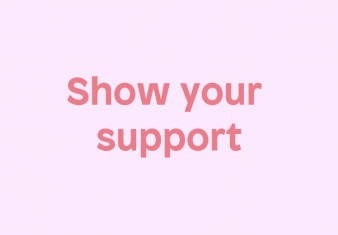 Monetary Contribution
1 Supporter
Select this reward