Help us improve our new outdoor space to promote nature-based education and all the benefits of children playing outside.
Project Description
We are a family owned and operated language immersion school offering a Spanish program. We strive to promote the importance of tolerance by celebrating and fostering an appreciation for a multilingual and multicultural nation by making natural connections through play, our program establishes a measurable range of skills and knowledge essential for children to be successful in kindergarten and creates a high-quality Preschool Learning Environment. We teach American Sign Language in our daily curriculum as a bridge to connect English and Spanish and foster inclusion from a young age to help raise kind world citizens. We honor children's ideas through a child lead and emergent curriculum, and an active connection with nature plays a big part in that, nature education and outdoor preschool activities are done on a daily basis. 
BilingualKids are at an advantage, It is now understood that the constant need to shift attention between languages leads to several cognitive advantages. Research has found that bilingual adults and children show an improved executive functioning of the brain, that is, they are able to shift attention, switch between tasks and solve problems more easily, increased metalinguistic skills (the ability to think about language per se and understand how it works), makes the learning of a third language easier. Further, the accumulating effect of dual language experience is thought to translate into protective effects against cognitive decline with aging and the onset of Alzheimer's disease. Children soak in information from the stimuli around them, don't miss the opportunity while their brain still absorbs the world around them like a sponge. If you want your child to know more than one language, it's best to start at an early age, it won't confuse your child, and it could even give them a boost in other forms of cognition.
We are the only Language Immersion Preschool In central Virginia, the funds raised will be used to acquire new playground equipment and improve our outdoor space. 
Thank you for you kind support, our kids will be the ones to benefit from it all!
Updates
The Campaign FAQs
Frequently Asked Questions:
Please, replace this example content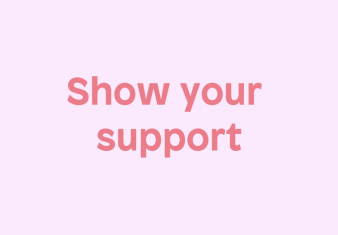 Monetary Contribution
1 Supporter
Select this reward
Rewards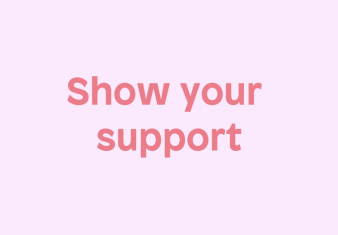 Monetary Contribution
1 Supporter
Select this reward