We are a small charming cafe with healthy made from scratch food where our customers feel right at home with our ambiance, food & service!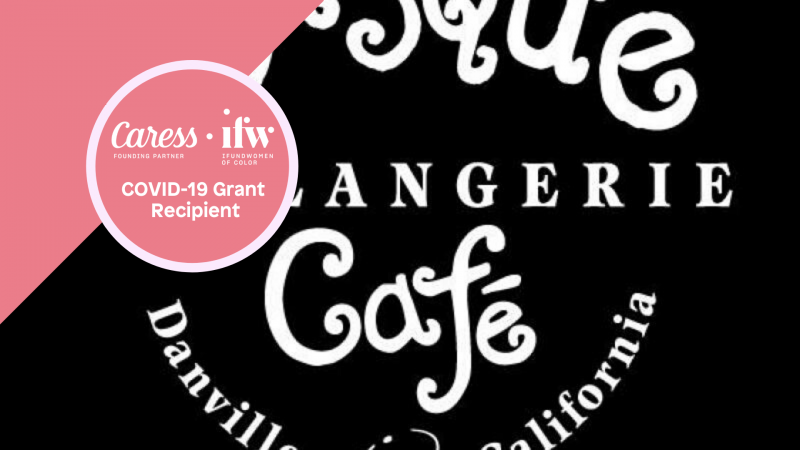 Project Description
We are a small café that opened in August 2016 and was built and designed based on a vision for a farmhouse style café with healthy made from scratch food in a small town in the San Francisco Bay Area.
Over the years our customer base has become primarily women that are looking for a charming place with great food to meet family and friends. Our goal is to expand our customer base as we haven't had the means to focus on social media or marketing and to continue providing quality food and services.
We are so excited to be selected as a grant recipient for IFundWomen of Color. In light of Covid, like everyone else, these past few months have been very challenging and even more so for a café like us. So, we are hoping to use the funds to pay for rent and other operating expenses that we have incurred. We are so thankful for everyone that believes in us and so grateful for any support that you can offer. 
Updates
The Campaign FAQs
Frequently Asked Questions: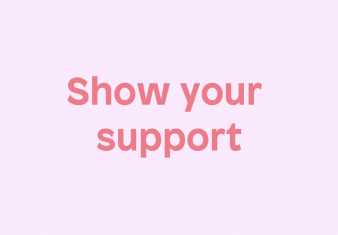 Monetary Contribution
1 Supporter
Select this reward
Rewards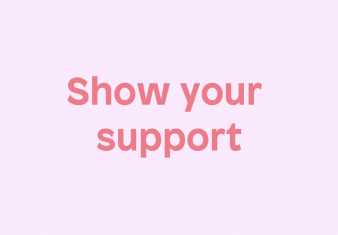 Monetary Contribution
1 Supporter
Select this reward