We're raising money to grow our sustainable business.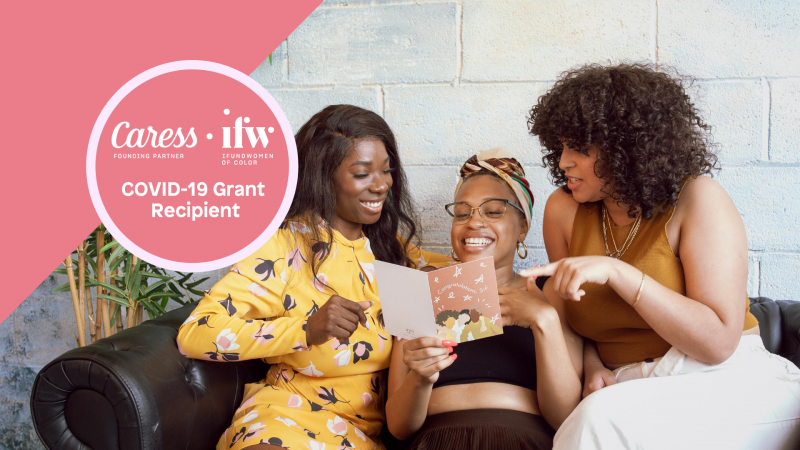 Project Description
We are so grateful to be chosen as a recipient of the IFundWomen of Color COVID-19 grant!
As a new and quickly growing black woman owned business in a white dominated industry, startup funding is essential but very hard to come across. 
We hope you will celebrate this win with us today by making your own contribution in support of Aya Paper Co.! All money raised will be used to support the following:
Shipping and fulfillment support, which have been negatively impacted by COVID-19 and difficulties facing the United States Postal Service
A full time staff to support sales, operations, fulfillment, and marketing
Investment into building inventory for the upcoming Winter holiday season
About Aya Paper Co.
Aya Paper Co. is a sustainable stationery brand that creates greeting cards and gifts to celebrate the people and moments that matter most.
When Founder and Creative Director SaVonne Anderson began conceptualizing plans for Aya, the well-being of the earth was at the front of mind. As an advocate for environmental justice, she wanted to ensure that Aya Paper Co. didn't perpetuate issues like climate change and pollution, which disproportionately impact communities of color.
Since launching in July 2019, Aya Paper Co. has been featured by Black Enterprise, Forbes, Allure, Architectural Digest, E!, and more. With a burgeoning social media following, customers in nearly every state, and an expanding stockist list, Aya reaches audiences far and wide!
Updates
Monetary Contribution
$250
Monetary Contribution
$50
Monetary Contribution
$50
Monetary Contribution
$50
Monetary Contribution
$30
Monetary Contribution
$50
Monetary Contribution
$55
Monetary Contribution
$100
Brwnbox Kitchen
08/19/2020
Monetary Contribution
$100
Nicole Hampton
08/19/2020
Monetary Contribution
$25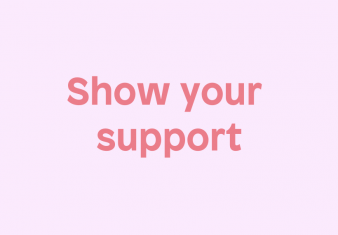 Monetary Contribution
15 Supporters
Select this reward
Rewards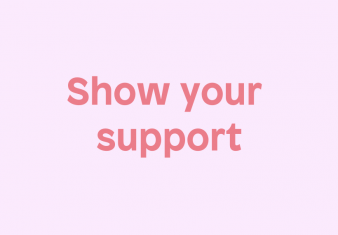 Monetary Contribution
15 Supporters
Select this reward