The Atta-Tube is an unique, fun, and super versatile head accessory that fits every hair mood that you're in.
Project Description
The Atta-Tube is an accessory product that I've created by accident a couple of years ago, it's a fun, simple, and unique head accessory that comes with a lot of fun flexibility, since I'm a one woman operation involved in producing this product to a wider mass, I've constructed a very detailed business plan as to why and how I will disburse the funding needed to get this project done the right way. I'm asking for a total amount of $4300.00, this will help me with production cost, Marketing cost, and any business legal services that's necessary although it's design is already copyrighted. Once the items are produced. The items will be sold through my online shop Chocolate Butterfly as well as other retail outlets and promotional fashion shows.
Style variations
Updates
The Project FAQs
Unlike any new production the market, there's always some major or minor risk, with my product, the risk is very small. The Atta-Tube may not be suitable for someone who has badly damaged hair, sensitive scalp reactions, and cannot wear cotton or spandex based fabrics on their heads.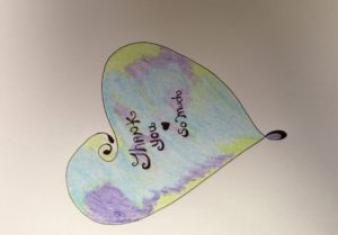 Monetary Contribution With No Reward
E-card of Thanks and appreciation
1 Supporter
Contribute
$10
Life is Precious
An antique book key chain with a hand crafted book titled Life Is Precious designed by Chocolate Butterfly
25 Left
0 Supporters
Select this reward
Rewards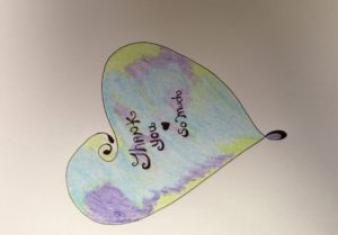 Monetary Contribution With No Reward
E-card of Thanks and appreciation
1 Supporter
Contribute
$10
Life is Precious
An antique book key chain with a hand crafted book titled Life Is Precious designed by Chocolate Butterfly
25 Left
0 Supporters
Select this reward