Take your self-care rituals to the next level, boost your mood and enliven your space! Self-care, simplified.
Project Description
I created Atmosphere Threesixty to inspire and empower the modern woman to level up her self-care rituals, reconnect with her inner self, make space to thrive and move into more conscious living.  
Atmosphere Threesixty is a niche, 100% natural and consciously handcrafted aromatherapy line, fused with healing crystals and made in small batches! Every collection is inspired by the beauty and magic of new beginnings! 
MEET THE FOUNDER | MAHASIN
I am a Certified Crystal Energy Healer and facilitator who knows from first hand experiences that sometimes we need a little extra help with practicing self-care and self-love. For more than 15 years I've been devoted and intentional about working with women to navigate life transitions, blending the worlds of beauty and wellness - empowering women to connect to the beauty within. Finding my passion in nursing - women's health, hospice and cosmetic surgery - and allowing that passion to evolve into a professional career in corporate beauty that lead to the launch of  my aromatherapy line, Atmosphere Threesixty. 
In 2015, after many years of tirelessly finding my way through burnout and the anxiety of life's challenges, I knew I had to change my lifestyle. My first steps included getting clear about my wellness goals and prioritizing self-care. Today, I help women find the time and make space to level up their self-care rituals fusing the essential tools of mindful breathwork, mindful meditation, aromatherapy and healing crystals to lower stress and anxiety, boost your mood and sustain your energy. 
I am so excited and honored to be selected as a grant recipient through Caress + IFundWomen of Color! I want to continue to build on this momentum by raising additional funds to secure a physical location designed to expand Atmosphere Threesixty's aromatherapy collections, wellness products, workshops and creative digital content.  Please support my mission to empower women into more conscious living by purchasing a reward or contributing a monetary donation of any size!
Updates
The Campaign FAQs
Frequently Asked Questions:
Please, replace this example content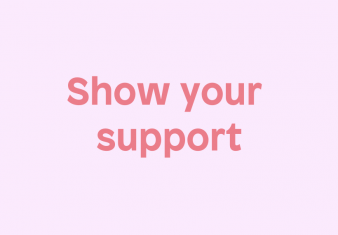 Monetary Contribution
6 Supporters
Select this reward
Rewards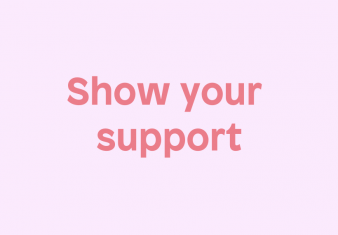 Monetary Contribution
6 Supporters
Select this reward