We are a community-driven, community-fueling wellness center devoted to improving the quality of women's lives now!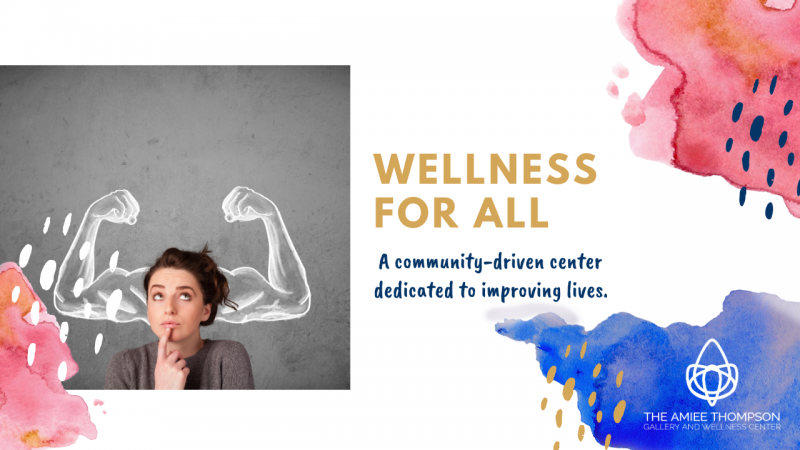 Project Description
What we aim to provide, aside from art and a place to convene for the purpose of viewing and discussing art – is a tangible third space for women who otherwise would feel isolated and alone, unwelcome in the predefined spaces that exist currently. As it stands now, aside from a person's work or home, the options for a third space are predominately the following: religious institutions, support or networking groups that convene within religious buildings or under religious pretenses, or exercise facilities. Additionally, in a more abstract sense, there's the internal space created during a state of substance-induced escape from physical places. Many people all over, particularly in the south, use drugs, alcohol, or other vices to escape from their life stressors.
We are integrating as we grow, many different services that will hopefully improve the quality of women's lives in the community. In addition to the actual gallery, where local and national work can be exhibited, we will offer various support groups, from substance abuse and dependency groups, grief and divorce support, charitable drives, recreational activities for outdoor events and networking for women professionals. We will also address the need for physical wellness by providing exercise classes like yoga, nutrition plans, and seminars on sexual health. In addition to the scheduled groups and events that will be held within the wellness center, my hope is that we can provide the opportunity for women to find friendship and build support systems where they were otherwise lacking.
Updates
The Campaign FAQs
Frequently Asked Questions:
Where does the money go? 

Paying teachers/hosts
rent (UGH!)
IRS filing fees
Program development
Monetary Contribution
0 Supporters
Select this reward
Rewards
Monetary Contribution
0 Supporters
Select this reward