Fundraising to keep our employees (no layoffs) and continue serving our community during the COVID-19 pandemic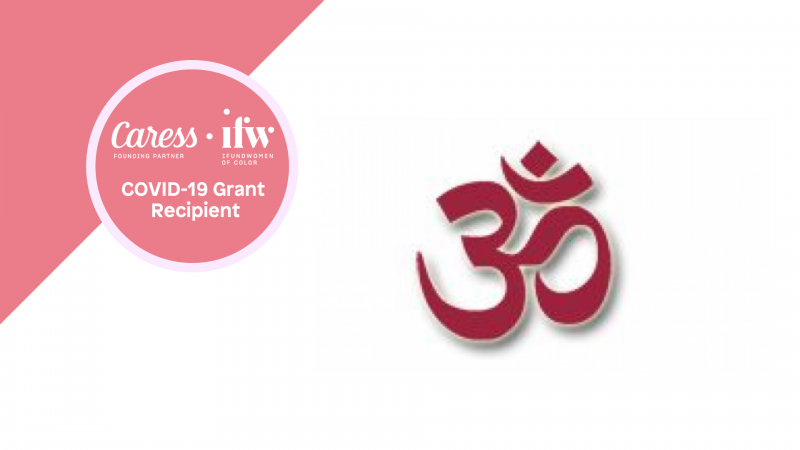 Project Description
Arya Bhavan specializes in healthy vegan food, we also are known for raw, gluten-free, and non-gmo foods. Many of our customers are recovering from illnesses are treating underlying diseases (e.g. celiac, diabetes, etc) through a carefully crafted meal plan for a restaurant.
Through the use of these proceeds, we are not only staying open and keeping our employees (no layoffs), but we are also serving this customer base that depends on us for their recoveries while helping our community / local economy. 
Your efforts would mean a lot to all of us, we hope you can support our mission.  Special thank you to the IFundWomen team for your support and thank you for considering us!
Updates
The Campaign FAQs
Frequently Asked Questions:
Please, replace this example content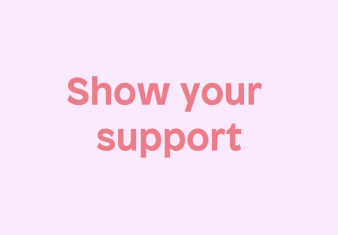 Monetary Contribution
1 Supporter
Select this reward
Rewards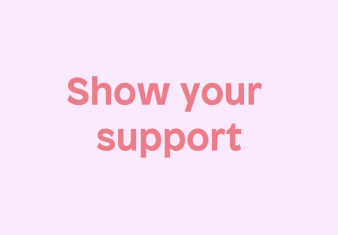 Monetary Contribution
1 Supporter
Select this reward