Making arts education programming accessible for all kids and families in Uptown Manhattan.
Project Description
Shine on Kids Arts Initiative makes arts education programming accessible to all children in Uptown, Manhattan. 
As a mother to a 3 year old daughter who loves to sing, dance and make art,  I was unable to attend mommy and me music classes with my daughter as a working mom because most classes were during the weekday and the classes available were outside of my budget. I started Shine on Kids so that working parents could attend classes on an alternative schedule and be able to bond and grow with their child through the arts. Being a parent and seeing how much joy and love my daughter gets from having opportunities to explore the arts has really fueled me to keep expanding Shine on Kids to meet the needs of families in Uptown Manhattan and create opportunities for all children and learn and grow through the arts.
I am  working to expand Shine on Kids Arts Initiative to offer diverse opportunities in the arts such as dance, yoga and more, have our own dedicated space to offer classes, partner with local schools and daycares to offer classes led by our Teaching Artists, and launch a after school programming and camps. We are seeking funding to purchase musical instruments and equipment, rent a community space to house all classes and activities, hire and train a team of Teaching Artists to teach through out the city and create musical ensembles including a choir and youth orchestra in Harlem.  
Thank you for your love and support as I answer the call to make artistic opportunities available to all of our little ones so that their gifts can flourish.
Updates
The Campaign FAQs
Frequently Asked Questions:
1. What is the projected start for expansion?
The projected start date is September 2020
2. How many students are you planning to serve?
We are projecting to serve 100 families in Harlem and the Bronx
3. How many employees will you have?
We will a team of 5 Teaching Artists, 3 substitutes, an administrative assistant, and a student intern..
4.What age group are you serving?
We are teach arts classes to children as young as 6 months old through 5th grade.  
5. Do you plan to teach older students in the future?
Yes, our goal is to expand to middle school and eventually high school students
6. What types of arts classes will you offer?
We are expanding to offer music classes, art classes, story time, dance, yoga, and more
7. What types of programs will you offer to the community?
We will offer concerts, school partnerships, after school programming,weekend workshops and summer camps
Monetary Contribution
$500
Lindsay Doughty
07/09/2020
Monetary Contribution
$25
Shine on Kids Class Gift Card
$25
Shine on Kids Affirmations T Shirt
$200
Monetary Contribution
2 Supporters
Select this reward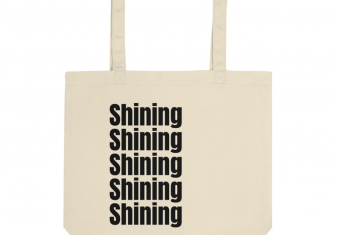 50.00 USD
Let Your Light Shine Tote Bag
Let Your Light Shine Tote Bag
15 Left
0 Supporters
Select this reward
25.00 USD
Shine on Kids Class Gift Card
Shine on Kids Class Gift Card
49 Left
1 Supporter
Select this reward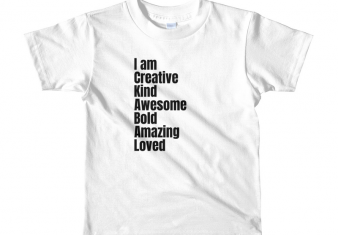 100.00 USD
Shine on Kids Affirmations T Shirt
Shine on Kids Affirmations T Shirt
9 Left
1 Supporter
Select this reward
Rewards
Monetary Contribution
2 Supporters
Select this reward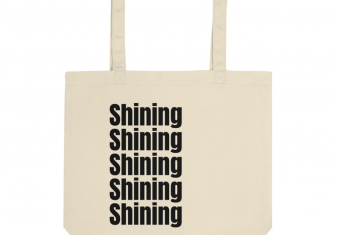 50.00 USD
Let Your Light Shine Tote Bag
Let Your Light Shine Tote Bag
15 Left
0 Supporters
Select this reward
25.00 USD
Shine on Kids Class Gift Card
Shine on Kids Class Gift Card
49 Left
1 Supporter
Select this reward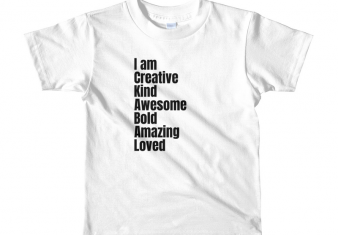 100.00 USD
Shine on Kids Affirmations T Shirt
Shine on Kids Affirmations T Shirt
9 Left
1 Supporter
Select this reward