A WOC-owned fashion boutique navigating it's way through Covid-19.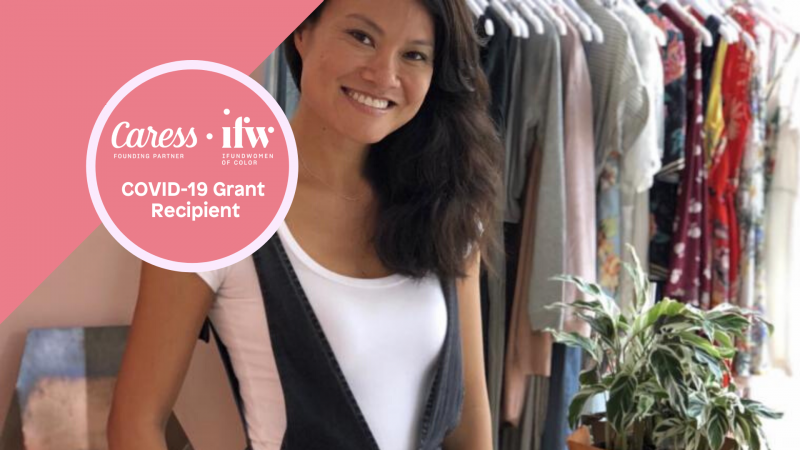 Project Description
In 2004, I opened the doors to my first fashion boutique with the intention of providing emerging designers with a platform to showcase their talents, bridging the gap between consumer and maker, and doing all that while providing women with an inviting place to shop where we can help them look and feel their best but not break the bank.  The opportunity has proven to be huge, since every new designer is usually followed by a small but devoted fanbase that will actively seek out their designs.  And once the customers walk through the doors, they are greeted with sales representatives that are attentive to their lifestyle needs.  Through the years, I have provided a growing client base of women who shop at my store, sometimes seasonally, sometimes weekly, for years because they know they can trust my offerings.  I have had locations in Manhattan, Florida, and now Brooklyn.  No matter the market, I have a specific talent of providing customers what they want and need based on their lifestyle.  I am currently seeking funding to get me back up and running since being shut down for over three months.  I am currently a solopreneur, so some of the funding will also be used to hire new talented sales and marketing professionals.
Thank you for donating.  By doing so, you are making it possible for a woman born in an immigrant family to thrive in the fashion and retail industry, two very difficult industries in which to succeed.  So thank you for your generous funding!
Updates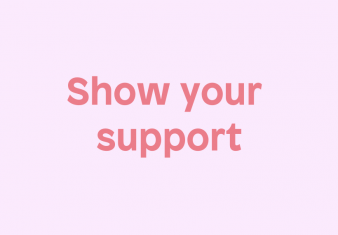 Monetary Contribution
2 Supporters
Select this reward
Rewards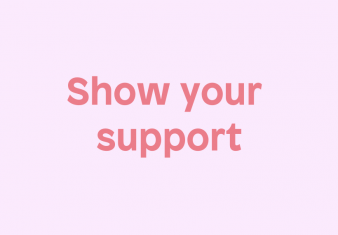 Monetary Contribution
2 Supporters
Select this reward