African bodyguard Movie. A Fundraiser for "Seeds for the "Senegal" campaign.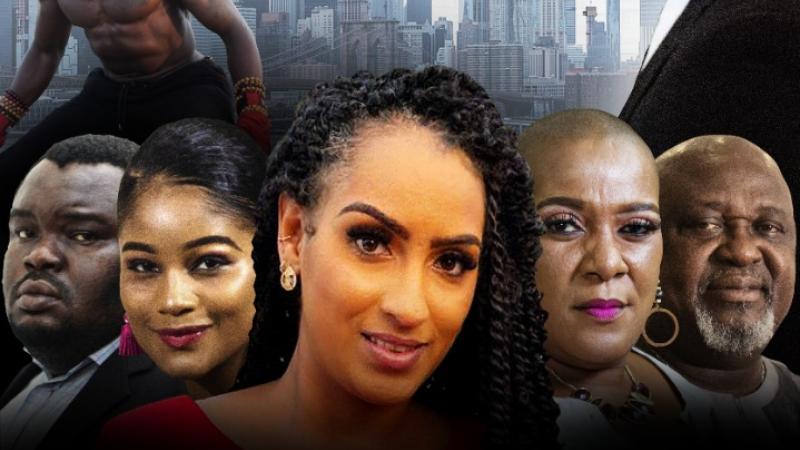 Project Description
Project: "The African Bodyguard" Movie
 
Description of Project: A one hour and forty-five-minute movie that written to support the "Seeds for Senegal" campaign that provides hemp milk and hemp butter for people on the African continent during times of drought.

Description of the African Bodyguard movie: Pangea is a small but wealthy country between Mauritania and the Sahara Desert.  When the First Lady of Pangea does the unthinkable, the bodyguards at the Presidential Palace become vulnerable after they fail to follow protocol. Now their lives are on the line as they fight a group of local villains who are ready to expose the dirty deeds committed by the wife of their commander in chief. Discover what happens when their head of state takes charge of the dilemma that threatens to destroy lives and damage his reputation. A powerful transformation is set to take place when the president gets reinforcement from Tali, the African Bodyguard.
Updates
The Campaign FAQs
Frequently Asked Questions:
When will the movie be released?
Answer: February 14, 2020
Where will I be able to view the movie?
Answer Breakers distribution online and on the IMBd website
How can I become a sponsor?
Answer: Contact our team at afrikanbodyguard@gmail.com 
Monetary Contribution
0 Supporters
Select this reward
Rewards
Monetary Contribution
0 Supporters
Select this reward