Safe Haven's mission is to connect low income, families facing hardships to food, financial and educational resources.
Project Description
Our mission is to connect low income families with grocery and financial assistance.
We strive to bridge the gap between families and poverty.
The poverty rate in Houston, Tx is 21.2% Our goal is to assist 300 families monthly to flatten those numbers.
We are a Non Profit organization that make the necessities easily accessible to families.
We are seeking funding to be able to assist the community on a greater scale. With the funding received our organization will be able to double the amount of families served.
Our pending partnerships are Feeding America, Houston Food Bank, and local organizations which are still pending partnership.
Safe Haven Bridging Gaps Company would like to thank all of our sponsors, donors and supporters who make bridging the gap possible. It is because of your generosity and liberal giving that families locally can look forward to tomorrow.
The Campaign FAQs
Frequently Asked Questions:
How long is Safe Haven Bridging Gaps Company's Campaign?
Our Campaign goal is 2 months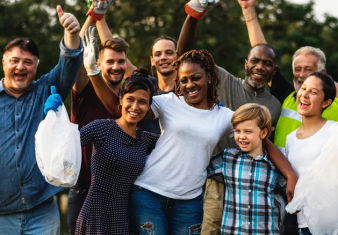 Monetary Contribution
0 Supporters
Select this reward
Rewards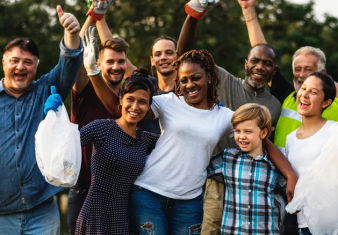 Monetary Contribution
0 Supporters
Select this reward