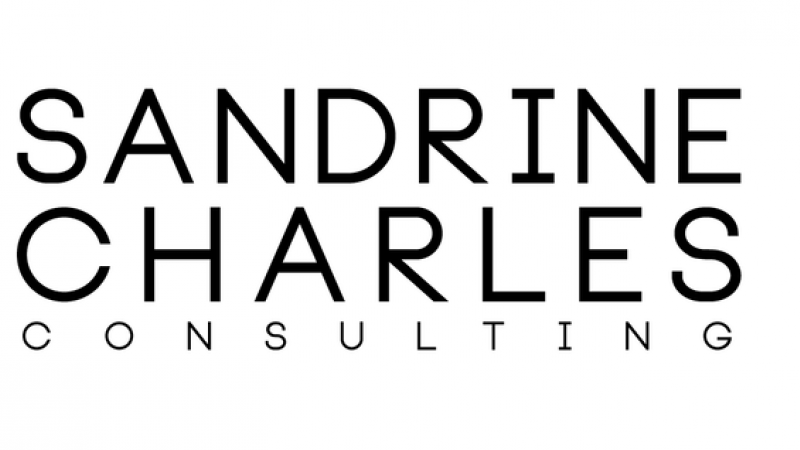 Project Description
Sandrine Charles Consulting is a boutique fashion and lifestyle agency specializing in communications, event and brand strategy. Created in 2016, the agency is firmly rooted on referrals and has swiftly expanded into a full service business with an office in Chelsea, NY.
The mission of the company is the create storytelling through the lens of our clients and while it has been a promising journey the first three year independent of capital, it is important while expanding to note that the team must grow as well. 
Currently we are a small team of four looking to expand to at least two more team members to brand build on the current roster while expanding thanks to our network whom refers business.
Including this additional funding will aid in onboarding additional talent on the team to continue expansion on retainer clients and projects which solves the short staff issue.
The funding will go directly to the salaries for the team members adding to the team and expanding the client scope and roster.
I thank you in advance for the consideration and review.
Updates
The Campaign FAQs
Frequently Asked Questions:
What are you going to do with the funds? The funds will contribute to the salaries of two new team members for the year
What types of clients are you expanding with? Our client roster has expanded into a more focused lens of elevated streetwear brands with projects ranging in brand activations and strategy
What type of high level events are you looking to take on We are taking on high level events for Fortune 500 companies and need additional team support to successfully scale out our forthcoming scopes
Monetary Contribution
0 Supporters
Select this reward
Rewards
Monetary Contribution
0 Supporters
Select this reward