Seeking funding to help with rent and utilities for a local salon in Beaumont Texas. Have Exhausted every possible outlet to receive help.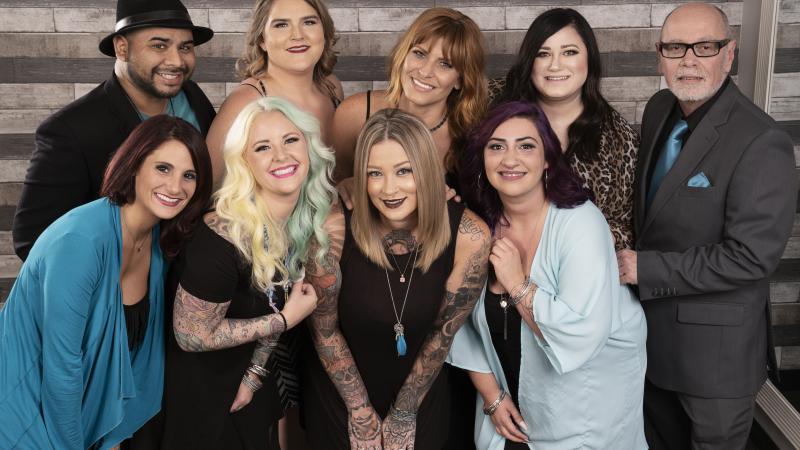 Project Description
This project is solely to help a small local salon generate funding to pay rent and utilities. Due to mandatory closures due to COVID-19. 
We have exasperated every possible channel to receive funding to help pay overhead cost with no luck.
We are a salon that services the Greater Golden Triangle area, located in Beaumont Texas. 
My team consist of 9 wonderful and talented stylist. To which I owe my success to.  Without them I would just be another salon.
Without your coutinued  support  we would not be here. You truly are valued and appreciated by the Luxx Family!
Updates
The Campaign FAQs
When will we open backup?
As soon as we are allowed to start operating again we will!
How do I get an appointment?
You can message your stylist, salon email, Facebook message salon, or just call the salon.
What your contact information?
Phone:  409.444.9140
Email: www.luxxhairstudiobmt@gmail.com 
Facebook: www.facebook.com/luxxbmt
Website: www.luxxbmt.com 
Monetary Contribution
0 Supporters
Select this reward
Rewards
Monetary Contribution
0 Supporters
Select this reward