We are expanding our physical menopause retreat business, and launching online for women worldwide.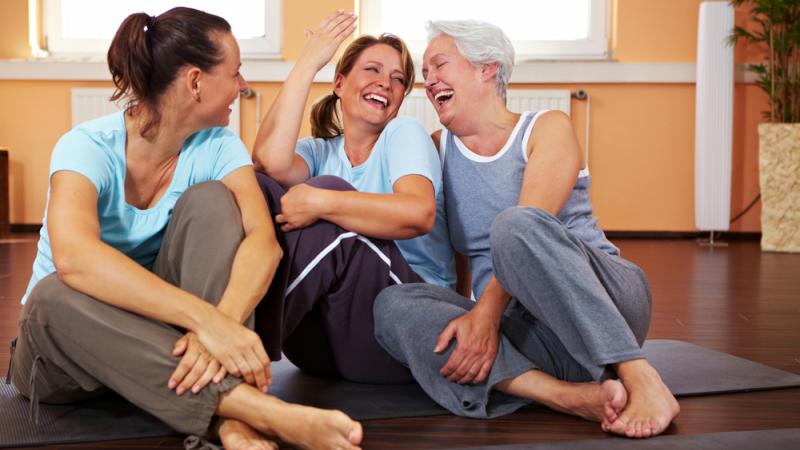 $0
pledged of $100,000 goal
Project Description
For too long menopause has been a taboo subject.
Our mission is to change that forever. Our generation of women is the most powerful who has ever walked this planet, and we, therefore, need to use our power to make sure that we, our daughters and grand-daughters feel empowered midlife instead of full of dread.
We educate and inspire through our Physical retreats that are sold out with waiting lists in the UK, and our empowering online version due to launch in January 2020. We provide a 4 pillar approach introducing women to Yoga, Menopausal Friendly Diet & Weight Management, Psychology, and specialist Nurse sessions. Solving the problem that has existed forever, that is zero education when it has come to the topic of menopause. Ironically, we live more than 1/3rd of our lives post-menopause and yet most women are not prepared.
READ some of our reviews on TrustPilot: 

I can't express enough how uplifted I feel after today's Retreat and how much I have learned about my journey through menopause. I now feel empowered, validated and confident that the menopause is not something that is happening to me but rather something I can embrace with the knowledge, positivity, and confidence you have given me. The day was so informative on a medical, nutritional, spiritual and psychological level and was relaxing, fun, and compassionate. I feel reassured that everything I am feeling is natural, how it should be and that I am not suffering alone. Every single woman at this stage of their life deserves this insight and I feel extremely privileged I had the opportunity to learn from such inspirational, knowledgeable women. The venue and food were gorgeous too and it was a real treat to spend the day in such a lovely space. The day surpassed my expectations and I can't thank you enough!

Symptoms of menopause can range from mood swings to hot flashes, to night sweats and vaginal atrophy. They can be debilitating and can cause some women to leave the workplace or even their marriages.
The physical retreats have a never-ending marketplace of around 13 million women in the UK. We are expanding into other countries. The global online retreat program has a global market-place of over a billion. Our initial target audience is in English speaking countries, however, we have scheduled for both language and cultural differences to be taken into account as we have much interest in non-English speaking countries.
We are about educating and empowering women to take charge and feel more in control of their own menopause. Statistically more marriages end between the ages of 40-60 and female suicides or attempted suicides are more common between the ages of 50-55. It is no coincidence that these major life-changing events are happening at a time when hormone levels are changing dramatically. All of our guests feel educated as we address movement, exercise, mental wellbeing, diet, and nutrition. We even tackle complex issues like Vaginal Atrophy and HRT. Following our program, women feel more confident discussing their menopause symptoms and needs with their healthcare practitioner. We are breaking the taboo, and changing the face of menopause into something that makes us feel good, not bad.
We are seeking funding because we have naturally come to a time in the business where cashflow remains crucial. The cashflow issue is only down to us growing so rapidly, and we must get the online version to market by January, so much of the funding will be used to progress the imagery, content, videos, and animation needed for this. We are forecast to turnover £14 Million by the end of year two through the sales of our online program.
We have sold 40 franchises for the Physical Retreats in the UK, all to women who are menopausal. They run the retreats according to our manual and protocol. We have already written close to £500k in the first 6 months of trading showing a profit.
The online version is not a franchise and is solely owned by the Directors of Fountain Retreats International.
Our team of Directors comes from multi-discipline arenas. The Founder and CEO (myself) have a background in sales and marketing, but I am also a highly qualified Psychotherapist and Human behaviorist for more than 20 years. My husband Keith, a hugely successful serial entrepreneur who has owned and sold many businesses over the last 40 years in a variety of sectors, is in charge of all marketing with his amazing team. We have our corporate Director Julie, who has a wealth of experience in Corporate Banking for 27 years. Our Operations Director, Morven, has decades of experience in training the trainer in a corporate environment. There are many people involved, all with one aim and passion to change the face of menopause. However, our commercial venture is also highly profitable with the ability to upscale very quickly.
I want to thank anyone who decides to back us, no matter how small your contribution. We are changing history for women all over the world, and we want to leave this mark for our daughters too (I personally have 3 daughters and 3 sons). Education is so important, and we must help women understand themselves better. With education and understanding comes better mental wellness, and that affects us all. We work 16 hours a day regularly as a group of Directors, and our drive to our goal will never end. We just need to get our services out there to every woman that needs us, as quickly as we can, and that is why extra funding is required. We hope that our passion becomes yours. Thank you so much.
You may like to read some of our amazing reviews that appear on Trustpilot. And even watch some of our educational videos on YouTube, just enter Fountain Retreats in the search bar.
Updates
The Project FAQs
Frequently Asked Questions:
Our online menopause retreats launch in January 2020
We have already written £500,000 of business in the first 6 months of trading the physical retreats in the UK.
We have fully booked physical retreats with waiting lists and women are waiting for the online version.
The online version will be translated and operating all around the world - where ever there are women!
 
featured reward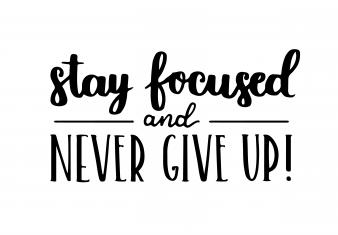 $25
Access To Our Online Menopause Retreats
For your pledge, we will gift you access free of charge to our online menopause retreat when it launches. This can also be gifted to a friend or loved one if you prefer. This is valued at £199.
4000 Left
0 Supporters
Select this reward
Monetary Contribution
0 Supporters
Contribute
Rewards
featured reward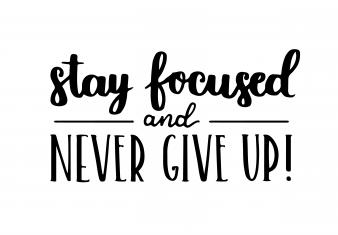 $25
Access To Our Online Menopause Retreats
For your pledge, we will gift you access free of charge to our online menopause retreat when it launches. This can also be gifted to a friend or loved one if you prefer. This is valued at £199.
4000 Left
0 Supporters
Select this reward
Monetary Contribution
0 Supporters
Contribute