Trust and go is an trusted app designed for busy parents that gets your kids where you need them to go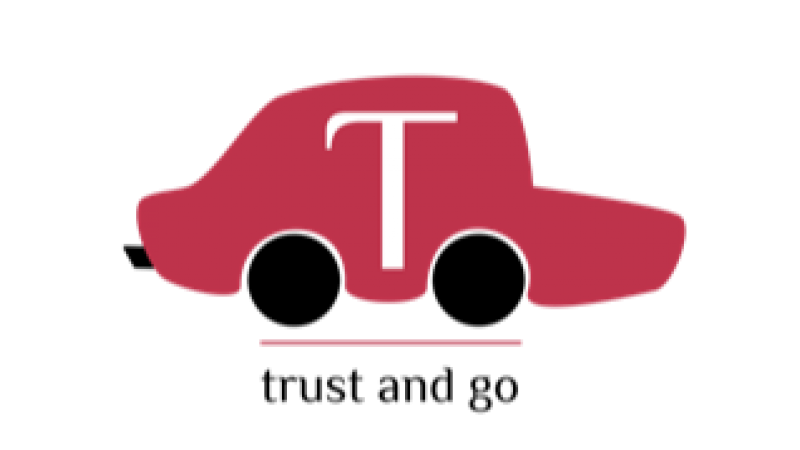 Project Description
About me :

As a busy working mom of three active kids, it has been a challenge to find fast, trusted rides. This forced me to think innovatively about what parents want and need. The more I surveyed parents in my community, the more I realized that this need was real and not just something I struggled with on a daily basis. I wanted  to change how parents find trusted rides for their kids, making it a seamless experience they can count on.

About T.A.G.

Trust and go- T.A.G. is an app and social network that will change the way busy parents transport their kids forever. T.A.G., provides immediate access to a trusted network of friends that will always help your kids get where they need to go.

Our goal is to be the most efficient, trusted on demand rideshare platform for parents to get rides for their kids.  

We are seeking funding to bring T.A.G. awareness to our community, enhance our technology and add safety features. 

We so appreciate your support! 
Updates
The Campaign FAQs
Frequently Asked Questions:
Please, replace this example content
Monetary Contribution
$10
Monetary Contribution
1 Supporter
Select this reward
Rewards
Monetary Contribution
1 Supporter
Select this reward