Never be limited by other people's limited imaginations.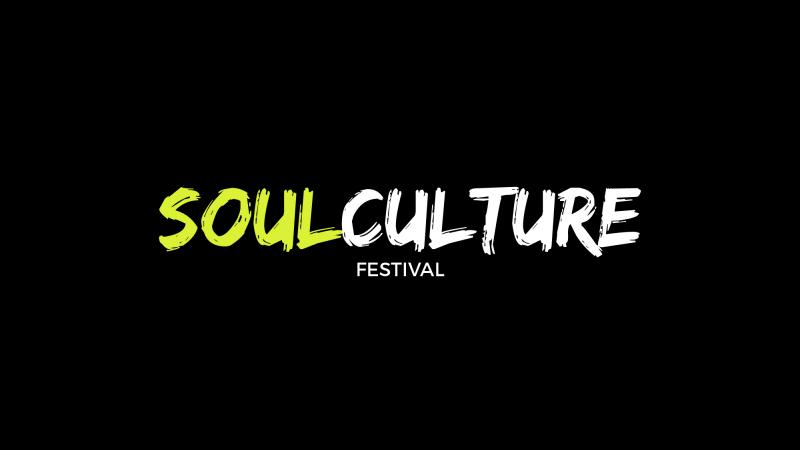 $0
pledged of $20,000 goal
Project Description
What is the mission of your company or project?
To inspire, engage and revolutionize how we promote self-sufficiency that will strengthen the urban community for this generation and future generations to come; through entrepreneurship, spiritual wellness, art, and 
culture.
Describe the problem you are solving.
NJ Is lacking conferences, conventions, and festivals geared towards black millennial entrepreneurs. YOUNG CREATIVES AND ENTREPRENEURS ARE SEEKING A NEW INNOVATION WAY TO FEEL CONNECTED TO THEIR PEERS AND COMMUNITY, GAIN CAPITAL, KNOWLEDGE AND RESOURCES TO SUSTAIN A SUCCESSFUL BUSINESS. We are seeing an increase in ticket sales with festivals like Afropunk and Essence. Black millennial are seeking a meaningful connection with tangible results. The best way to engage them are through live experiences. We've seen and heard how festivals have dropped the ball on catering to the needs of millennial entrepreneurs both from the business and the wellness side (mental, physical, and spiritual). We look to close the gap and gain the trust of our festival goers by meeting their needs.
What is the market size/opportunity?
The music festival industry is evolving faster than ever. To attract new fans while turning a profit, you'll need to keep your finger on the pulse of how other music festivals are planning and promoting their events. 
We scanned some of the newest data on music festivals to make a playlist of the top trends you should be plugged into. Check them out, then use the data to gain a marketing edge over your competition.
More people than ever are attending music festivals
You may be aware of the increasing popularity of festivals, but these music festival statistics are still pretty staggering. According to Billboard, 32 million people go to at least one music festival in the US every year. On a broader scale, Aloompa's 2016 Festival Demand Report reveals 51% of Americans attended a live music event in 2015, up from 44% in 2014.
Of course, festivals come in a variety of sizes and scope. According to the Forbes' music festivals study, Austin City Limits had the highest attendance in 2015, entertaining about 450,000 people across their two weekends. (For context, Coachella hosted just under 200,000 people in total last year.)
What is your company/product about and how does it solve the problem? WE PROVIDE VALUE TO OUR FESTIVAL GOERS BY GETTING THEM IN A SPACE WITH INFLUENCERS AND PEERS
Why are you seeking funding and how will you spend the funding? It is a challenge to raise sponsorship for a first-year festival due to a lack of traction. The funds will go towards staging, lighting, and sound; as well as tents, fencing and cost of the venue. 
Who is on your team?
Thank you for supporting this vision and you are appreciated dearly.
Tamara Williams 
Updates
The Project FAQs
Frequently Asked Questions:
Please, replace this example content
Monetary Contribution
0 Supporters
Contribute
Rewards
Monetary Contribution
0 Supporters
Contribute