We believe in infusing simplicity in agriculture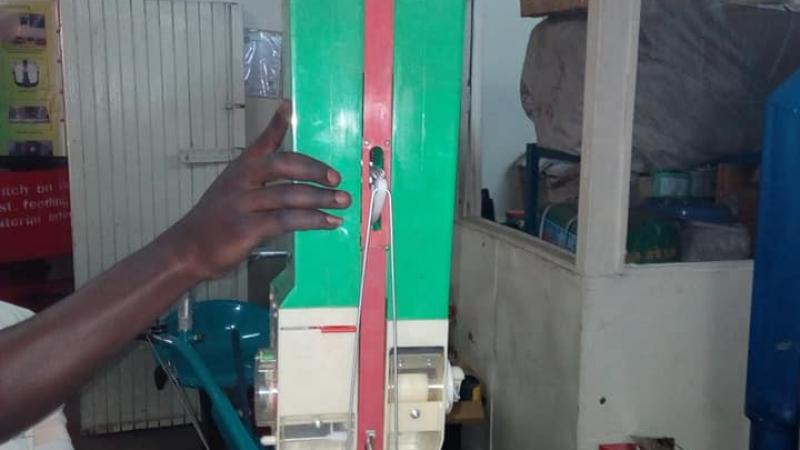 Project Description
Our mission is infusing simplicity into agriculture  through use of affordable technology
Farming by small scale farmers has been of a low quality .Poor production on farms resulting to shortage of good quality  food to sustain families 
There are over one million farmers and homesteads that need the seed planters?
Seed planters will enable farmers and women to improve production on their farms ,ensure sustainable food production and alleviate  poverty and hunger 
We are seeking funding for purchase and distribution of seeds and seed planters ?
Our team includes Grace Wanjiru  the lead of this project  and the Director of Operations  at Agricultural Solutions Kenya ?
I request you to be part of this project even visit us in Kenya ,visit our website and our socio media links.
Updates
The Campaign FAQs
Frequently Asked Questions:
Please, replace this example content
What is a seed planter?
This is an agricultural tool used to plant  seeds and applying  fertilizer  in the farm
What are the benefits of using the planter
Farmers are able to best utilize seeds and fertilizer and prevent wastage .It also helps increase food production in farms and  reduce hunger and poverty 
Monetary Contribution
$10

Monetary Contribution
2 Supporters
Select this reward
Rewards
Monetary Contribution
2 Supporters
Select this reward