The Well Mommy offers low cost birth doula services to women in underprivileged and undeserved communities.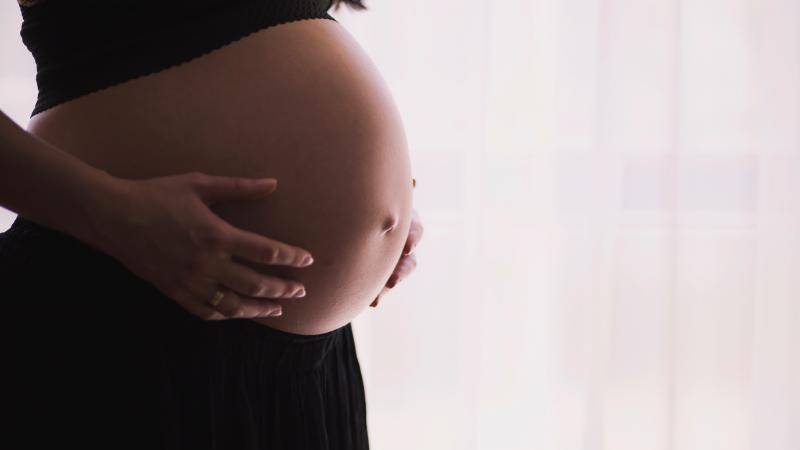 Project Description
What is the mission of your company or project? The mission of The Well Mommy is to help combat the crisis of growing maternal mortality rates among African-American women. 
Describe the problem you are solving. Black women in the United States experience unacceptably poor maternal health outcomes, including disproportionately high rates of death related to pregnancy or childbirth. Both societal and health system factors contribute to high rates of poor health outcomes and maternal mortality for Black women, who are more likely to experience barriers to obtaining quality care and often face racial discrimination throughout their lives.
What is the market size/opportunity? The market clientele is pregnant black women the NY/NJ area. 
What is your company/product about and how does it solve the problem? The Well Mommy provides birth doula services to low income women. Studies show the calming presence and supportive reinforcement of doulas can help increase birth outcomes and reduce birth complications for the mother and the baby.
Why are you seeking funding and how will you spend the funding? Funding would allow The Well Mommy to provide one on one services to women who would otherwise not be able to afford a doula. Doulas are not currently reimbursed by health insurance and therefor the amount of women that can be serviced is limited. Funding would allow for the servicing of more families. 
Who is on your team? Doula, Founder & CEO Nicole Williams 
Thank your backers and make them feel appreciated!

Thank you so much for believing in The Well Mommy vision and helping us combat the maternal mortality crisis. Your support is truly appreciated. 
Updates
The Campaign FAQs
Frequently Asked Questions:
What is a birth doula?

 A birth doula is a professional trained in childbirth. Birth doulas provide emotional, physical, and educational support to parents who are expecting, is experiencing labor, or has recently given birth. Our purpose is to help parents have a safe, memorable, and empowering birthing experience.
Monetary Contribution
Because I care about safe childbirth
0 Supporters
Select this reward
Rewards
Monetary Contribution
Because I care about safe childbirth
0 Supporters
Select this reward