Your contribution can help achieve a solution!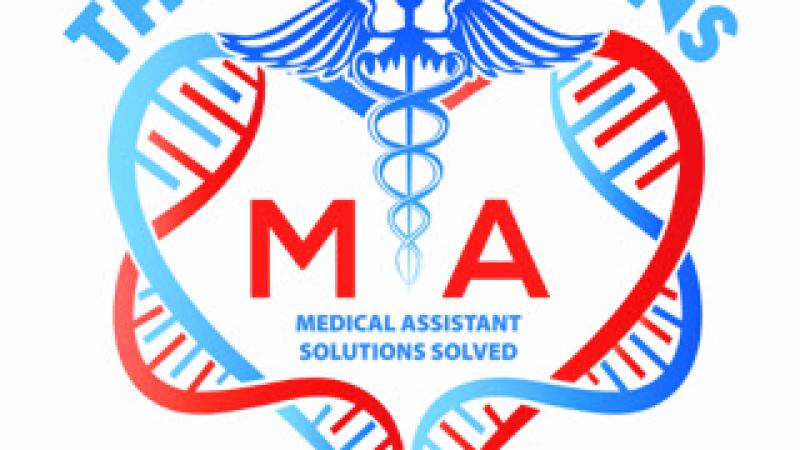 $ 0
pledged of $ 20,000 goal
Project Description
The Physicians MA is a virtual medical assistant service in Las Vegas, Nevada. We created The Physicians MA to build a community for women who love the medical field, but are unable to go work a 8 to 5 position in a medical practice, and to promote women medical assistants who work remotely. I need your help to make The Physicians MA a long-term establishment!
We founded The Physicians MA for two main reasons:
A position for stay at home parents, medical students and women in general who have worked in the medical field as Medical Assistants like myself who can't commit to working 40 plus hours in a medical practice.
2. To assist healthcare providers deliver efficient, quality patient care, create lasting solutions, and help full-fill the shortage of medical professionals in healthcare.
The Physicians MA is a team of women who are Certified Medical Assistants experienced in maneuvering through Electronic health records. Our virtual Medical Assistants work remotely from home or our office in Las Vegas, Nevada to assist medical providers and their staff. Our team contributes to the efficient and smooth functioning of a medical office by providing a range of front/back office administrative tasks to support standard and high-quality patient care at all times.
The Physicians MA is crowdfunding because, like many other small businesses we are at a point where we want to grow, but need more resources to help us. In order to sustain and grow we need to expand in our community. Our goal is to become nationwide in assisting medical practices with their administrative task daily. 
The money we raise will help us hire a marketing company who can help us share our services with a broader audience in the healthcare field. By contributing, you'll also help us grow The Physicians MA team and provide more services to our community. This includes: 
• Training/Certifications
• Electronics and Technology
• Attendance at Electronic Health Records events and workshops
Updates
Monetary Contribution
0 Supporters
Contribute
Rewards
Monetary Contribution
0 Supporters
Contribute