Creating an oasis for families. Ohana Isle is a place fam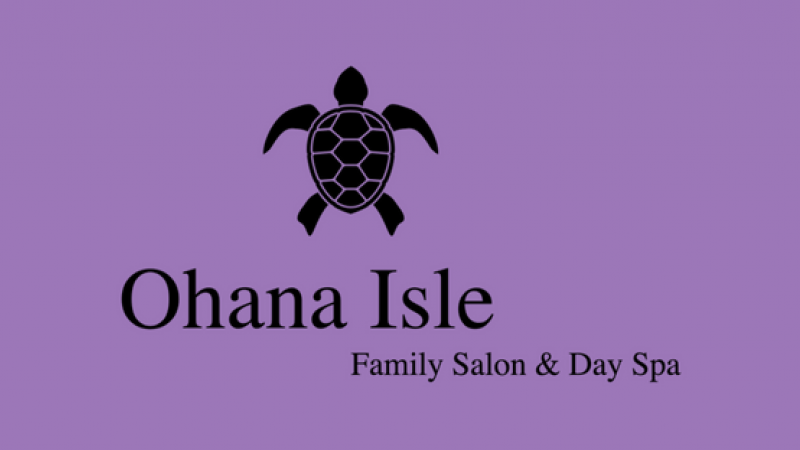 Project Description
Ohana Isle Family Salon & Day Spa was born with a vision that started with the Founder and owner, Terri Cavanaugh.  As a mom and a manager of a kid salon, she was surrounded by children, and friends with children, who found themselves in similar situations. They juggled schedules to get their kids' haircut at the kid's salon and then, if they had the time, they'd schedule services at an 'adult salon' for themselves and other members of their family.
And, when it came time to think about spa services ... forget about it. Who had the time? And even if you had the time , what would do you do with your kids? Hire an expensive babysitter? Bring them along and try to keep their behavior in check? The situation defeated the whole object of a relaxing experience.

So, since Terri couldn't find the family-oriented salon and spa she wanted, she just created it – because EVERYONE deserves to feel special and look their best – without all the hassle.
Welcome to Ohana Isle Family Salon & Day Spa – please make yourself at home!
Our Team:  Two hardworking females/moms who know the struggles of taking care of not only the family, but themselves.
Terri Cavanaugh
Terri's background has been in business management-20 years worth.  She was able to stay home with her kids when they were little, but when it was time for her youngest, now 14 yrs old, she didn't want to go back to the long hours since she was still involved in her kids school and activities.  She decided to go back to school to get her Cosmetology license.  She went on to not only work in a kid's salon, but manage it for 5 years before deciding to out on her own with Ohana Isle.  
Kim Scott
 Terri's former instructor at cosmetology school, long-time friend and now co-owner of Ohana Isle Family Salon & Day Spa. Kim has an extensive history in spa management and training, over 30 years, and is known for her welcoming touch, attention to detail and her exceptional service standards.  She is a licensed stylist, licensed esthetician, licensed massage therapist, and instructor,  Terri knew instantly that Kim would be the perfect partner!
We have put everything we have into getting the salon/spa up and going.  Due to a delay from the state in the salon license and recent unannounced construction right in front of our location, we need additional working capital to continue to grow our successful business.  
We can't thank you enough for taking the time to look into our business and we appreciate any help you can give us! 
Updates
The Campaign FAQs
Frequently Asked Questions:
What if I don't live locally for my reward?
We can send you a product for your generous contribution!  Let us know if you want to replace reward.
Monetary Contribution
$25
Monetary Contribution
1 Supporter
Select this reward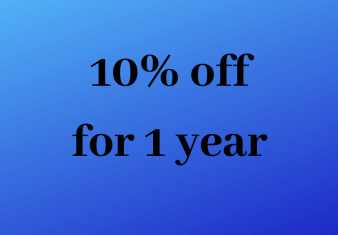 25.00 USD
10% off for 1 year
You get 10% off your total bill for 1 year
0 Supporters
Select this reward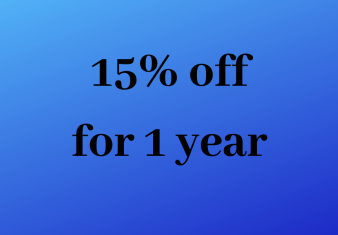 50.00 USD
15% off for 1 year
Get 15% off your total bill for 1 year
0 Supporters
Select this reward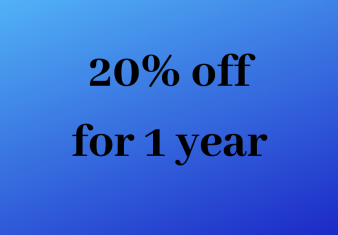 100.00 USD
20% off for 1 year
Get 20% off your total bill for 1 year
0 Supporters
Select this reward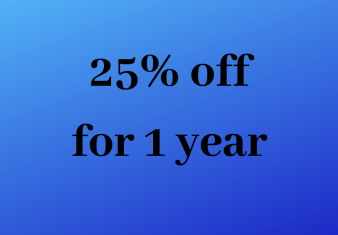 200.00 USD
25% off for 1 year
Get 25% off your total bill for 1 year
0 Supporters
Select this reward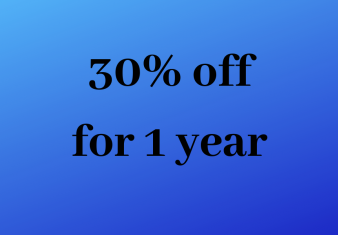 300.00 USD
30% off for 1 year
30% off your total bill for 1 year
0 Supporters
Select this reward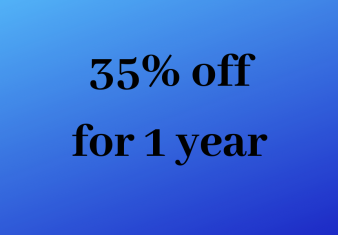 500.00 USD
35% off for 1 year
Get 35% off your total bill for 1 year
0 Supporters
Select this reward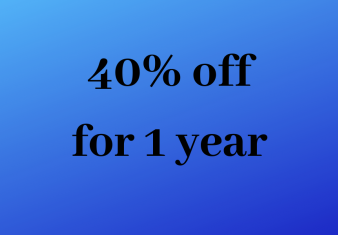 1,000.00 USD
40% off for 1 year
Get 40% off your total bill for 1 year
0 Supporters
Select this reward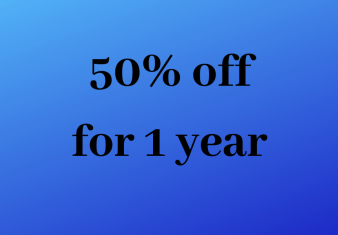 5,000.00 USD
50% off for 2 years
Get 50% off your total bill for 2 years
0 Supporters
Select this reward
Rewards
Monetary Contribution
1 Supporter
Select this reward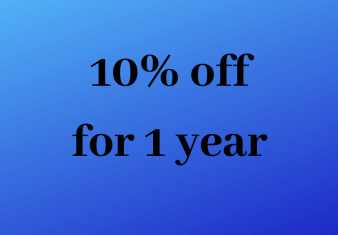 25.00 USD
10% off for 1 year
You get 10% off your total bill for 1 year
0 Supporters
Select this reward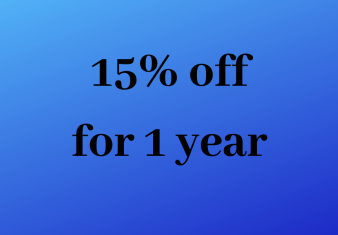 50.00 USD
15% off for 1 year
Get 15% off your total bill for 1 year
0 Supporters
Select this reward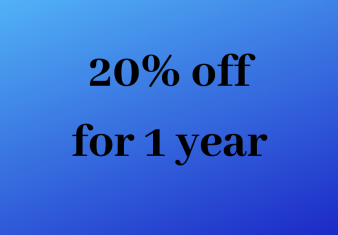 100.00 USD
20% off for 1 year
Get 20% off your total bill for 1 year
0 Supporters
Select this reward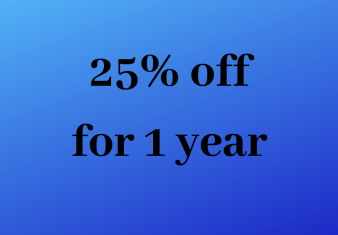 200.00 USD
25% off for 1 year
Get 25% off your total bill for 1 year
0 Supporters
Select this reward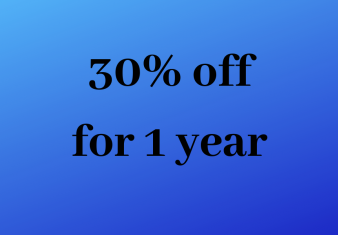 300.00 USD
30% off for 1 year
30% off your total bill for 1 year
0 Supporters
Select this reward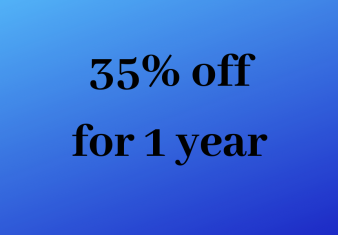 500.00 USD
35% off for 1 year
Get 35% off your total bill for 1 year
0 Supporters
Select this reward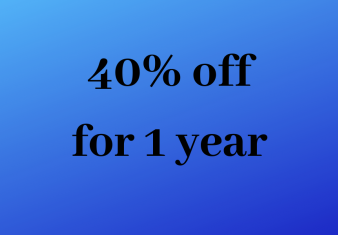 1,000.00 USD
40% off for 1 year
Get 40% off your total bill for 1 year
0 Supporters
Select this reward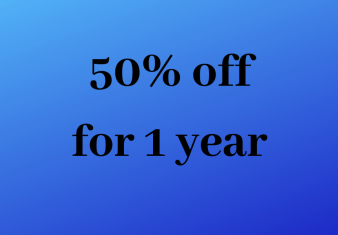 5,000.00 USD
50% off for 2 years
Get 50% off your total bill for 2 years
0 Supporters
Select this reward