Magic Lamp Entertainment is opening its first venue! We need your help to make this dream a reality!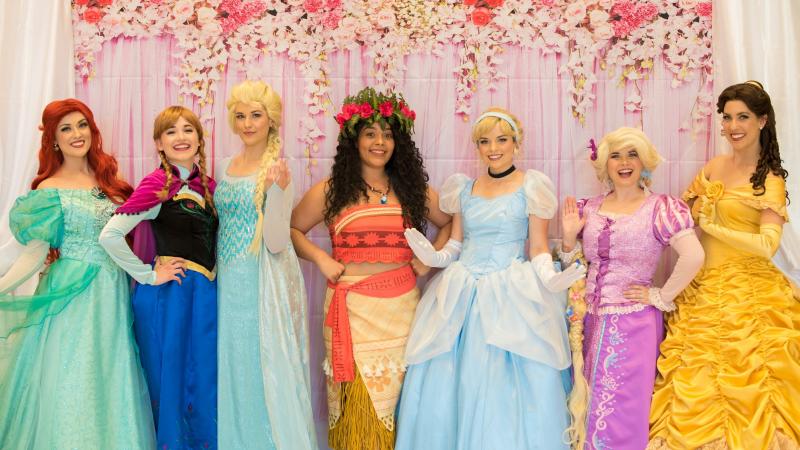 Project Description
"Princessing" (yes, this is a verb) may seem trivial to some people...but in reality, we are doing so much more than playing dress up.
Little girls and boys look up to our characters. They regard them much as adults do celebrities, and we instantly become role models. Our goal is to not only entertain, but to make children feel loved and to teach them positive character traits.
Whether Spiderman is talking about bravery, Cinderella is sharing stories of kindness, or Sleeping Beauty is teaching how saying please and thank you is the first rule of princess lessons.
We strive to make a positive impact that will last long after the crowns have been put away. 
Since launching in March of 2018, MLE cast members have been to many birthday parties, multiple community events, and even hosted our own tea party. We also donated one-thousand dollars to Partnership for Families, Children, and Adults - and have volunteered our time at T.C Thompson Children's Hospital. 
The business started to take off, and we quickly saw we needed our own venue to be able to make a much bigger impact on our community. 
On February 13th we signed a lease to our very first party space in the beautiful North Shore of Chattanooga, overlooking Coolidge park. We will be hosting birthday parties, camps, small events, and even performing arts classes!
We need YOUR help - because lets face it, being a young entrepreneur and pouring your life's savings into a company is not easy! If you choose to donate to our cause, we sincerely appreciate you believing in our passion for this project and your support for our local artists who otherwise have to travel out of our city to find paid performer work. We hope we can bring some magic to your life one day very soon! 
Updates
Cynthia Broockman
02/18/2019
Monetary Contribution
$100
Brittany and Stephan Belasco
02/16/2019
Monetary Contribution
$20
Monetary Contribution
$50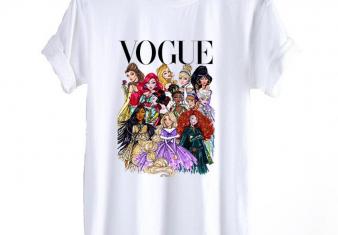 35.00 USD
T-Shirt
This reward will receive a "VOGUE" Princess T-Shirt. Limited quanity available. 
17 Left
3 Supporters
Select this reward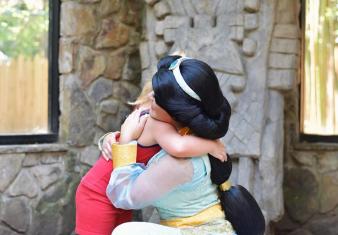 Monetary Contribution
3 Supporters
Select this reward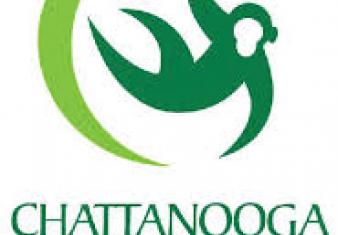 100.00 USD
Tickets
2 tickets to your choice of one event: Hamilton Skate Place meet and greet events (Multiple)
OR Chattanooga Zoo Superhero Day (March 2)
OR  Chattanooga Zoo Princess and Pirates. (July 27)
10 Left
0 Supporters
Select this reward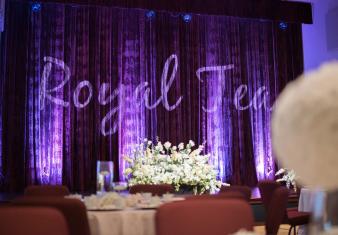 500.00 USD
VIP
VIP guest table with 6 tickets at our Royal Tea Party (Either May 2019 or September 2019) 
VIP kids photoshoot with any 2 characters 
VIP seating and ticket pre-sale to any future events hosted by Magic Lamp Entertainment 
1 Left
1 Supporter
Select this reward
Rewards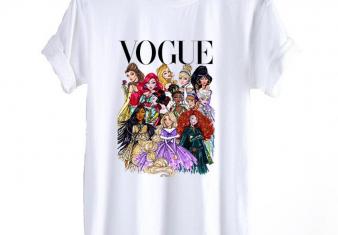 35.00 USD
T-Shirt
This reward will receive a "VOGUE" Princess T-Shirt. Limited quanity available. 
17 Left
3 Supporters
Select this reward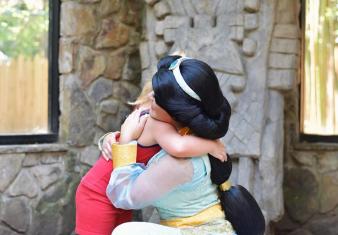 Monetary Contribution
3 Supporters
Select this reward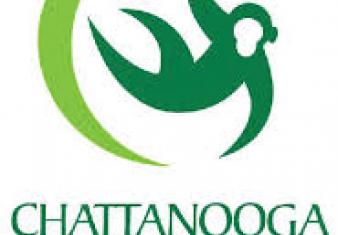 100.00 USD
Tickets
2 tickets to your choice of one event: Hamilton Skate Place meet and greet events (Multiple)
OR Chattanooga Zoo Superhero Day (March 2)
OR  Chattanooga Zoo Princess and Pirates. (July 27)
10 Left
0 Supporters
Select this reward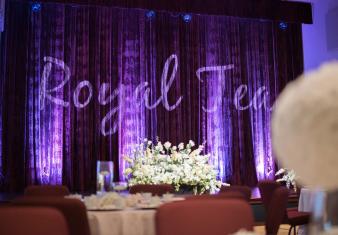 500.00 USD
VIP
VIP guest table with 6 tickets at our Royal Tea Party (Either May 2019 or September 2019) 
VIP kids photoshoot with any 2 characters 
VIP seating and ticket pre-sale to any future events hosted by Magic Lamp Entertainment 
1 Left
1 Supporter
Select this reward