Magnifying Beauty + Confidence
Project Description
Founded in 2020 K Cherin Beauty Provides Luxury Botanical Skincare solutions to women to help manage their Acne and hyperpigmentation that is inclusive, accessible and affordable.  
Beauty has shifted and spas are becoming expensive. K Cherin Beauty is a luxury skincare company with a range of 9 products such as cleansers, toners, masks, serums and moisturizers, made of all natural  ingredients, which include extracts herbs and seeds
Our goal is to provide spa grade, Safe, nontoxic beauty options that nourish skin without compromising health.  With a sensible price point that redefines skincare as a lifestyle.
PRIORITIZING SELFCARE TO CELEBRATE YOUR BEAUTY
WE NEED YOU
Within 3 months of starting our business we have generated $1K in revenue and have consistently grown this by 20% month over month.  We will use the funds backed by this campaign to help support the business during this season of hypergrowth. This money will be used to increase our current inventory and ramp up our marketing budget to help multiply our current revenue by 3X. 
OUR FOUNDER
Kelyn Nash, Professional Makeup Artist turned Licensed Esthetician who craved a deeper connection for empowering & inspiring women to feel good about themselves, in their most natural state.
We'd like to send a huge thank you to our amazing customers. We are, because of you! Thank you for your continued support. Special thanks to Jess Photography for helping visually bring our campaign to life. 
All of the Thank you's for supporting this project and our overall mission in helping K Cherin Beauty expand! 
Please follow our Instagram for updates.  
Updates
The Campaign FAQs
Frequently Asked Questions:
Where is K Cherin Beauty Skincare Located?

Headquarters: Dallas TX
Shipping Available: National and International

Where Can I purchase products?
Is your products safe?

All our products are cruelty free and made from all natural botanical ingredients.
Monetary Contribution
0 Supporters
Select this reward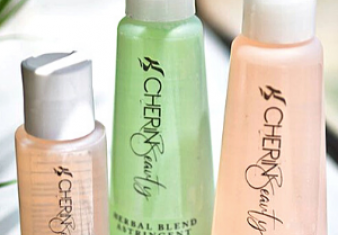 52.00 USD
Curated Started Bundle
Receive a curated 5 piece selection of Luxury Botanical  products from KCB
Includes Travel sizes and 1 full size Serum Products
Your Reward purchase includes standard Shipping
36 Left
0 Supporters
Select this reward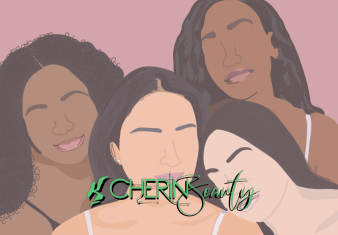 25.00 USD
Social Media Shout out
For your pledge, We will thank you on our instagram stories and reel and give you shout out with your handle that can be viewed by over 11.3K engaging followers
36 Left
0 Supporters
Select this reward
Rewards
Monetary Contribution
0 Supporters
Select this reward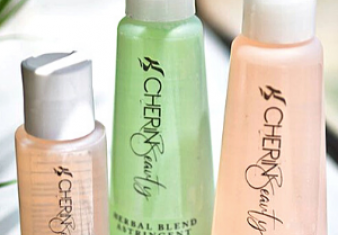 52.00 USD
Curated Started Bundle
Receive a curated 5 piece selection of Luxury Botanical  products from KCB
Includes Travel sizes and 1 full size Serum Products
Your Reward purchase includes standard Shipping
36 Left
0 Supporters
Select this reward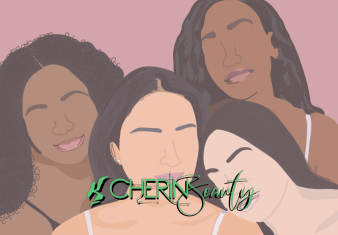 25.00 USD
Social Media Shout out
For your pledge, We will thank you on our instagram stories and reel and give you shout out with your handle that can be viewed by over 11.3K engaging followers
36 Left
0 Supporters
Select this reward