The collective is a grassroots resident-led initiative bridging the gap between public and private housing neighbors.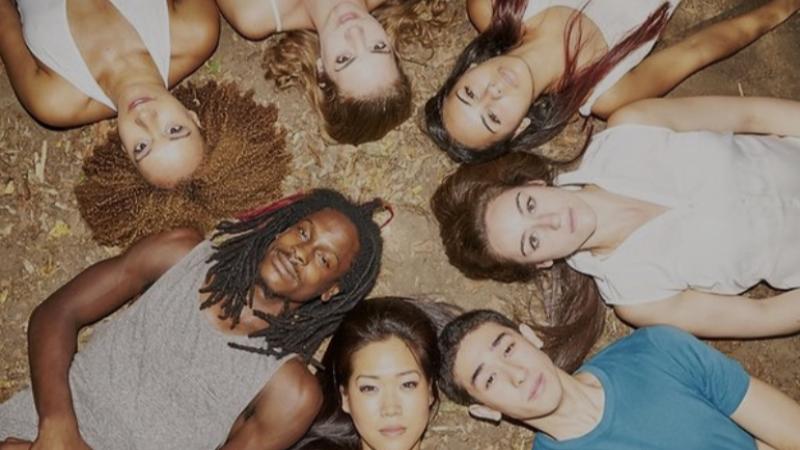 Project Description
The funds we will raise will pay for our start up legal fees.
Thank you for your contribution! 
Updates
The Campaign FAQs
Who will you be serving? Residents of all ages in public housing in NYC.
Monetary Contribution
0 Supporters
Select this reward
Rewards
Monetary Contribution
0 Supporters
Select this reward