Crowdfunding For the Society By the Society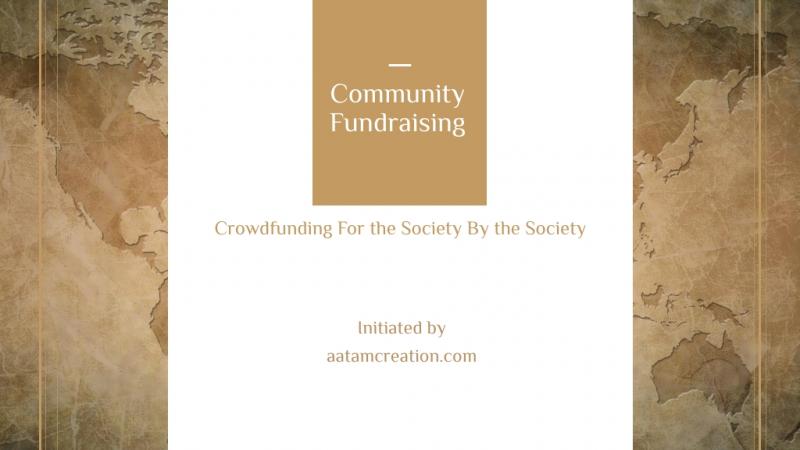 $1
pledged of $75,000 goal
Project Description
Hi I am from INDIA a land of Science with Spirituality.
"Emergency Health Expenses" for worldwide community. I would like to start creating online platform (Web & App) of Community Fundraising for all users and want angel contribution for it to built this unique solution "For the Society By the Society". 
Born and brought up in "Swaminarayan" sampraday and active Volunteer for youth. Driven by the big dreams, enthusiast for knowledge, strong interests in Information Technology, App, Web, start-ups and all things creative. Have been working as a Brainstormer, Startup Advisor as well as Concept Designer and Developer all my career. Besides being known for Creative Ideology, over the years, I've collaborated with top-notch Various IT Start up as a Co-Founder & CEO.
You can HELP us with validated small contribution.
Your support is crucial to our efforts to solve Worldwide Emergency Health Expenses in just one click.
Updates

Monetary Contribution
1 Supporter
Contribute
Rewards
Monetary Contribution
1 Supporter
Contribute