We're the first sustainable e-commerce hub, looking to scale and make sustainable fashion easy and accessible to everyone.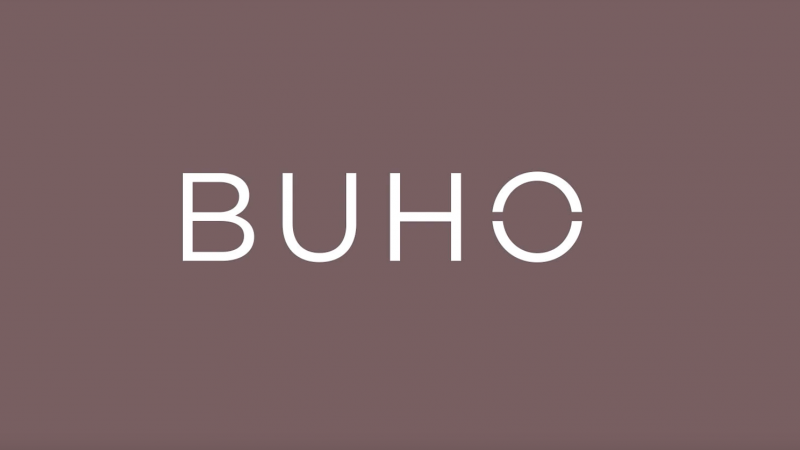 Project Description
BUHO is the first sustainable e-commerce hub with products for women, men, kids, and home. What started as a glimmer of an idea in February, launched with 100s brands four months later. All products we offer fit into one of our value categories - sustainable, ethically made, handmade, vegan, locally made, gender equality or vintage. Read our feature in Fast Company. 
Less than 1% of Clothing is recycled each year. 
$500 BILLION is lost every year due to clothing underutilization and lack of recycling

More than half of fast fashion is disposed of each year

In the US, clothing is worn only ¼ of the global average

Clothing industry relies on 98 tons of non-renewable resources each year
BUHO breaks the traditional linear retail system, offering a fully circular business with amazing products, and easy, responsible ways to recycle old clothing. We use fully compostable packaging and offer every customer an incentive to send us their unwanted clothing, that is distributed to one of our non-profit partners or kept to turn into new materials.
All of our products have been sourced by sustainable & ethical manufacturers, taking all of the homework out of the buying experience and making it truly easy to shop good.
We started the company with minimal savings, hired our first employees May 1st and launched our e-commerce store June 27th with over 100 brands across all departments. 
We've been featured in Fast Company, the Los Angeles Times, Lonny, Thrive Global, Footwear News, Inside Hook and Sourcing Journal. 
And our customers love us! 
BUHO came to life with a lot of late nights, a lot of passion and a vision to give consumers all over the word sustainable shopping options for all aspects of their life. 
We launched with minimal savings and are looking for your support to help us scale to millions of homes this holiday season. 
We want to reach customers all across the globe and offer resources for shifting shopping behaviors.
We want to continue to be a catalyst for the sustainable fashion movement, showing that you don't have to sacrifice personal style for the planet.
We want to work with more artisans and brands everywhere to bring a diverse selection of products that fit various types of households.
We want to expand our non-profit partnerships to support those in need with products and services they need. 
Expanding our product selection to offer something for everyone.
Scaling our marketing efforts with data and analytics to reach our customer.
Research with a textile partner to break down donated clothing into new materials.
Purchase additional biodegradable shipping materials 
Maria Casey, CEO
Maria is the Founder & CEO of BUHO. Prior to this, she worked as a consultant for various e-commerce companies, advising on customer acquisition strategies and had a 15 year career in BD / Marketing roles at startups that include Disney-backed Playbuzz, Upfront-backed NuORDER, Fuisz Media, WIREWAX, and Arkadium. She graduated with a BA from Miami University and is a Peace Corps alum.
BUHO is working to bring sustainable shopping choices to consumers around the world. The climate crisis is real, so we're doing our part to take the hard work out of finding earth-friendly alternatives for your everyday items. 
We launched as a partner with 1% of the Planet - committing to donated 1% of ALL proceed directly to environmental programs. 
It's time for BUHO to be the new normal shopping destination and with your help, we can get there. 
Updates
The Campaign FAQs
Why should I give money? 
We are a small and mighty group of women who have come together to build a platform that makes it easy for consumers to make sustainable shopping choices. The climate crisis is real and BUHO offers an easy alternative to fast fashion. 
All of our packaging is biodegradable and every product on our site meets our strict requirements. 
We launched this company without investors and are completely self-funded. We're passionate about what we are building. We care about our people and planet and believe that you don't need to compromise your style or the planet. 
Where will my money go? 
All money raised will go to scaling our business into the holidays. We're very lean right now, but need funds to help get the word out and bring consumers brands that are doing good for our planet. 
How do I know the brands on your site are actually legit?
All brands and products on https://shopbuho.co meet our very strict values. All must fit into one of the following categories: 
Sustainably Made
Ethically Made
Vegan
Handmade
Locally Made
Gender Equality
Vintage
David Walthers
10/01/2019
Monetary Contribution
$20
Monetary Contribution
$25
5,000.00 USD
The VIP
Lifetime 20% off code redeemable at shopbuho.co
10 Left
0 Supporters
Select this reward
Monetary Contribution
2 Supporters
Select this reward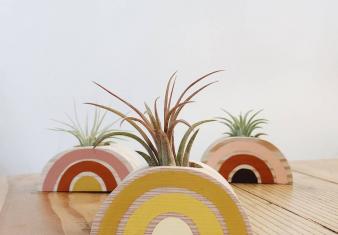 1,000.00 USD
The Hero
Set of 3 Handmade Succulent Planters
19 Left
1 Supporter
Select this reward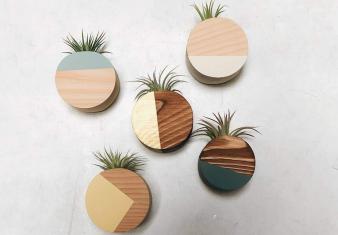 100.00 USD
The Friend
47 Left
3 Supporters
Select this reward
Rewards
5,000.00 USD
The VIP
Lifetime 20% off code redeemable at shopbuho.co
10 Left
0 Supporters
Select this reward
Monetary Contribution
2 Supporters
Select this reward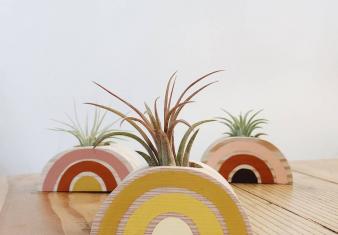 1,000.00 USD
The Hero
Set of 3 Handmade Succulent Planters
19 Left
1 Supporter
Select this reward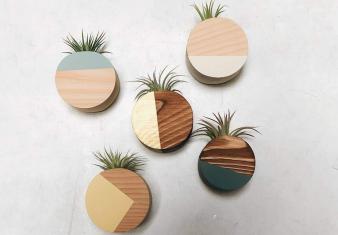 100.00 USD
The Friend
47 Left
3 Supporters
Select this reward