Beauty services all done with love. Eyelash extension services as a certified lash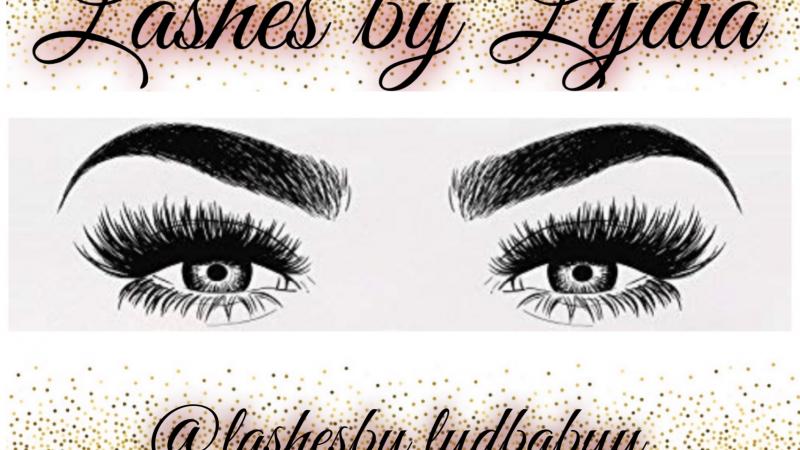 $0
pledged of $5,000 goal
Support now
Project Ends on December 20, 2018
Project Description
To provide excellent eyelash extensions to every client and boost their beauty and confidence.
Clients who wish to have longer fuller lashes.
The eyelash extension and beauty industry is growing rapidly.
With love, I will fulfill every want and desire a client has with my full service eyelash extensions.
I am seeking funding for advanced eyelash training and additional beauty services. 
I am a sole proprietor 
Thank you so much for believing in me and my beauty services. This business is a dream come true.
Updates
Monetary Contribution
0 Supporters
Contribute
Rewards
Monetary Contribution
0 Supporters
Contribute