BarkPark is your dog's happy place! We are a doggy daycare, boarding, grooming, and dog walking company based in Philadelphia PA!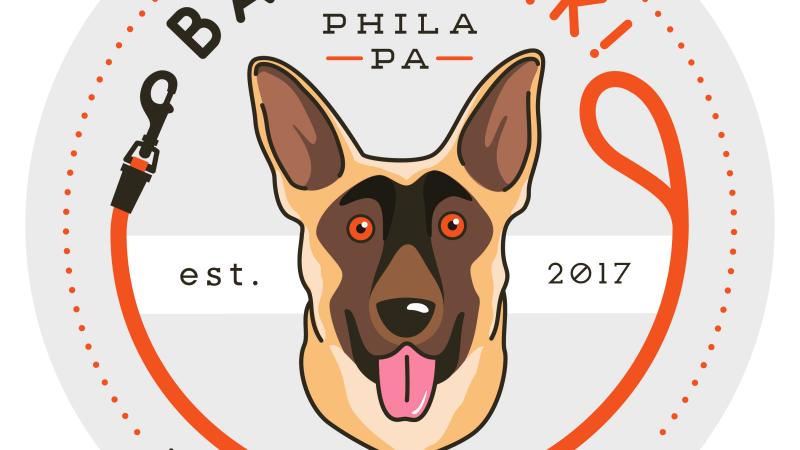 Project Description
What is the mission of your company or project? To create a safe and interactive space for urban dogs. 
Describe the problem you are solving. Many dog owners are unable to properly exercise or stimulate their city dogs, we offer daycare and dog walking services to essential workers (lots of nurses) who are unable to be home with their dog's at this time. 
What is the market size/opportunity? HUGE! We have about 1050 clients who have used our services and expect it to keep rising. 
What is your company/product about and how does it solve the problem? Our services help dog's get out the energy they have pent up from being unable to socialize and exercise given the pandemic. We are able to teach dogs how to behave in a pack setting and allow for safe socialization in a controlled setting. 
Why are you seeking funding and how will you spend the funding? We have fallen on hard times and recently opened a second location right before the pandemic hit. We are struggling to pay our rent over there as we have been much slower than we were pre-pandemic.
Who is on your team? Our team is amazing! We have James, my business parnter. Samantha, our stellar groomer! Barry our dog walking and training expert! And Ben and Shelby who spend endless hours caring for our daycare pups.
Thank your backers and make them feel appreciated!

Thank you so much for considering BarkPark! We know we wont let you down! 
Updates
The Campaign FAQs
Frequently Asked Questions:
Please, replace this example content
Monetary Contribution
0 Supporters
Select this reward
Rewards
Monetary Contribution
0 Supporters
Select this reward