Hi! Here at Alternative Misfit, we are striving to create unique merchandise for the outcasts in society.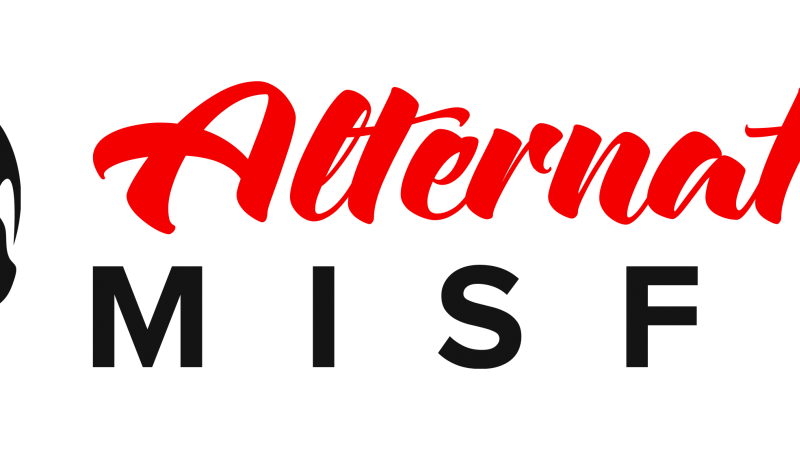 Project Description
My mission is create unique apparel and merchandise for young adults and teenagers who are "outcasts" in society. Not only is my merchandise and accessories unique, but they are at an affordable price point!
The retail industry of today lacks diversity. Those who aren't "trendy" aren't represented enough in the retail market. And my mission is reverse that and bring a fresh light to the mainstream. 
Alternative Misfit is geared towards young adults and teenagers who are different from the societal norm. 
With the funds raised from this campaign, I will create this fresh, new merchandise and eventually accessories. My plans for the future includes: hoodies, shirts, sweatshirts, headwear (beanies and hats), makeup bags, backpacks, hair scrunches and handbags. 
I am a sole properior, therefore I run my business functions all by myself and by hand. 
Thank you for your time and consideration. I am very appreciative. For more information, please visit my website at www.alternativemisfit.com or contact me at alternativemisfitcontact@gmail.com!

Please, replace this example content
Updates
The Campaign FAQs
Why should I donate to Alternative Misfit?
 My project is unlike no other, I offer unique merchandise for those who are outcasts in society. 
Monetary Contribution
0 Supporters
Select this reward
Rewards
Monetary Contribution
0 Supporters
Select this reward