The souvenirs in your suitcase are charming, but the unique experiences we provide become memories that live in your heart forever.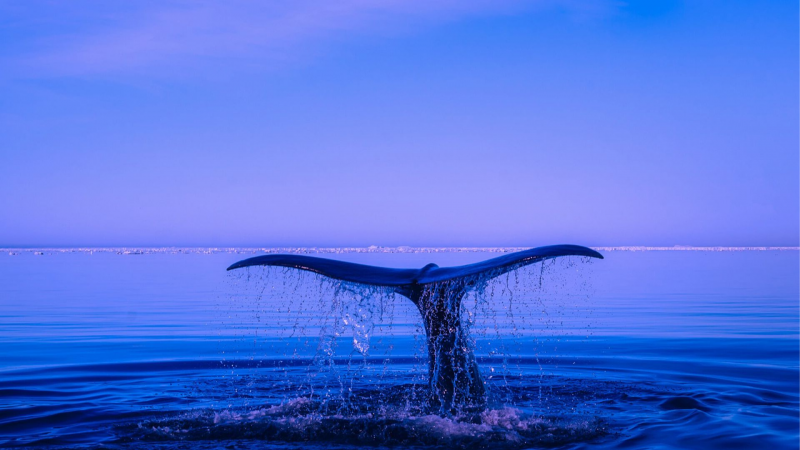 Project Description
As a woman embarking on a journey into a business within an industry typically dominated by men, I can't describe what making this dream a reality and finding long-term success would mean to me (and my family).
Sea Lion Adventure Tours promotes outdoor adventure sports and travel in the stunning natural beauty of Juneau, Alaska. By offering smaller vessels and group sizes, we can offer a more personalized experience while reducing the impact on wildlife.
We want to be one of the leaders in our industry by sustaining a reputation of quality through excellent service, customer care, the highest priority on safety, and friendly, professional staff. Not only do we focus on our guests, we feel strongly about wildlife preservation and educating others about the importance of the precious and fragile ecosystem of Alaska. We promise to operate with those things in mind while meeting or, hopefully, to exceed our guests' expectations.
Sea Lion AK, Inc. presents a plan for a unique business in Southeast Alaska. Sea Lion Adventure Tours offers pre-determined or custom adventures to the many, adventure-seeking visitors arriving in Juneau between April and October. Whether looking for a shore excursion from a cruise ship or an independent traveler interested in a multi-day adventure, Sea Lion Adventure Tours can accommodate the request.
Specializing in marine-based wildlife tours, and glamping, the owners, have found that they can run a successful and profitable business by using their expertise and talents while doing something that they love.
Sea Lion Adventure Tours promotes sustainable tourism in natural environments. The defined target market is the rapidly growing Special Interest Group (SIG), "Adventure and Sports Travelers." Additionally, the tourist market in our area is seeing exponential growth. One-third of all Alaska visitor spending occurs in Southeast, where visitors spent an estimated $657 million in 2016. The average expenditure per visitor was $487 per person, according to the Alaska Visitors Statistic Program. In Juneau, those arriving by plane spent nearly four times as much as those arriving by cruise ship. Juneau is likely to see 1.5 - 1.7 million cruise ship passengers alone in the 2020 visitor season.
I am so grateful for the support you're showing by merely taking the time to consider this project and, of course, exponentially more should you decide to show your support monetarily.
Updates
The Campaign FAQs
Frequently Asked Questions:
Please, replace this example content
Monetary Contribution
All contributors (any amount) can have their names listed on the "Thank You" page of our website.
0 Supporters
Select this reward
Rewards
Monetary Contribution
All contributors (any amount) can have their names listed on the "Thank You" page of our website.
0 Supporters
Select this reward