The inside of my car caught on fire and I am raising money to get a new vehicle to support my 4 children, business and wellness workshops.
Project Description
Hello Everyone,
My name is Chiquita Lewis and I am the owner of Yail's Garden. It's a handmade body care line where I specialize in creating amazing whipped body butters, soaps and candles. I also host monthly wellness events for women as well as candle/soap making workshops. 
This past weekend I was grateful to be an exhibitor at the Black Women's Expo this past weekend of April 12-14th. I had an amazing time and networked with so many people. Being an exhibitor at my first expo was definitely a great experience and I am happy to have met so many new and potential customers.
After a long night and weekend of vending I came home Sunday April 14th and tried to decompress and reflect on such a great weekend. I was able to get my 4 children to sleep and even take a nice bath.
However, the next day Monday April 15th I went to my car to retrieve the rest of my items from the expo just to find out that the complete inside of my car had been burned.
I have no clue how it happened. I don't know if it was electrical or intentional. What I do know is that I must have left one of the back doors unlocked while trying to make sure my children made it safely in the house. 
I am starting this campaign to raise money to purchase a new vehicle. The vehicle will be used to transport my 4 children back and forth to school and appointments as well as help me continue to run my business and workshops.
Any amount would be helpful and I appreciate all prayers and concern.
Thank you in advance,
Chiquita Lewis
Updates
The Campaign FAQs
Frequently Asked Questions:
Charlotte Henison
05/01/2019
One Whipped Body Butter of your Choice
$25
Monetary Contribution
0 Supporters
Select this reward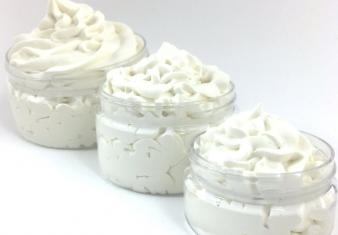 25.00 USD
One Whipped Body Butter of your Choice
Supporters will receive 1 large jar of whipped shea butter (shipping included)
Scents Available
Joy- lemongrass and ginger
Wisdom- Frankincense and Myrrh
Blossom - Cherry Blossom
Strength- Patchouli Saffron
-1 Left
1 Supporter
None available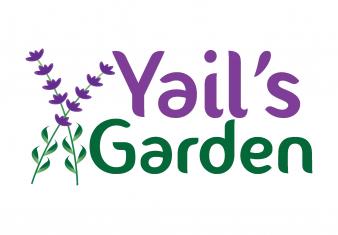 50.00 USD
3 Large Body Butters
Supporters will receive 3 large jars of whipped shea butter (shipping included)
Scents Available
Joy- lemongrass and ginger
Wisdom- Frankincense and Myrrh
Blossom - Cherry Blossom
Strength- Patchouli Saffron
0 Supporters
None available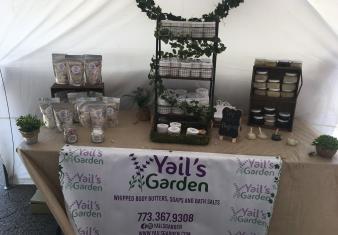 75.00 USD
7 Jars of Whipped Body Butter
Supporter will receive 7 large jars of whipped shea butter (shipping included)
Scents Available
Joy- lemongrass and ginger
Wisdom- Frankincense and Myrrh
Blossom - Cherry Blossom
Strength- Patchouli Saffron
-1 Left
1 Supporter
None available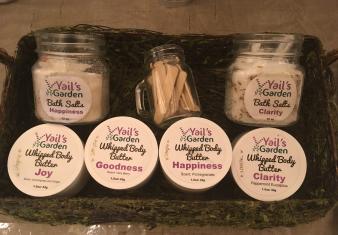 100.00 USD
6 Jars of Whipped Body Butters/3 soaps
Supporters will receive 6 large jars of whipped shea butter and 3 bars of soap (shipping included)
Scents Available
Joy- Lemongrass and Ginger
Wisdom- Frankincense and Myrrh
Blossom - Cherry Blossom
Strength- Patchouli Saffron
Soap Available
Fragrance free w/ Moringa Powder
0 Supporters
None available
Rewards
Monetary Contribution
0 Supporters
Select this reward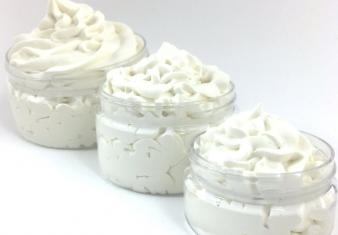 25.00 USD
One Whipped Body Butter of your Choice
Supporters will receive 1 large jar of whipped shea butter (shipping included)
Scents Available
Joy- lemongrass and ginger
Wisdom- Frankincense and Myrrh
Blossom - Cherry Blossom
Strength- Patchouli Saffron
-1 Left
1 Supporter
None available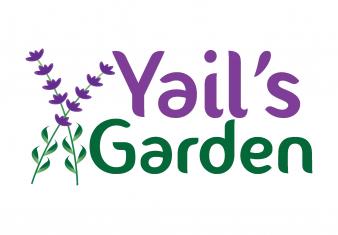 50.00 USD
3 Large Body Butters
Supporters will receive 3 large jars of whipped shea butter (shipping included)
Scents Available
Joy- lemongrass and ginger
Wisdom- Frankincense and Myrrh
Blossom - Cherry Blossom
Strength- Patchouli Saffron
0 Supporters
None available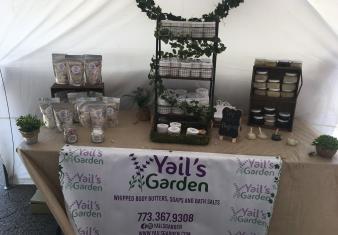 75.00 USD
7 Jars of Whipped Body Butter
Supporter will receive 7 large jars of whipped shea butter (shipping included)
Scents Available
Joy- lemongrass and ginger
Wisdom- Frankincense and Myrrh
Blossom - Cherry Blossom
Strength- Patchouli Saffron
-1 Left
1 Supporter
None available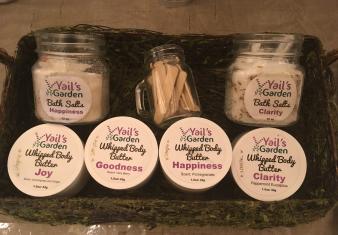 100.00 USD
6 Jars of Whipped Body Butters/3 soaps
Supporters will receive 6 large jars of whipped shea butter and 3 bars of soap (shipping included)
Scents Available
Joy- Lemongrass and Ginger
Wisdom- Frankincense and Myrrh
Blossom - Cherry Blossom
Strength- Patchouli Saffron
Soap Available
Fragrance free w/ Moringa Powder
0 Supporters
None available