We teach storytelling through design, but we don't have a teaching space! Please help us host our classes!
$0
pledged of $7,000 goal
Support now
Project Ends on March 18, 2019
Project Description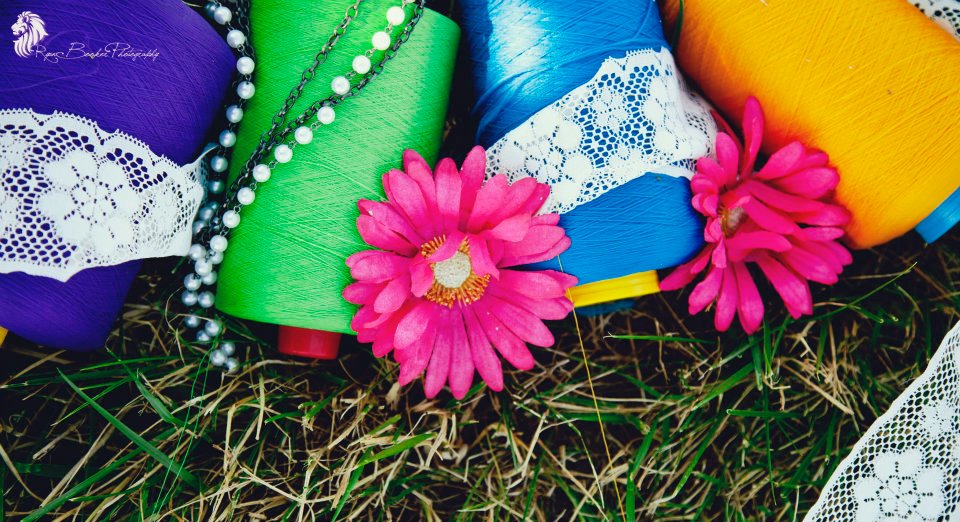 Teaching Storytelling Through Design. We connect women in rural communities around the world who want to be leaders for empowerment and social change. We host upcycling crafting classes that do three things.
Open up brave spaces for conversation while providing care and inspiration.

Help women in rural communities who are overcoming extraordinary circumstances. Participants make extra income while learning

entrepreneur skills

. Our classes are for a diverse group of women from all walks of life.

Teach leadership development by inspiring participants to be leaders for positive social change.
We are seeking funding because we do not have a space to host these classes. We have no funding, but many participants attending our peer mentorship classes!Classes are currently being held in one of our co-founder's garages. However, winter in the U.S. has arrived and we no longer have a warm space to host classes. We need your help! This funding will ensure that these upcycling empowerment classes be held with our PA team. We currently have several women attending these classes, and working on furniture projects to be sold for them to earn extra income. We have requests to make more furniture, but no extra income to rent a space. The amount for this campaign will ensure we have a space to host these classes for our PA group for at least one year. Please help us give our PA women a warm and safe place to gather, lead, and create!
Peer Mentor Upcycling Sessions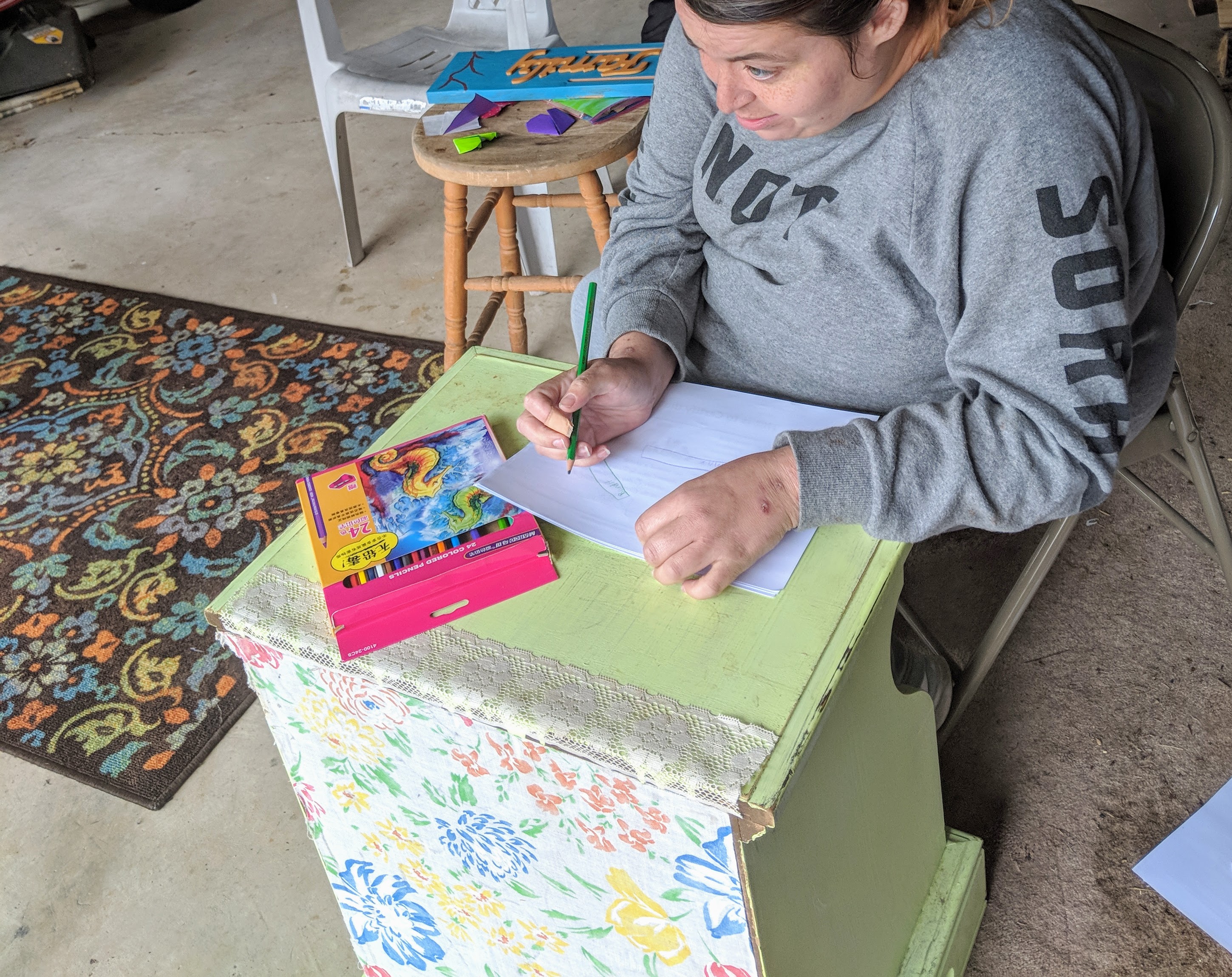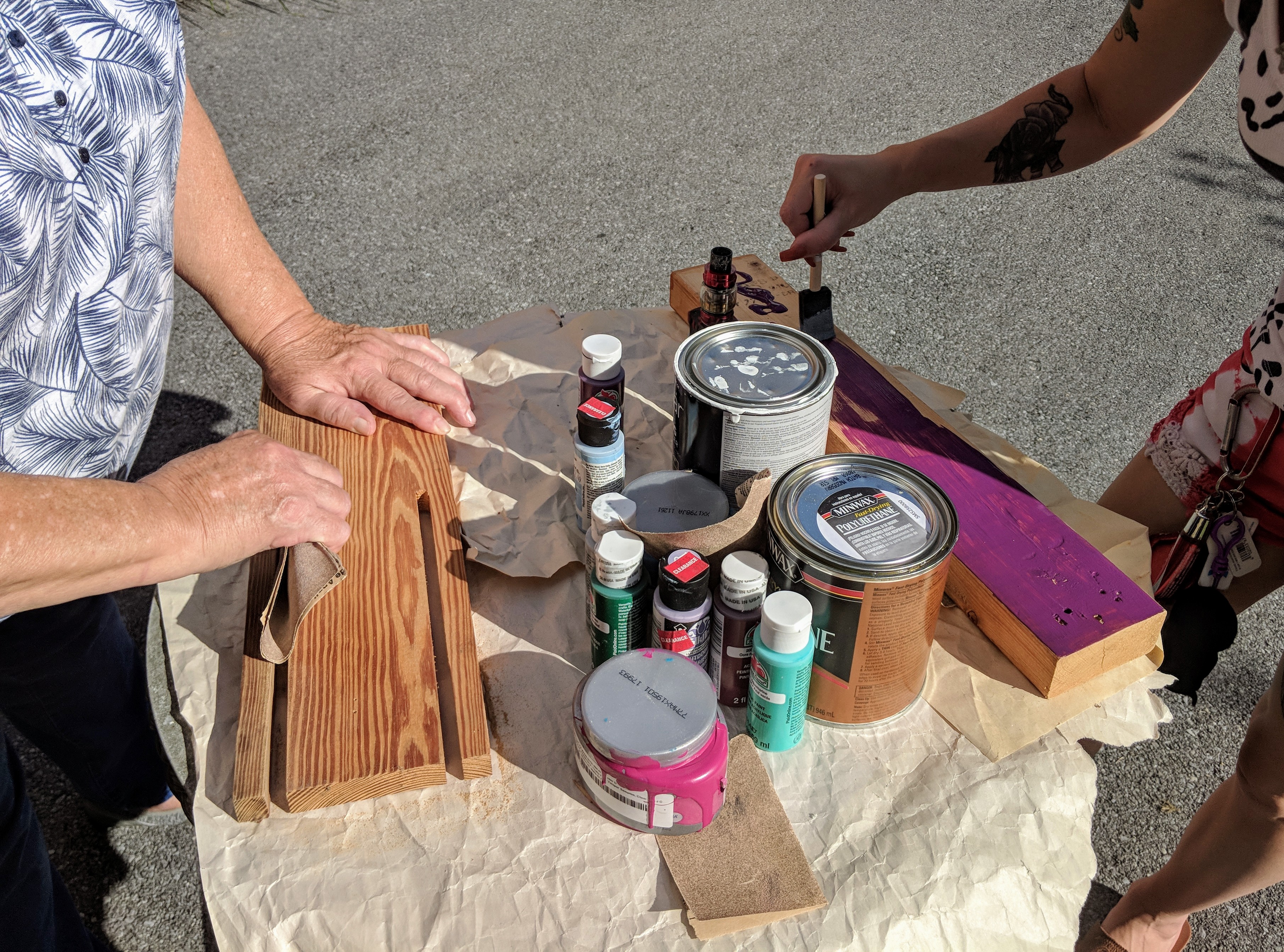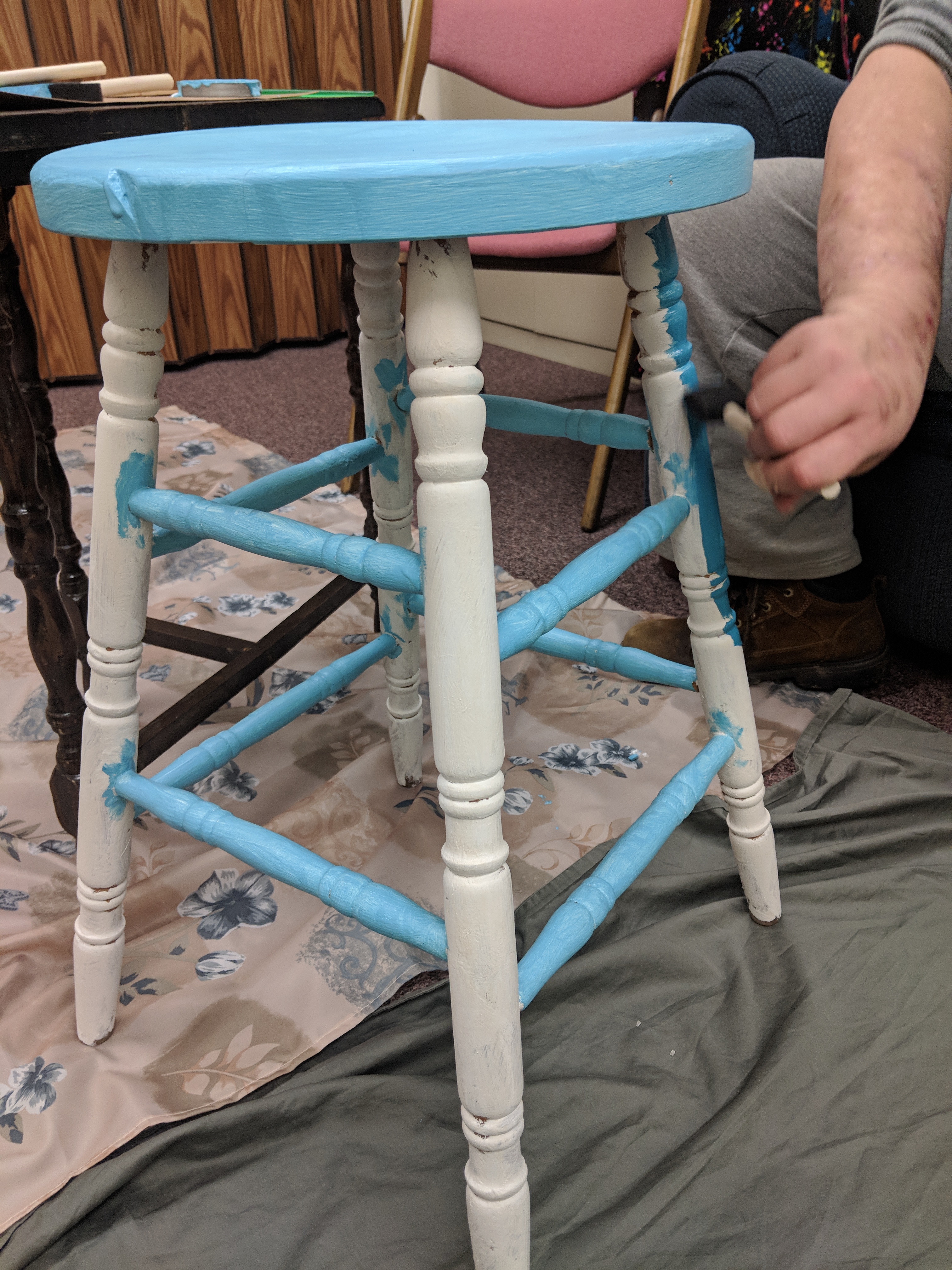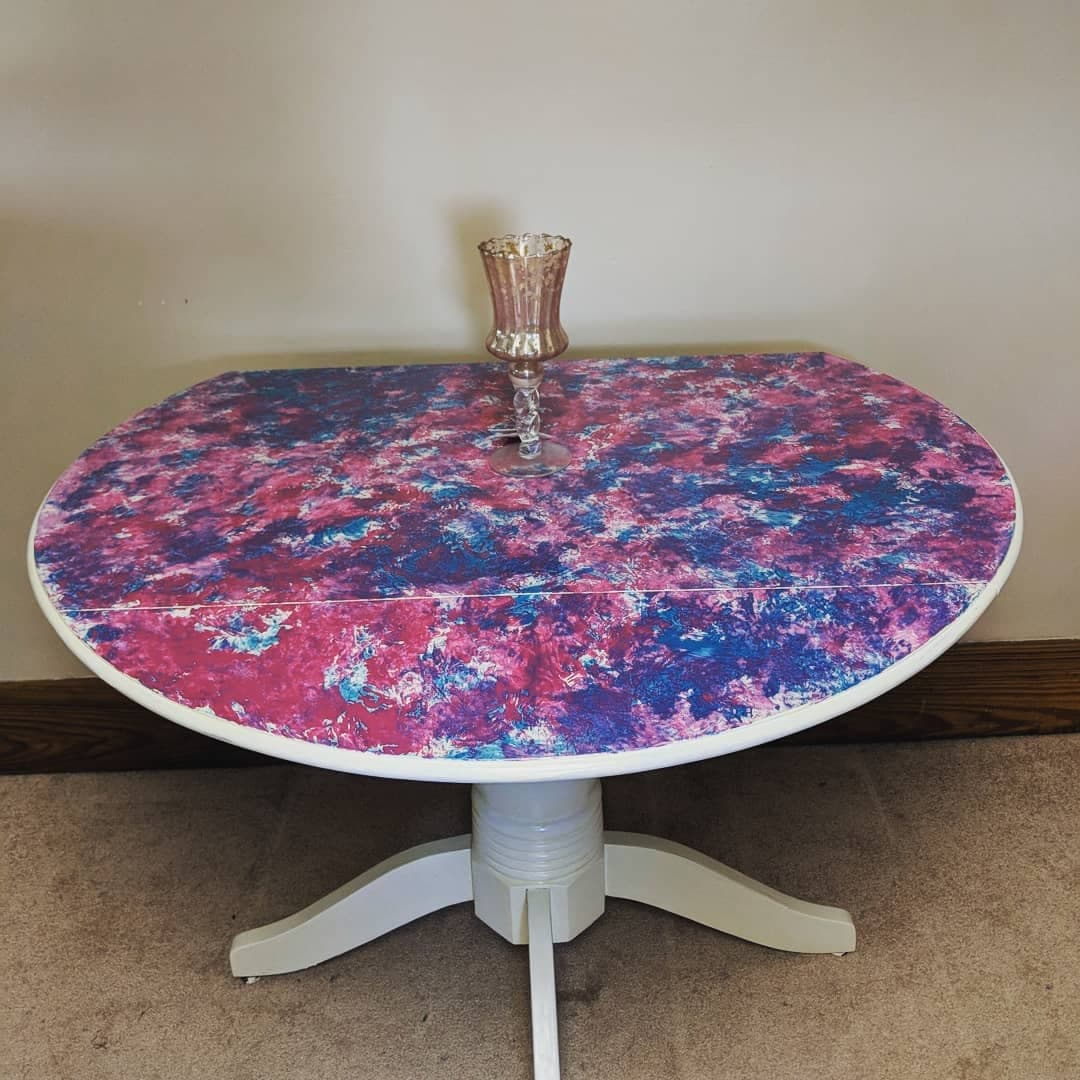 Updates
The Project FAQs
What will the money go toward?
The money from this campaign will go directly into renting a space to host our classes for vulnerable women and classes open to all community members. 
featured reward
Monetary Contribution
0 Supporters
Contribute
Rewards
featured reward
Monetary Contribution
0 Supporters
Contribute