Vaz Essentials aims To Help the community around embrace and love the authentic person one is, irrespective of what anyone thinks.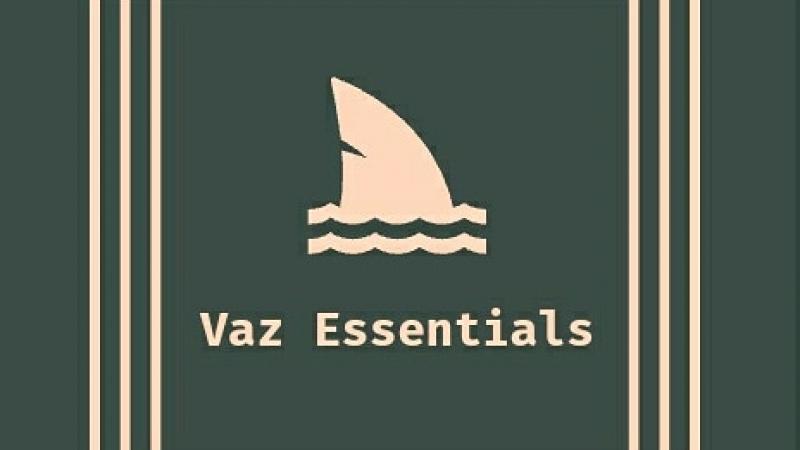 Project Description
As an online essentials store we want every individual to embrace their true selves and help another do the same. We want to build a community of women who know their potential.
85% of the population suffers from lower self esteem. We aim to get help people realise their full potential through our videos and testimonies of people who have over come and conquered. Our products would focus on essential everyday items that help you feel better about yourself. 
We have a huge number of people in the billions to help and transform. This is a huge market by itself which comes with a huge opportunity too. An opportunity to impact these billion lives.
Our products would be everything related to fashion, daily care and accessories which are the things we use on a daily basis. Since these are a huge part of our day to day lives we want to make a impact with our stuff and build ones self confidence.  
Would need to market this new concept and get inventory. A videographer/editor would be needed to get the best content to the masses.  It would help us to be recognized and also help people around identify with what we have. 
Right now I'm the only one on my team. Would need alot more team mates to grow and expand
I'm managing this all by myself and would love to have some support from each one of you.  I will be forever grateful for what ifundwomen and it's team has done for me.
Updates
The Campaign FAQs
Frequently Asked Questions:
How old is your brand? 
How do you plan on scaling it? 
Monetary Contribution
0 Supporters
Select this reward
Rewards
Monetary Contribution
0 Supporters
Select this reward