Join the growing community of travelers who want to connect with other like-minded travelers before and during a trip with TravelSOUL!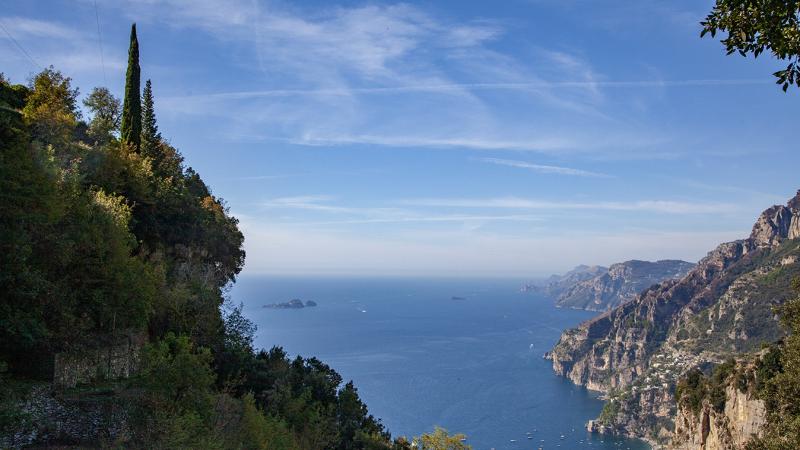 Project Description
At TravelSOUL, we want to enable travelers to make meaningful and authentic connections with other like-minded travelers.
To do this, we are developing a social app that will connect you with other travelers going to the same place who share the same interests and level of interest as you do…
and we need your help to do it!
HAVE YOU EVER…
passed on an amazing travel opportunity because you didn't have anyone to go with?
wished you could easily meet others who are into the same things as you while traveling, like hiking or live music or wine tasting?
felt uneasy in a new place because you didn't know where to go or what to do while there?
You're not alone. It is really difficult to find like-minded travelers who will be in the same place as you and at the same time. On top of that, there is a lot of uncertainty when traveling alone, uneasiness of an unfamiliar place, and a real lack of confidence knowing what to do and where to go once in a place!
The TravelSOUL app is designed to solve this.
WHAT is TravelSOUL?
THE APP