Corpore Sanctum is a pioneer of Eco-Conscious beauty, offering Korean inspired Cosmetics in collectable & reusable containers.
$0
pledged of $5,000 goal
Support now
Project Ends on December 20, 2018
Project Description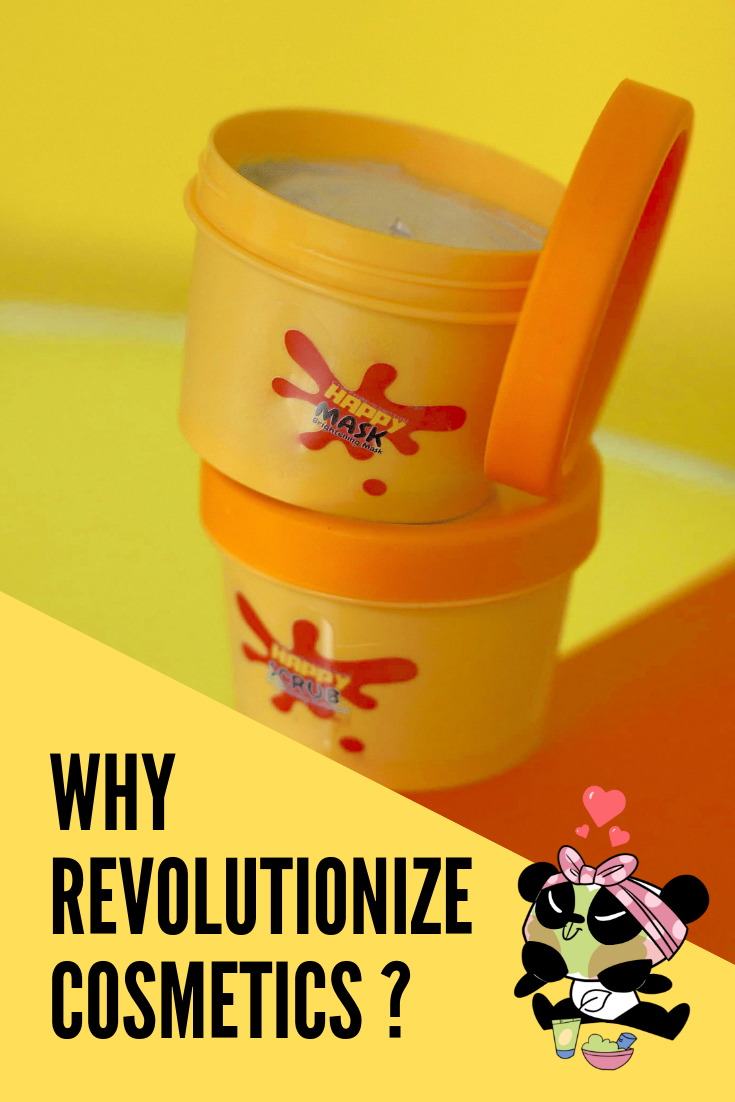 Hi Fluffy one! I'm Corpore The Cub , co- founder of Corpore Sanctum, a quirky cosmetic brand that is committed to pioneer eco-conscious and efficient K-beauty products.
Since launching late 2017, Corpore Sanctum has created 6 skincare products  that my lovely customers love because they deliver innovative skincare that does good for the environment. ( 5% donated to Eco-Charities)
Valuing those feedbacks is why we're here today. We're launching this funding effort to support the Digital marketing and products development cost of my fast growing business with the addition of: 

 

- Creation of an new skincare line : SOS Wrinkle Emergency

- Creation of a Make-Up Palette : Geisha Banana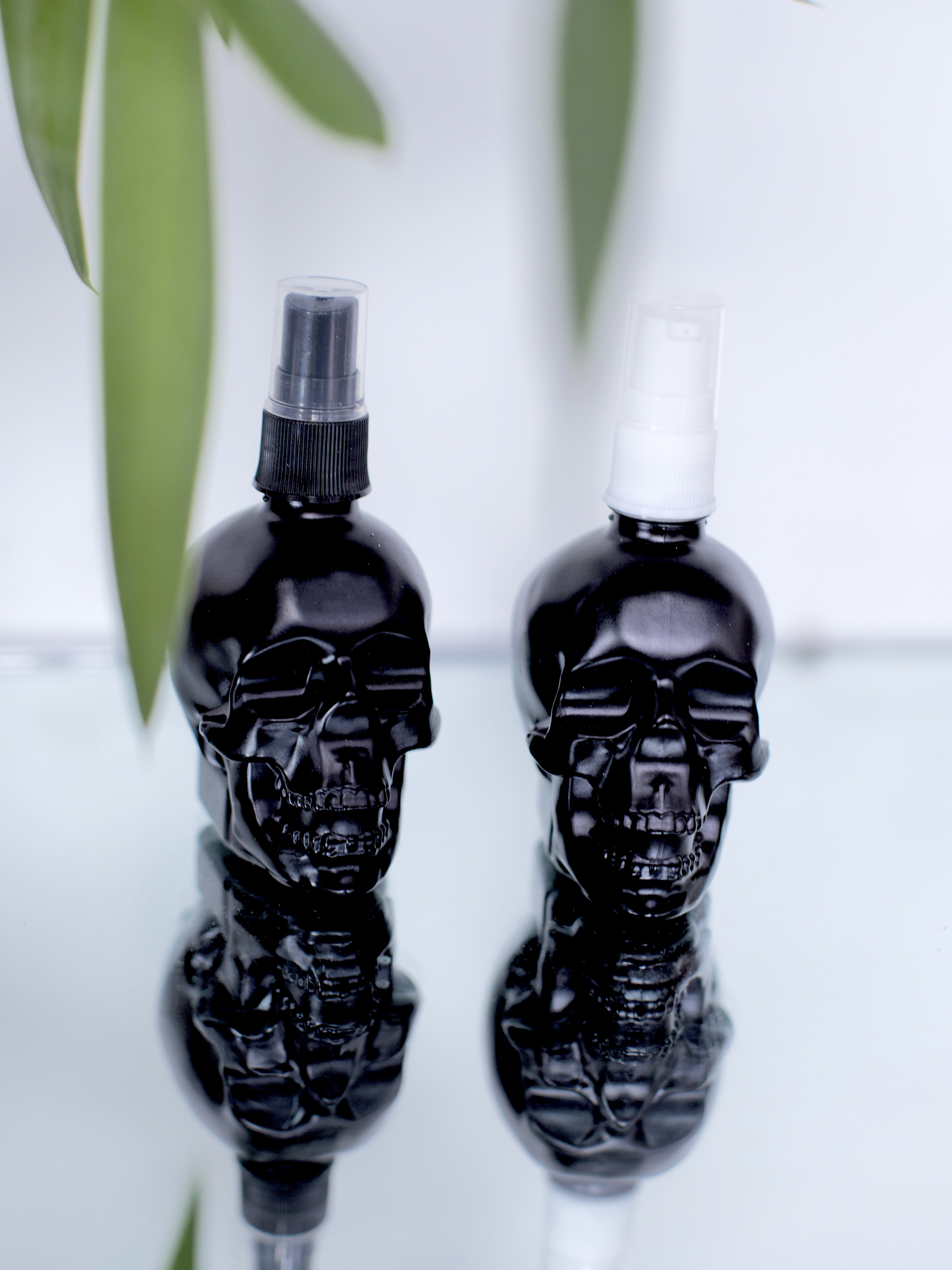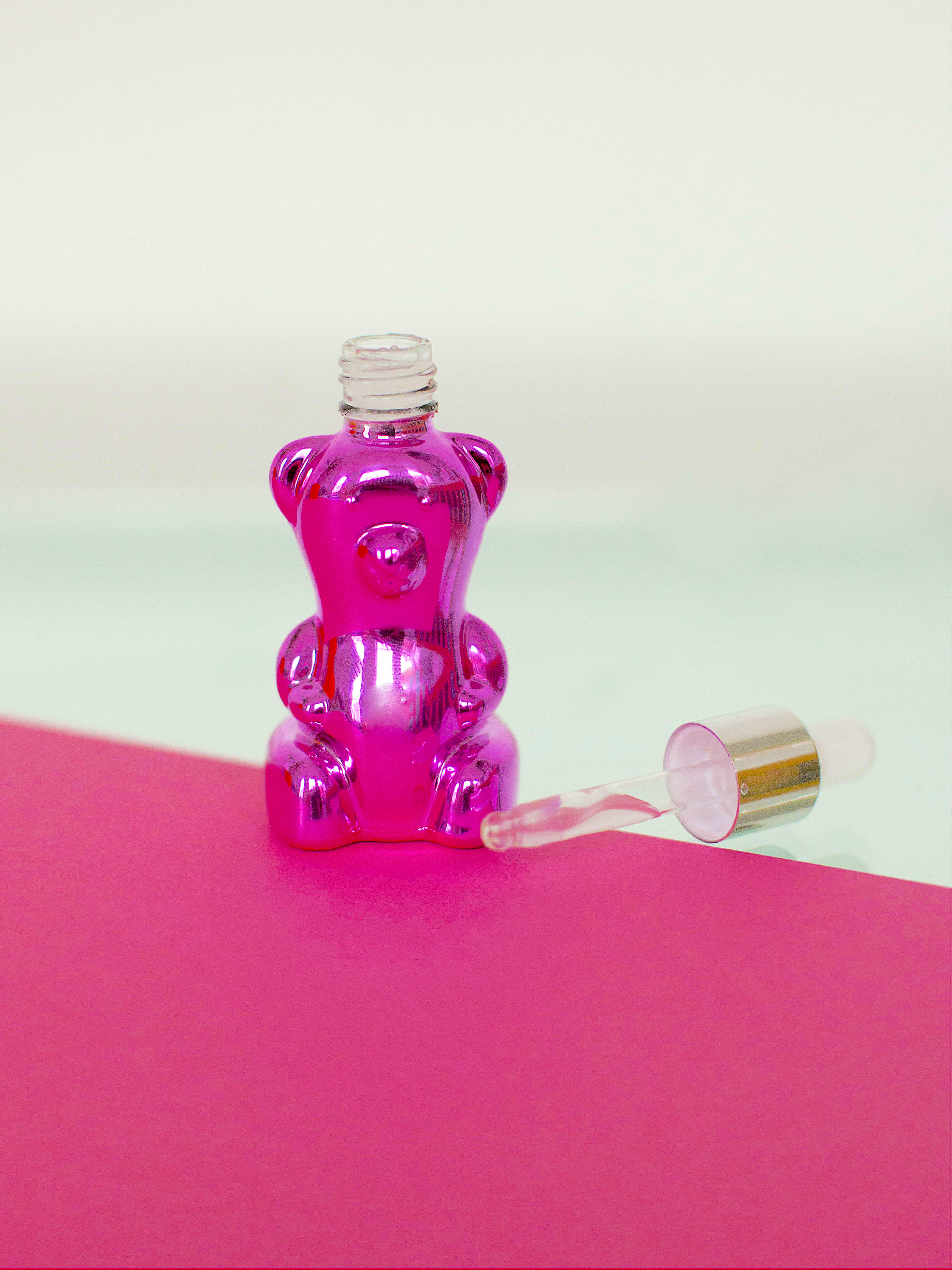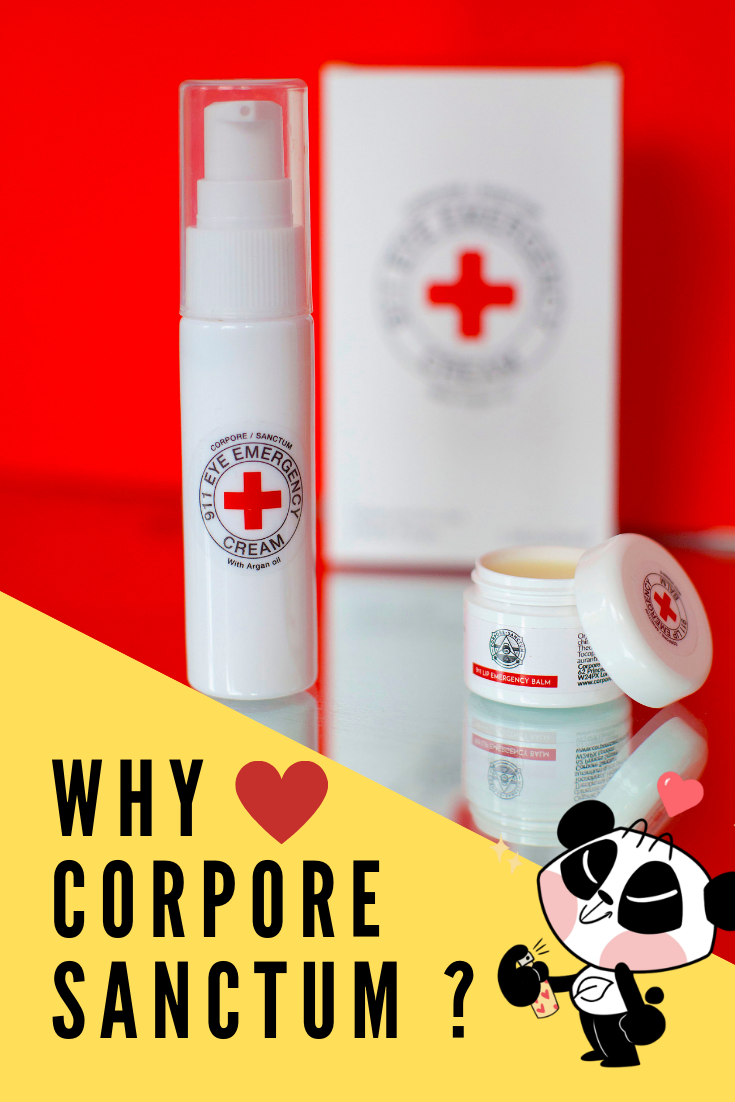 In 2016, while travelling to Korea with my human Bestie : Ross Bey,  I realised that I couldn't find cool packaged K-Beauty that was both sustainable for the environment & efficient.
Corpore Sanctum was then created to fill that void creating bespoke skincare formula in 100% Reusable & repurposable containers with the aim on stopping our plastic footprint by January 2019.
All of Corpore Sanctum's products are 100% Natural , Organic , Vegan, cruelty-free, gluten-free, void of artificial fragrances and made in the UK. Let us bring the Fun back into your skincare routine !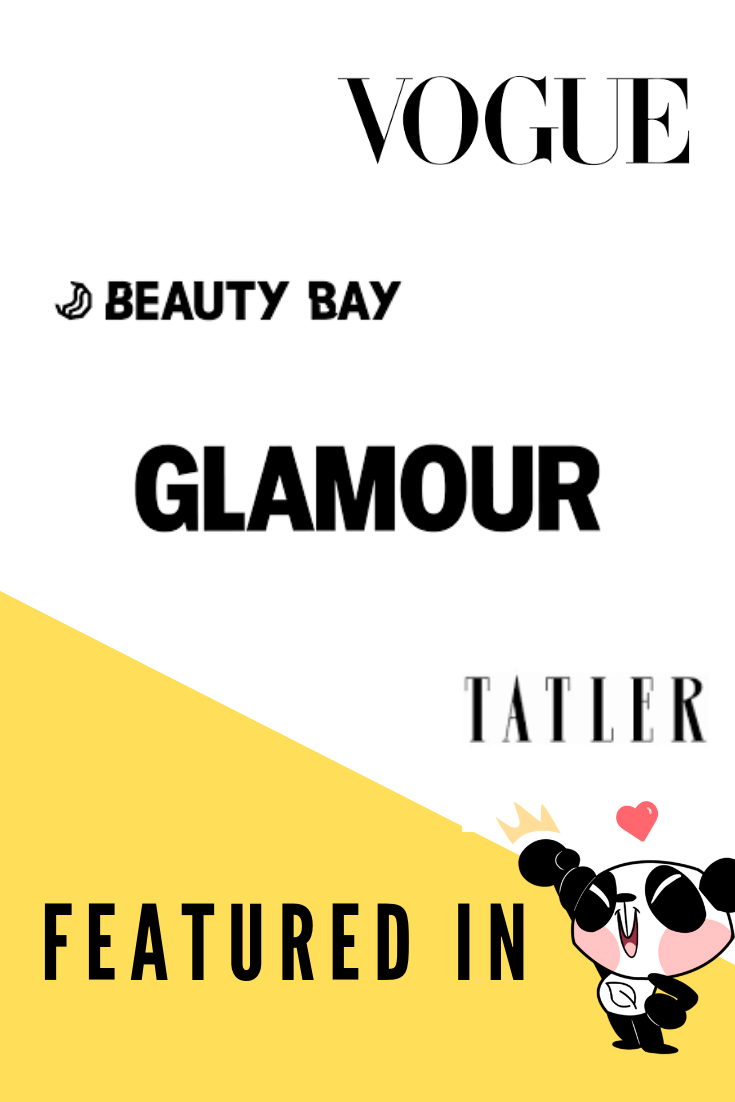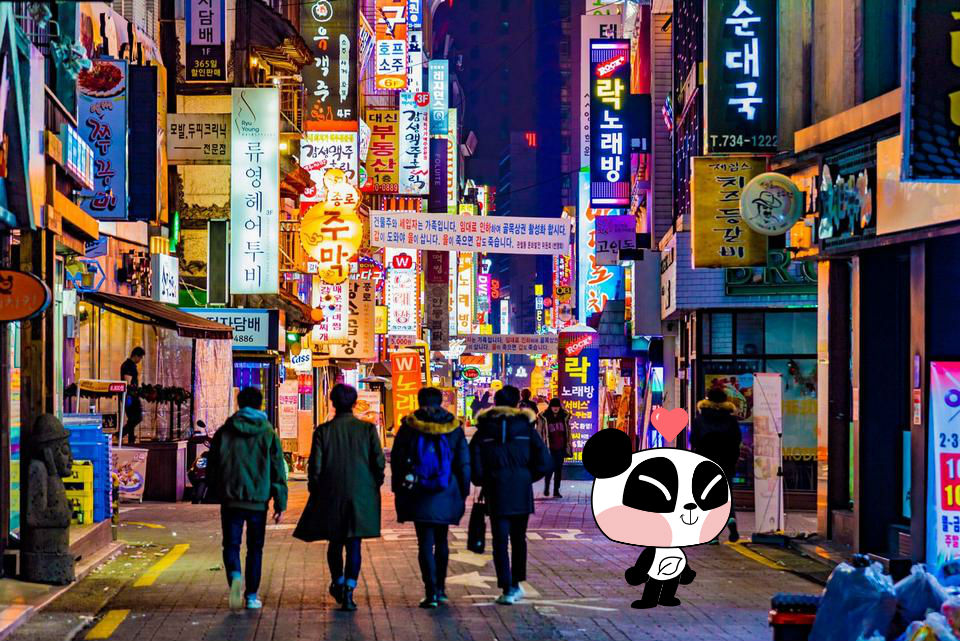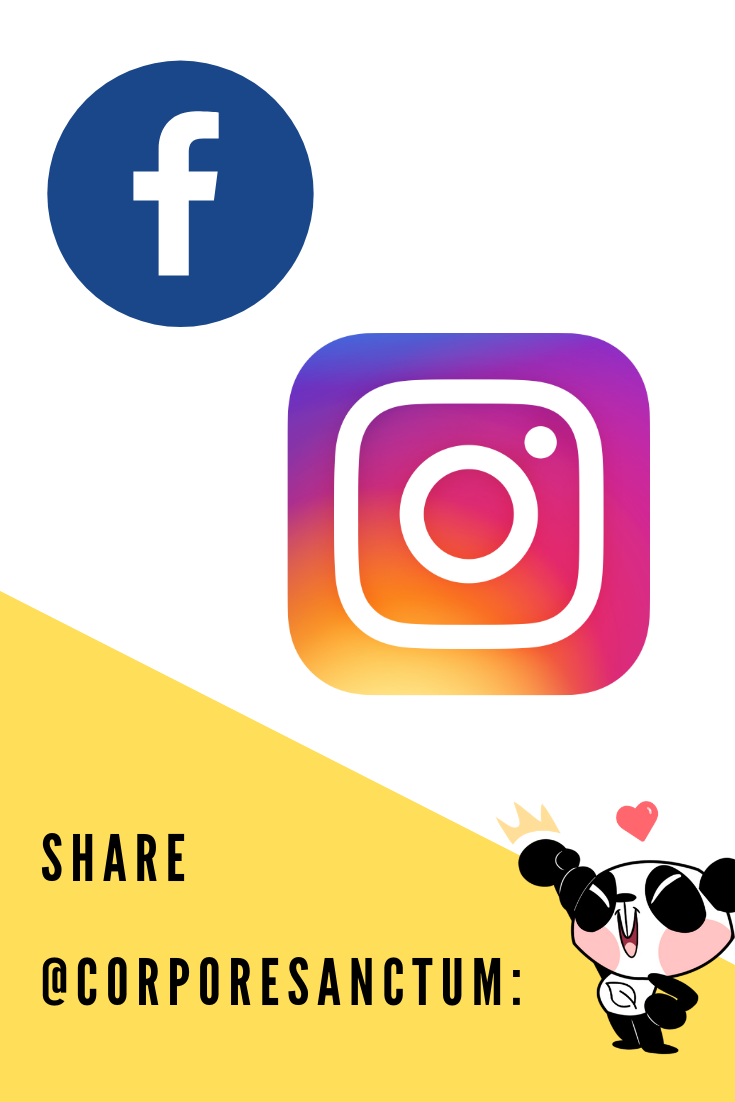 Updates
The Project FAQs
Interested in collaborating? Want to become more involved? Email us at illuminate@corporesanctum.com with all inquiries, questions, ideas or suggestions.
We'd love to connect with you!
Thank you for your support.
Monetary Contribution
0 Supporters
Contribute
$25
Cute Panda
For any contribution of $25 or more, you will receive:
- 1x 12ml Spot Treatment Gel
- 1x Virtual Hug by Corpore the Cub
100 Left
0 Supporters
Select this reward
$100
Kung Fu Panda
For any contribution of $100 or more, you will receive:
- 1 x Detox Set (2x 60ml) 
+
- 1 x 10ml Lip Plumper Balm
+
- 1 x Corpore the Cub's case
50 Left
0 Supporters
Select this reward
$1,500
King of Panda
For any contribution of $1000 or more, you will receive:
One (1) year supply of Corpore Sanctum's Skincare including ALL new products
+
2x 30$ Gift Certificate for Friends
+
Co-Creation of your own Skincare product to be featured in our web store
5 Left
0 Supporters
Select this reward
Rewards
Monetary Contribution
0 Supporters
Contribute
$25
Cute Panda
For any contribution of $25 or more, you will receive:
- 1x 12ml Spot Treatment Gel
- 1x Virtual Hug by Corpore the Cub
100 Left
0 Supporters
Select this reward
$100
Kung Fu Panda
For any contribution of $100 or more, you will receive:
- 1 x Detox Set (2x 60ml) 
+
- 1 x 10ml Lip Plumper Balm
+
- 1 x Corpore the Cub's case
50 Left
0 Supporters
Select this reward
$1,500
King of Panda
For any contribution of $1000 or more, you will receive:
One (1) year supply of Corpore Sanctum's Skincare including ALL new products
+
2x 30$ Gift Certificate for Friends
+
Co-Creation of your own Skincare product to be featured in our web store
5 Left
0 Supporters
Select this reward